Hundreds of Covid-19 antibody tests are now available for purchase across the globe, trying to meet the huge demand from people who want to find out whether they've already had the virus. While attempts to track the spread of the disease within a given population are crucial for researchers and public health experts, there's a looming shadow stretching over the Covid-19 antibody tests market: a lot of them don't seem to work.
More than 200 different antibody kits carrying the European CE mark are now available, but half a dozen national regulators and industry sources across the continent have informed Reuters that some of these kits are unreliable. Kits can currently carry a CE mark regardless of their accuracy. Across the pond in the US, serology tests have likewise flooded the market, but in some cases their authorisation has now been withdrawn.
A few months ago, antibody tests were being cited as the world's best route out of lockdown until a vaccine is developed. As the market becomes plagued by delays and confusion, it's clear this wasn't exactly true.
Sensitivity, specificity and grey areas
In the UK, the government has agreements with big pharma giants Roche and Abbott to supply their antibody tests throughout the country. While the Roche test boasts a specificity greater than 99.8% and a sensitivity of 100%, the Abbott test has demonstrated a 99.6% specificity and 100% sensitivity.
However the antibody tests hitting the market have been trialled on a relatively small number of samples – in these cases 5,272 for Roche and 4,856 for Abbott. Clinicians don't have the same confidence in them as other mainstream serology tests, which would usually be trialled more extensively in more people over a longer period of time.
Alongside this, not all antibody tests being sold today have the same extremely high sensitivity and specificity claims boasted by the Roche tests, undermining confidence in them ever further.
The Roche and Abbott tests were also validated using samples taken within around two weeks of initial infection. The novel coronavirus hasn't been circulating for long enough for test manufacturers to assess patients long-term over months or years, so it makes sense for validation samples to have been taken very soon after test subjects fell ill, but this still means that what these antibody tests can tell us is fairly limited.
Health Sciences Academy chief science educator Alex Ruani says: "If you were to get tested [for antibodies] months after infection, we wouldn't know for sure if it works. At that point, your blood may have lower levels of these neutralising antibodies – though we'd need research to confirm this."
We don't yet know if antibodies equal immunity
Currently, clinicians have no idea if every person who becomes infected with Covid-19 and recovers will develop antibodies, let alone whether these antibodies actually lead to immunity to future infection or an inability to spread the disease to others. Even if antibodies to the disease do confer immunity, we have no idea how long this immunity period will last.
Due to this uncertainty, Scotland's acting Chief Medical Officer Dr Gregor Smith has urged health bodies in the country not to provide on-demand testing to NHS staff, care workers or patients. If antibodies don't provide immunity, but people who test positive for them stop social distancing thinking they're unable to get Covid-19 again, or pass it on to others, the results could be catastrophic.
"We are still yet to see good evidence that antibodies actually provide immunity," says infectious disease and travel vaccination specialist Practio's co-founder Dr Jonas Nilsen. "From what we know of how other diseases work, we believe that antibodies against Covid-19 most likely will provide immunity, but until we have absolute certainty, people who test positive for antibodies should not change their behaviour and keep following advice from health bodies."
Regulators are cracking down on rogue tests
Healthcare regulators in the UK and US have been attempting to crack down on the number of unverified tests on the market.
The UK Medicines and Healthcare products Regulatory Agency (MHRA) in May ordered UK labs to stop processing home-use antibody tests that use finger-prick samples, threatening formal enforcement action against any lab that failed to comply with the order.
No at-home finger-prick test has yet been approved in the UK, but several private vendors were offering the Abbott test as such, without the manufacturer's approval.
Meanwhile, the US Centers for Disease Control (CDC) has warned that current technology means about half of all positive antibody test results carried out in areas of low disease prevalence could be false.
"For example, in a population where the prevalence is 5%, a test with 90% sensitivity and 95% specificity will yield a positive predictive value of 49%. In other words, less than half of those testing positive will truly have antibodies," the CDC said.
The Food and Drug Administration (FDA) has also had to issue warning letters to three manufacturers of at-home Covid-19 antibody tests that were being sold without clearance. It has also had to revoke the Emergency Use Authorisation (EUA) for Chembio Diagnostics' antibody test over accuracy concerns.
Nilsen says: "A lot of regulators are trying to adapt, set up their own state-run laboratories where they can validate the tests that are on the market. I think it's important that the tests being used out there have been validated, preferably by independent institutions so that the public can trust the results they are actually getting."
Free Report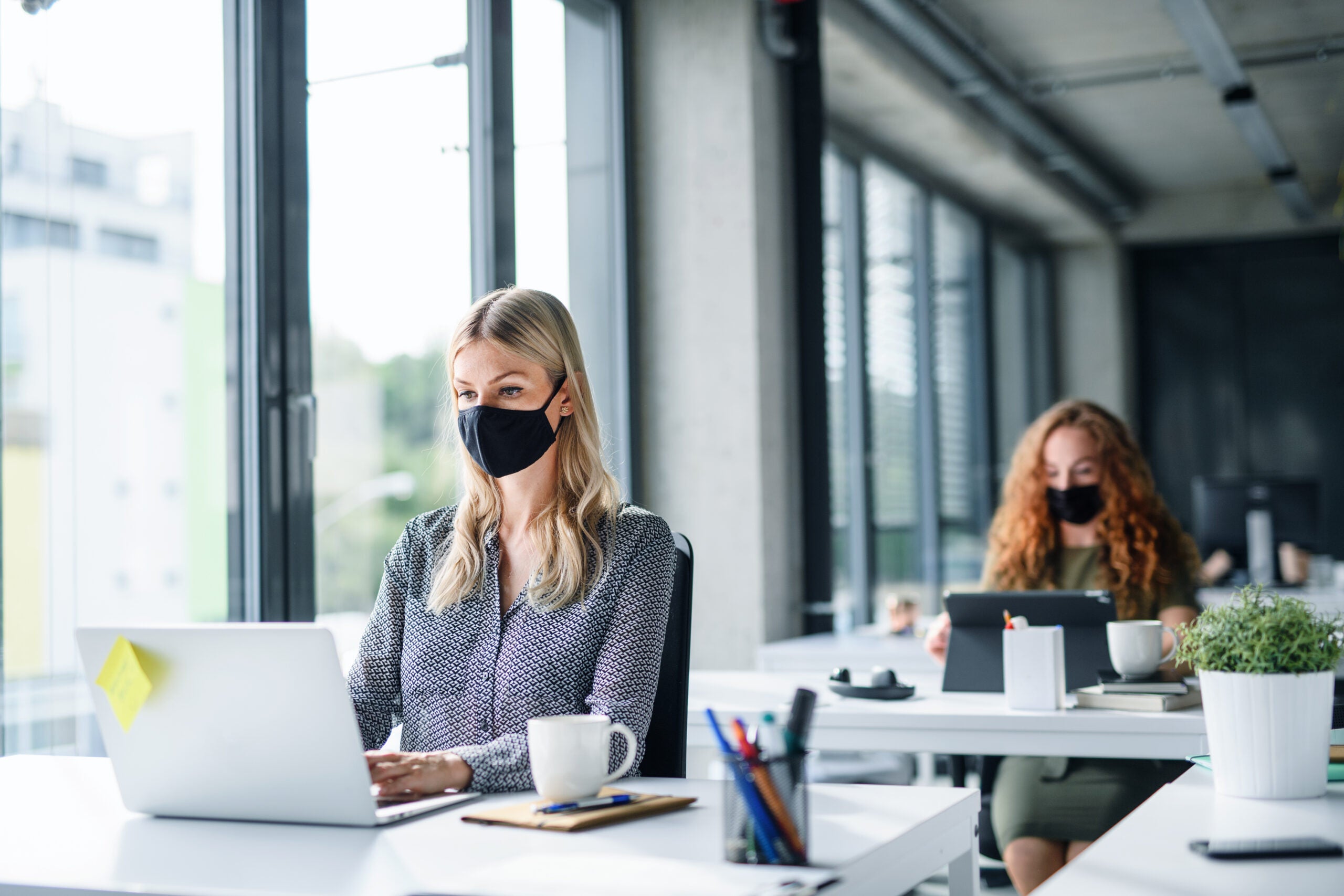 Navigate your business through the 'new normal'
COVID-19 continues to dominate headlines the world over. It has already affected our lives forever. The way we work, shop, eat, seek medical advice, and socialize will all be different in the future. Quite how different remains to be seen, but all industries must plan for multiple eventualities.
Faced with an explosion of conflicting information on how to plan and implement successful recovery strategies, decision-makers are in dire need of a single, reliable source of intelligence. 
GlobalData's COVID-19 Executive Briefing gives you access to unparalleled data and insights to successfully navigate the uncertain road to recovery across the world's largest industries. Understand every aspect of this disruptive theme by delving into:
 COVID-19 infection update, with statistics on the spread, testing by country, as well as the latest data on vaccines and therapeutic developments

 
Economic impact overview, covering stock market indices, GDP, unemployment rates, policy responses & GlobalData's economic recovery scorecards

 

Sector developments, with access to sector insight summaries, cross-sector indices and the leaders and laggards in each industry vertical

 
Whatever your company's imminent strategic plans, the long-lasting impact of COVID-19 must not be overlooked. Find out how to futureproof your business operations – download our report today.
by GlobalData