The UK Ministry of Defence (MOD), through the Defence Science and Technology Laboratory (Dstl), is funding the development of a test to predict whether Covid-19 patients will go on to develop sepsis.
The test is designed to predict whether a Covid-19 patient will develop sepsis before symptoms first appear, allowing medical staff to better care for patients and prevent further complications.
Sepsis: addressing a deadly Covid-19 complication
Sepsis has been tied to a number of Covid-19 deaths across the world, with an article in the Lancet detailing how sepsis was the most frequently identified complication among patients who died as a result of contracting the virus. The research also found that all patients who died in Wuhan by February of this year had developed sepsis.
The MOD is providing £200,000 of seed funding to Presymptom Health, a UK-based medical diagnostics firm. The research into sepsis prediction is based on 10 years of work by Dstl, which can predict a sepsis case up to three days before symptoms appear.
Dstl said this predictive tool would "provide extra time to deliver the optimal treatment", improving recovery rates of critically ill patients and reducing the cost of treatment overall.
Commenting on the development, Minister of State for Defence Procurement Jeremy Quinn said: "It is encouraging to see Dstl partnering with the private sector to spearhead vital scientific knowledge that will help many coronavirus patients during this pandemic.
"Dstl scientists are some of the UK's best and brightest minds. We are grateful for their commitment to developing powerful medical technology that will save lives across the country."
Dstl Fellow and diagnostic lead Roman Lukaszewski, who leads sepsis work at the lab, said the funding will allow for a programme of work that is backed by the "most comprehensive sepsis study ever conducted". Lukaszewski added: "It will be an amazing achievement and will have benefits for the treatment of sepsis on a global scale."
Developing an effective sepsis diagnostic
The first phase of developing the diagnostic test is slated to last six months, and will include Covid-19 patients and samples from Dstl's biobank. Dstl said it expects up to 300 patients to be enrolled in the trial, while a further 200 samples will be taken from the biobank to ensure the test is accurate and effective.
Using the funding, Presymptom Health is set to employ a core team of external staff who can oversee the progress of the trial and work alongside Dstl.
Presymptom Health CEO Iain Miller called the project a "significant step" in the fight against Covid-19, with the ability to predict sepsis making treatment far easier.
"Having the opportunity to leverage Dstl's ground-breaking work and apply this sepsis technology to aid clinicians dealing with the pandemic is deeply important to us," Miller said. "We are confident this technology will provide vital and life-saving information when it is most needed."
The transfer of technology from Dstl to Presympton is being undertaken by Ploughshare, which operates as part of Dstl. Ploughshare's CEO Hetti Barkworth-Nanton said it was "unusual" for Dstl to make this kind of investment but that the potential of the technology made accelerating its development necessary.
Barkworth-Nanton added that the predictive test would have scope outside of helping to treat the most severe cases of Covid-19. Barkworth-Nanton said: "Beyond coronavirus, the test will have the potential to help with the treatment of the 49 million people worldwide affected by sepsis every year, and to also prepare us for future pandemics."
Free Report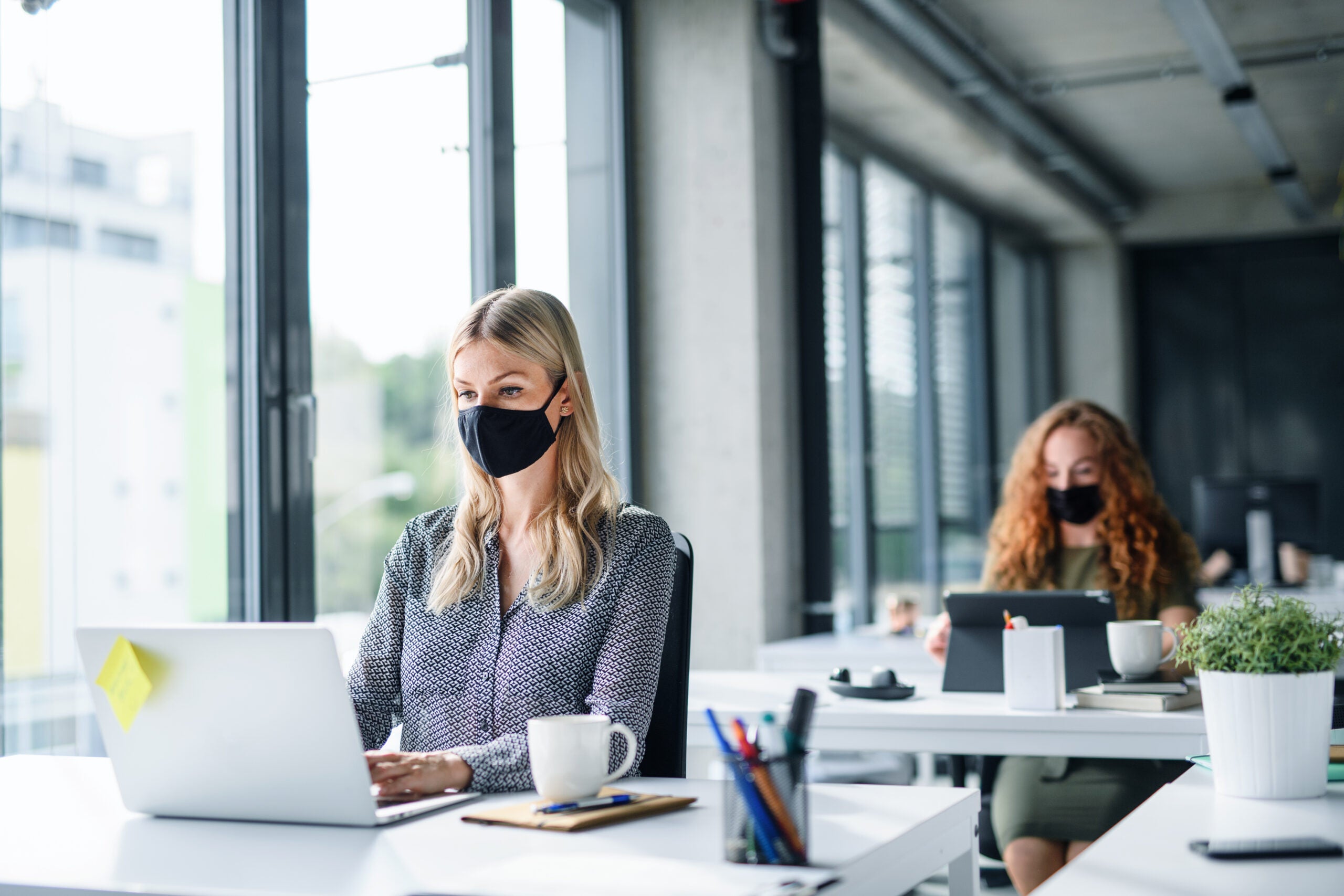 Navigate your business through the 'new normal'
COVID-19 continues to dominate headlines the world over. It has already affected our lives forever. The way we work, shop, eat, seek medical advice, and socialize will all be different in the future. Quite how different remains to be seen, but all industries must plan for multiple eventualities.
Faced with an explosion of conflicting information on how to plan and implement successful recovery strategies, decision-makers are in dire need of a single, reliable source of intelligence. 
GlobalData's COVID-19 Executive Briefing gives you access to unparalleled data and insights to successfully navigate the uncertain road to recovery across the world's largest industries. Understand every aspect of this disruptive theme by delving into:
 COVID-19 infection update, with statistics on the spread, testing by country, as well as the latest data on vaccines and therapeutic developments

 
Economic impact overview, covering stock market indices, GDP, unemployment rates, policy responses & GlobalData's economic recovery scorecards

 

Sector developments, with access to sector insight summaries, cross-sector indices and the leaders and laggards in each industry vertical

 
Whatever your company's imminent strategic plans, the long-lasting impact of COVID-19 must not be overlooked. Find out how to futureproof your business operations – download our report today.
by GlobalData