The continuous glucose monitoring (CGM) devices market is set to grow robustly regardless of the major upheaval caused by the Covid-19 pandemic. According to GlobalData's analysis, the global CGM market was valued at $3.3bn in 2019 prior to the pandemic. GlobalData expects CGM market growth to reach mid-double digits in 2020.
The major three players in the industry, Dexcom, Abbott and Medtronic, reported promising Q1 data for their CGM products. Dexcom's revenue in Q1 grew 44% versus the same quarter of 2019 to $405.1m, while Abbott reported more than $600m for FreeStyle Libre with an increase of 62.5% versus Q1 2019. Medtronic said supplies and consumables in its Diabetes Group are in high demand, while the vast majority of Medtronic's businesses have experienced declines.
Additionally, Dexcom's G6 received regulatory approvals in Australia, Japan and South Korea. Abbott's FreeStyle Libre expanded its reimbursement coverage in Japan to include people with type 2 diabetes who inject insulin multiple times daily. Therefore, the glucose monitoring market in Asia-Pacific is likely to expand exponentially in 2020.
During the Covid-19 pandemic, there has been an emphasis on the use of virtual clinics and telemedicine for diabetic management. For example, the UK's National Health Service (NHS) updated its clinical guide to encourage remote contacts via telephone, email and video conferencing. This has resulted in an increased demand for diabetic care devices that can share data remotely.
There are significantly more data available by using CGM devices, which can help patients and healthcare providers improve glycemic control and potentially increase patient self-management. Covid-19 has opened new opportunities for the CGM systems to gain more popularity in the diabetic care market.
The surging demand for CGM is primarily driven by a growing awareness of the devices but also partly due to companies' quick responses to the Covid-19 pandemic. Both Dexcom and Abbott have received clearance by the US Food and Drug Administration (FDA) to make their CGM systems available for use in hospital settings and other healthcare facilities. Health Canada recently announced that the Dexcom G6 CGM system has been temporarily authorised for expanded use in Canadian hospitals.
Remote monitoring with CGM devices for patients with diabetes can help reduce exposure for healthcare providers and preserve personal protective equipment. Additionally, similar to insulin giants Novo Nordisk and Eli Lilly, CGM companies have initialised new patient assistance programmes to support current CGM customers who have lost insurance due to the Covid-19 pandemic in the US. Dexcom reduced its CGM cost to $45 per 90-day supply for its existing, qualified patients.
However, the CGM startup company Senseonics has been severely hit by Covid-19. Unlike other CGM devices, the sensors used in its Eversense CGMs require in-clinic procedures that have decreased greatly due to the outbreak. The company suspended its sales and marketing efforts to acquire new users of CGM to reduce commercial costs. As a result, the current top players in the CGM market are expected to strengthen their leadership in 2020.
Free Report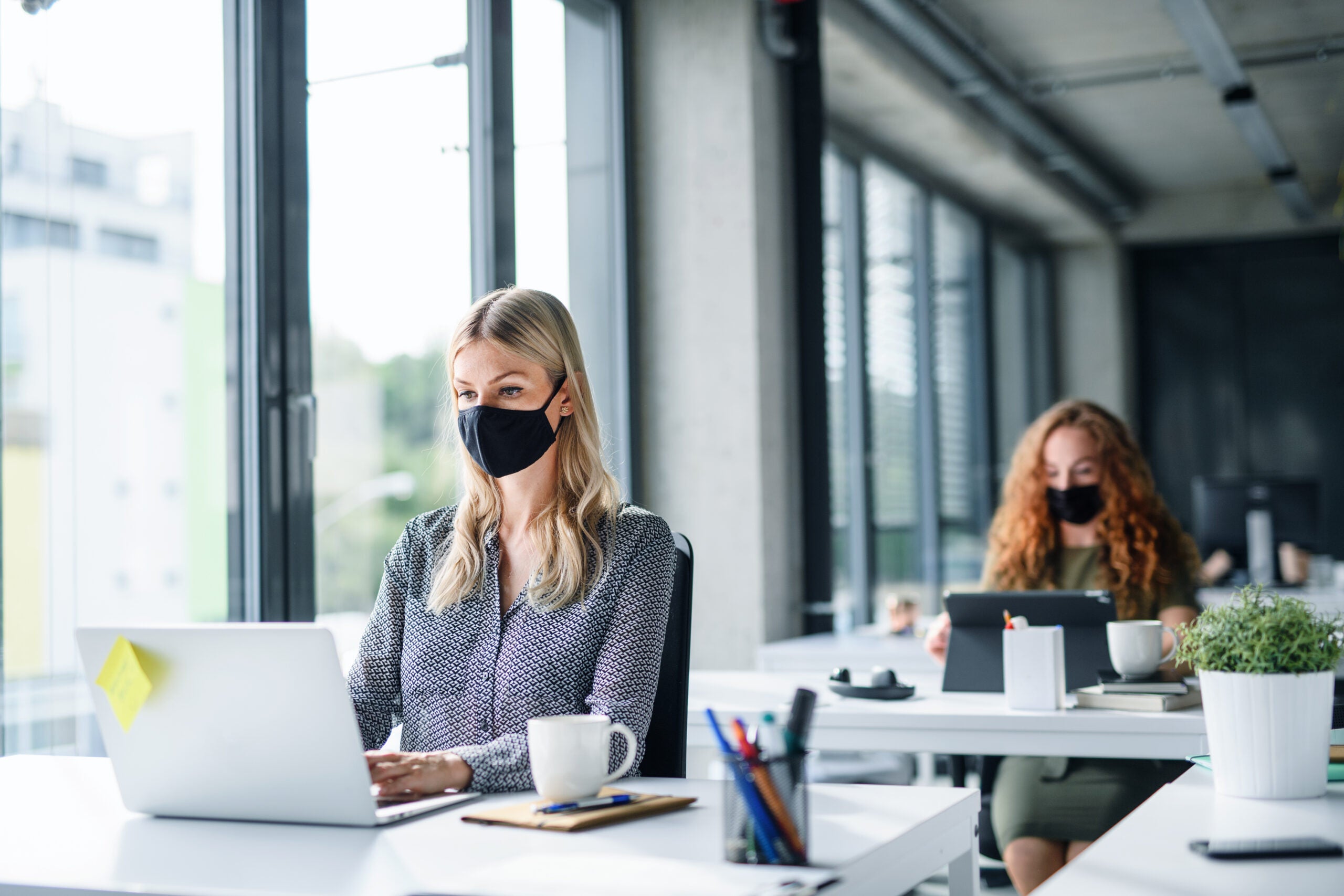 Navigate your business through the 'new normal'
COVID-19 continues to dominate headlines the world over. It has already affected our lives forever. The way we work, shop, eat, seek medical advice, and socialize will all be different in the future. Quite how different remains to be seen, but all industries must plan for multiple eventualities.
Faced with an explosion of conflicting information on how to plan and implement successful recovery strategies, decision-makers are in dire need of a single, reliable source of intelligence. 
GlobalData's COVID-19 Executive Briefing gives you access to unparalleled data and insights to successfully navigate the uncertain road to recovery across the world's largest industries. Understand every aspect of this disruptive theme by delving into:
 COVID-19 infection update, with statistics on the spread, testing by country, as well as the latest data on vaccines and therapeutic developments

 
Economic impact overview, covering stock market indices, GDP, unemployment rates, policy responses & GlobalData's economic recovery scorecards

 

Sector developments, with access to sector insight summaries, cross-sector indices and the leaders and laggards in each industry vertical

 
Whatever your company's imminent strategic plans, the long-lasting impact of COVID-19 must not be overlooked. Find out how to futureproof your business operations – download our report today.
by GlobalData