A study published by the European Society of Cardiology indicated that the rate and timing of admissions of patients with ST-elevation myocardial infarction (STEMI), a life-threatening type of heart attack, was reduced globally since the Covid-19 outbreak. The European Society of Cardiology administered an internet-based questionnaire to cardiologists and cardiovascular nurses, receiving over 3,000 responses from 141 countries across six continents. Over 60% of responses indicated that the reduction in STEMI presentations was over 40%, and over 40% of STEMI patients admitted to hospital presented beyond the optimal window for minimally invasive treatments such as percutaneous coronary interventions (PCI) or thrombolysis.
Prior to the pandemic, GlobalData expected the PCI market to grow at a compound annual growth rate (CAGR) of 4%. In light of the pandemic, minimally invasive surgeries for urgent care are pushed as a primary treatment where possible, given the shorter recovery times and fewer post-op complications. However, with over 40% of STEMI patients admitted to the hospital beyond the optimal window for interventions, both coronary artery bypass surgery (CABG) and PCI procedures are expected to decline. GlobalData expects the number of interventions for patients with angina pectoris (AP) and myocardial infarction (MI), which includes CABG and PCI procedures, to decline by at least 50% in 2020.
Despite seeing a decrease in 2020, GlobalData expects PCI procedures to return to normalcy by the end of the year and volumes in 2021 will be comparable to 2019. Stricter lockdown enforcements may have resulted in changes in patients' perception of risk and behaviour, such as avoiding emergency departments for fear of acquiring Covid-19, despite the urgent nature of the intervention. As restrictions begin to ease in countries experiencing a decline in the new number of daily cases, PCI procedures will increase. However, a second wave of the pandemic may result in further setbacks in the PCI market.
Free Report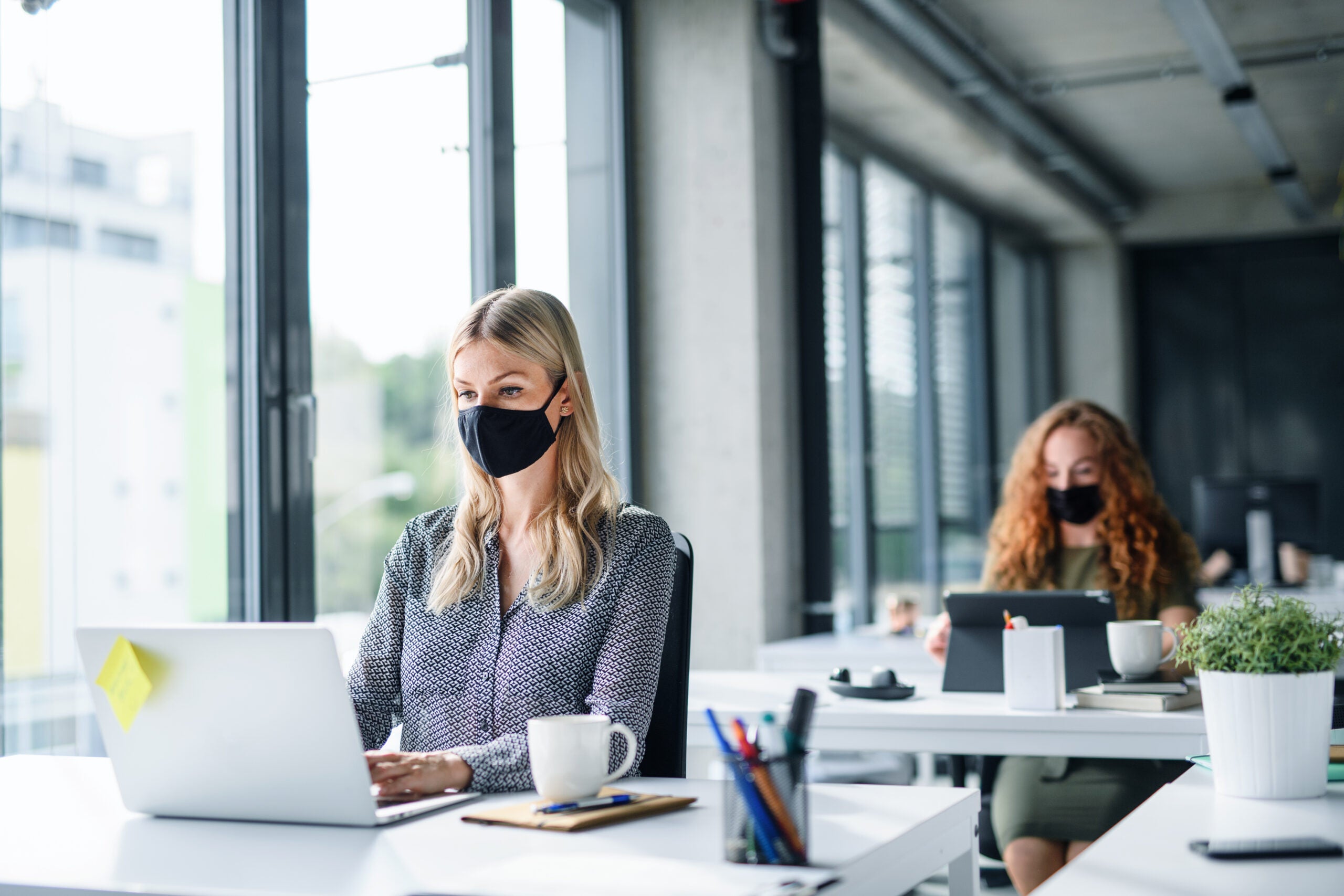 Navigate your business through the 'new normal'
COVID-19 continues to dominate headlines the world over. It has already affected our lives forever. The way we work, shop, eat, seek medical advice, and socialize will all be different in the future. Quite how different remains to be seen, but all industries must plan for multiple eventualities.
Faced with an explosion of conflicting information on how to plan and implement successful recovery strategies, decision-makers are in dire need of a single, reliable source of intelligence. 
GlobalData's COVID-19 Executive Briefing gives you access to unparalleled data and insights to successfully navigate the uncertain road to recovery across the world's largest industries. Understand every aspect of this disruptive theme by delving into:
 COVID-19 infection update, with statistics on the spread, testing by country, as well as the latest data on vaccines and therapeutic developments

 
Economic impact overview, covering stock market indices, GDP, unemployment rates, policy responses & GlobalData's economic recovery scorecards

 

Sector developments, with access to sector insight summaries, cross-sector indices and the leaders and laggards in each industry vertical

 
Whatever your company's imminent strategic plans, the long-lasting impact of COVID-19 must not be overlooked. Find out how to futureproof your business operations – download our report today.
by GlobalData