Covid-19 rapid antigen tests are seeing massive revenue growth. The popularity of these tests can be attributed to their ease of use. In-vitro diagnostics are moving from hospital laboratory-based testing to more rapid testing that can be performed at the point of care, either in a physician's office or at home. With rapid tests, the individual can get test results in a matter of minutes from the comfort of their own homes.
Rapid Covid-19 antigen tests test for viral protein, rather than viral genomic DNA which the traditional polymerase chain reaction (PCR) based Covid-19 tests detect. The technology of antigen tests allows them to be easily packaged and easily used in a similar way to a home pregnancy test, which uses the patient sample to give a colourimetric result on a dipstick.
Serial Covid-19 testing performed for essential workers who are at high risk, such as teachers, is difficult to perform using PCR technology where the individual has to go to a testing site, can cost $100, and can take between two to three days to receive a test result. There is a clear benefit of rapid antigen tests, which can be performed on-site with results delivered in a matter of minutes.
Abbott is positioned to be the leading manufacturer of Covid-19 rapid antigen tests. Abbott reported first-quarter growth of 35.3% year-over-year, driven by significant growth in Rapid Diagnostics, which grew by 302.8% year-over-year worldwide. Abbott's rapid antigen BinaxNOW Covid-19 Self-Test, an over-the-counter (OTC) test for people with or without symptoms, can now be found in the US at most CVS Pharmacies, Walgreens and Walmart stores without a prescription. This is the first of its kind Covid-19 diagnostic to be a readily and widely available OTC test.
GlobalData predicts that rapid Covid-19 antigen tests will gain market share this year in the Covid-19 testing market as the market continues to shift towards rapid tests, which provide the benefits of easy, at-home testing and allow the individual to receive results in minutes. GlobalData also expects the successful development and deployment of rapid Covid-19 antigen tests to pave the way for the shift towards rapid in-vitro diagnostics that can be performed at the point of care.
Free Report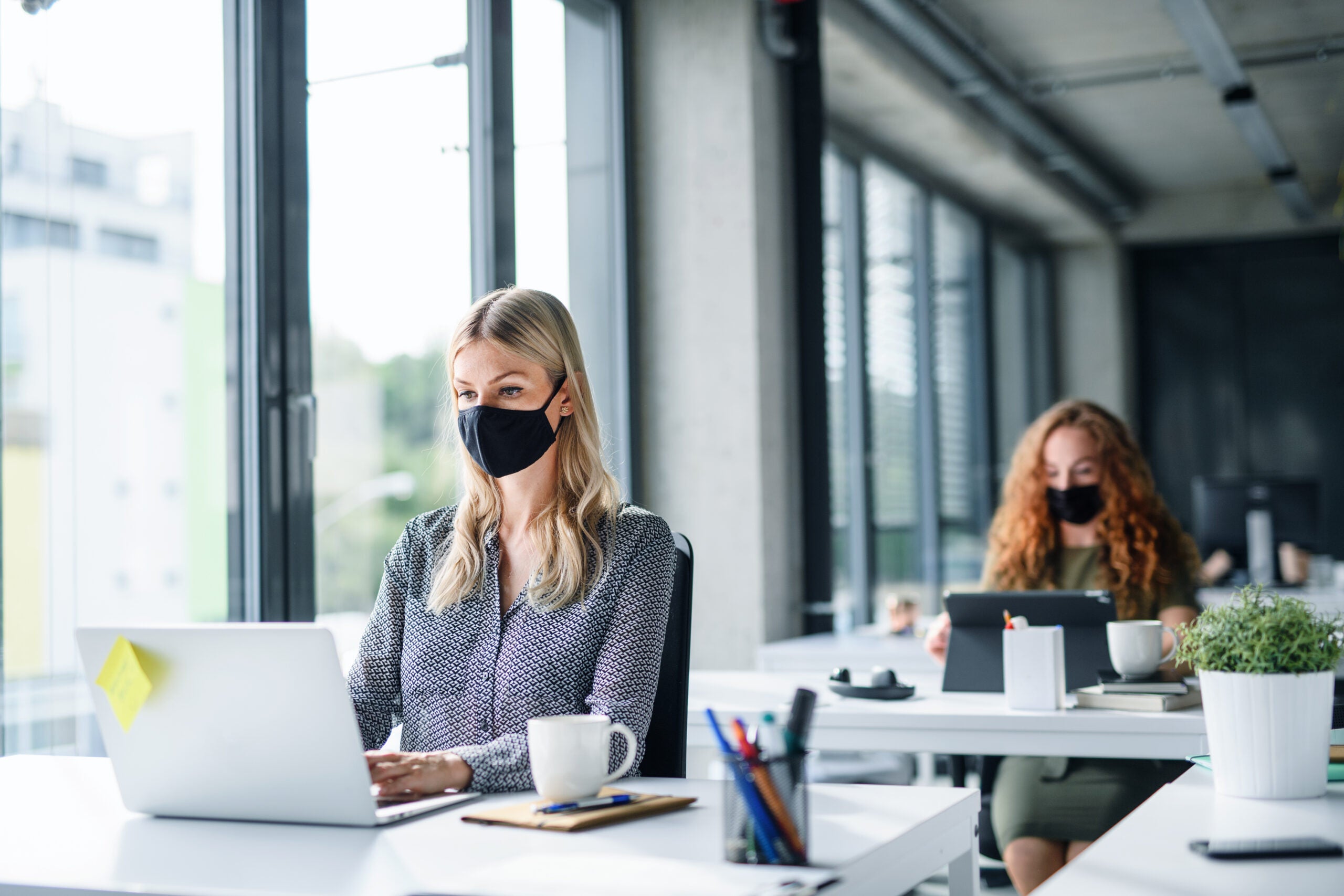 Navigate your business through the 'new normal'
COVID-19 continues to dominate headlines the world over. It has already affected our lives forever. The way we work, shop, eat, seek medical advice, and socialize will all be different in the future. Quite how different remains to be seen, but all industries must plan for multiple eventualities.
Faced with an explosion of conflicting information on how to plan and implement successful recovery strategies, decision-makers are in dire need of a single, reliable source of intelligence. 
GlobalData's COVID-19 Executive Briefing gives you access to unparalleled data and insights to successfully navigate the uncertain road to recovery across the world's largest industries. Understand every aspect of this disruptive theme by delving into:
 COVID-19 infection update, with statistics on the spread, testing by country, as well as the latest data on vaccines and therapeutic developments

 
Economic impact overview, covering stock market indices, GDP, unemployment rates, policy responses & GlobalData's economic recovery scorecards

 

Sector developments, with access to sector insight summaries, cross-sector indices and the leaders and laggards in each industry vertical

 
Whatever your company's imminent strategic plans, the long-lasting impact of COVID-19 must not be overlooked. Find out how to futureproof your business operations – download our report today.
by GlobalData