On February 25,  medical device company Stryker announced the complete acquisition of Arrinex Inc. Arrinex is an ear, nose, and throat (ENT) product-based medical device company in California. The company developed ClariFix, a technology that treats chronic rhinitis. This cryoablation-based technology targets 24 million patients in the US each year. Arrinex was founded in 2013 and backed by 7 Gate Ventures, and now is set to become a part of Stryker's ENT product portfolio.
The question is, who are the winners and losers in this deal? The financial arrangement is undisclosed, but this common theme for market-leading giants of healthcare, growing through acquisition, has been well-replicated in the past. From the likes of Johnson & Johnson, Abbott, and Stryker, market leaders have valued acquisition for product expansion much greater than in-house development.
Historically, this business methodology has been discouraged, since it over-values unjustified inventions, minimises innovation by depleting small market players, and shows minimal cost-benefit due to high investment costs. However, this is beginning to change.
Acquisition seems to be the smarter and more efficient way for a large medical device organisation to function. With rising device regulations, import regulations, expansion of international investment opportunities, and rising costs of R&D, acquisition for business expansion just makes sense.
By eliminating R&D losses, acquiring solidified leads and accounts, minimising regulatory costs through already justified products, and obtaining international presence through acquisition, the traditional R&D-based business models seem unreasonable in 2019.
So in a deal like the one with Arrinex, Stryker truly benefits from the transaction, as of course does 7 Gate Ventures. The concern is Arrinex. Will it be able to manage its product and continue to grow within the organisation? Will it be able to meet the client demands that Stryker is set to offer? These are the sort of questions that new innovators should be asking and learning from.
Free Report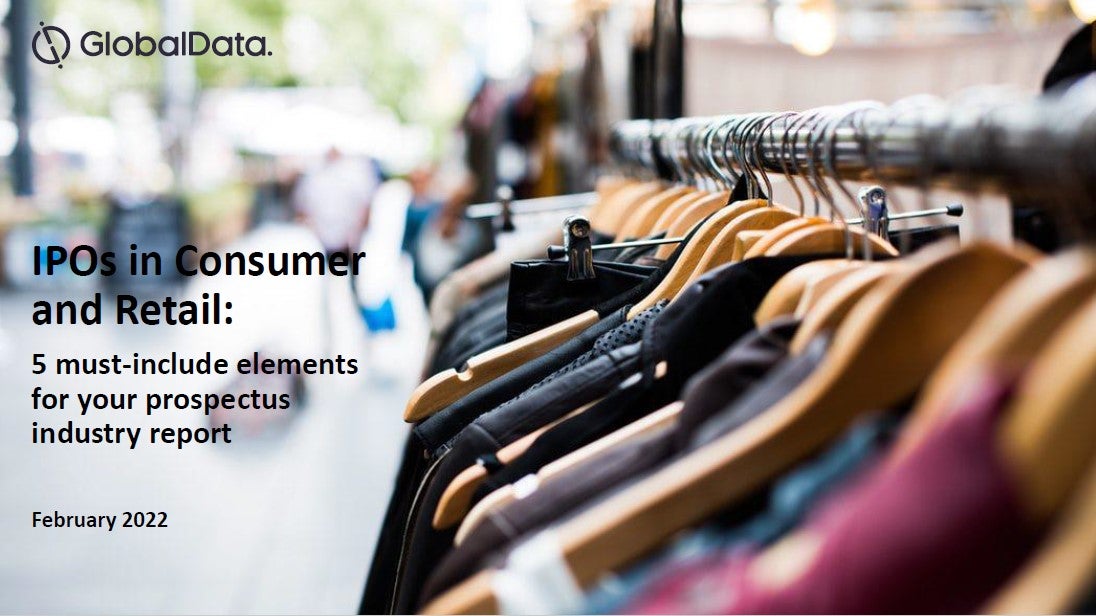 What's missing from your IPO industry assessment?
IPO activity all but stopped in 2020, as the investment community grew wary of the effects of COVID-19 on economies. No matter how deserving a business was of flotation, momentum was halted by concerns of when a 'new normal' of working patterns and trade would set in. Recently, sentiment has changed. Flotations picked up again during the second half of 2021, and now in 2022 the mood is decidedly optimistic. Business leaders have their eyes on fast rebounding economies, buoyant market indices and the opportunity once again to take their businesses public. As a result, global IPOs are expected to hit back this year. With GlobalData's new whitepaper, 'IPOs in Consumer and Retail: 5 must-include elements for your prospectus industry report', you can explore exactly what is needed in the essential literature. GlobalData's focus lies in the critical areas to get right:
Macroeconomic and demographic environment
Consumer context
Industry environment
Competitive environment
Route to market
Interested to learn more about what to include in your IPO Industry Assessment report? Download our free whitepaper.
by GlobalData