With rising vaccination rates globally, the market for COVID-19 diagnostic testing and screening is poised for change. Several factors are expected to drive demand for diagnostic testing, including the rise of the more transmissible Delta variant of SARS-CoV-2, the re-opening of schools and public services, and the looming start of flu season in the northern hemisphere. In preparation, governments are increasingly looking to home testing to potentially alleviate concerns for reduced access to specimen collection centres for COVID-19 screening efforts.
Self-testing can provide an additional tool for people to identify potential cases of COVID-19 and reduce the risk of transmission, particularly for those who are ineligible or unwilling to receive vaccinations. It has been suggested by some researchers that the frequency of screening efforts is more important than the sensitivity of the tests administered for reducing community spread, and countries like the UK have stepped up to provide rapid antigen detection tests (RADTs) for many citizens at no cost. However, this approach is not without drawbacks, as self-administered tests are more prone to negative impacts including reduced sensitivity and specificity due to user error in performing or reading tests.
In response to these concerns, some companies are looking to tackle the challenges of home testing head-on. The FDA has recently announced Emergency Use Authorization for a smartphone-powered COVID-19 home test, developed in partnership between Becton, Dickinson & Co (BD) and Scanwell Health. The BD Veritor At-Home COVID-19 Test is based on BD's pre-existing Veritor lateral flow antigen test and uses the Scanwell Health mobile app to provide detailed user instruction for collecting and transferring the nasal swab sample to the test device. The test is the first at-home COVID-19 test to use computer vision technology to read and interpret test results. In a study of 648 participants, BD reported a test sensitivity of nearly 85%, eclipsing the estimated sensitivity of 76% to 80% ascribed to prior home tests in the first large-scale clinical evaluation of SARS-CoV-2 home testing.
Overall, revenues attributed to COVID-19 diagnostic testing have fallen in 2021, with leading players such as Abbott posting a near 45% decrease in sales of its BinaxNOW, Panbio, and ID NOW rapid testing platforms in Q2 versus Q1 of 2021. Similarly, BD reported a decrease in revenue of 58% around use of the Veritor Plus platform in the same timeframe. Despite a declining market, GlobalData predicts that rapid COVID-19 antigen tests will continue to gain market share as the year progresses. As the burden of testing shifts further to home testing, offerings such as BD and Scanwell Health's smartphone-paired test may provide key differentiation to reduce apprehension around home testing and drive over-the-counter sales.
Free Report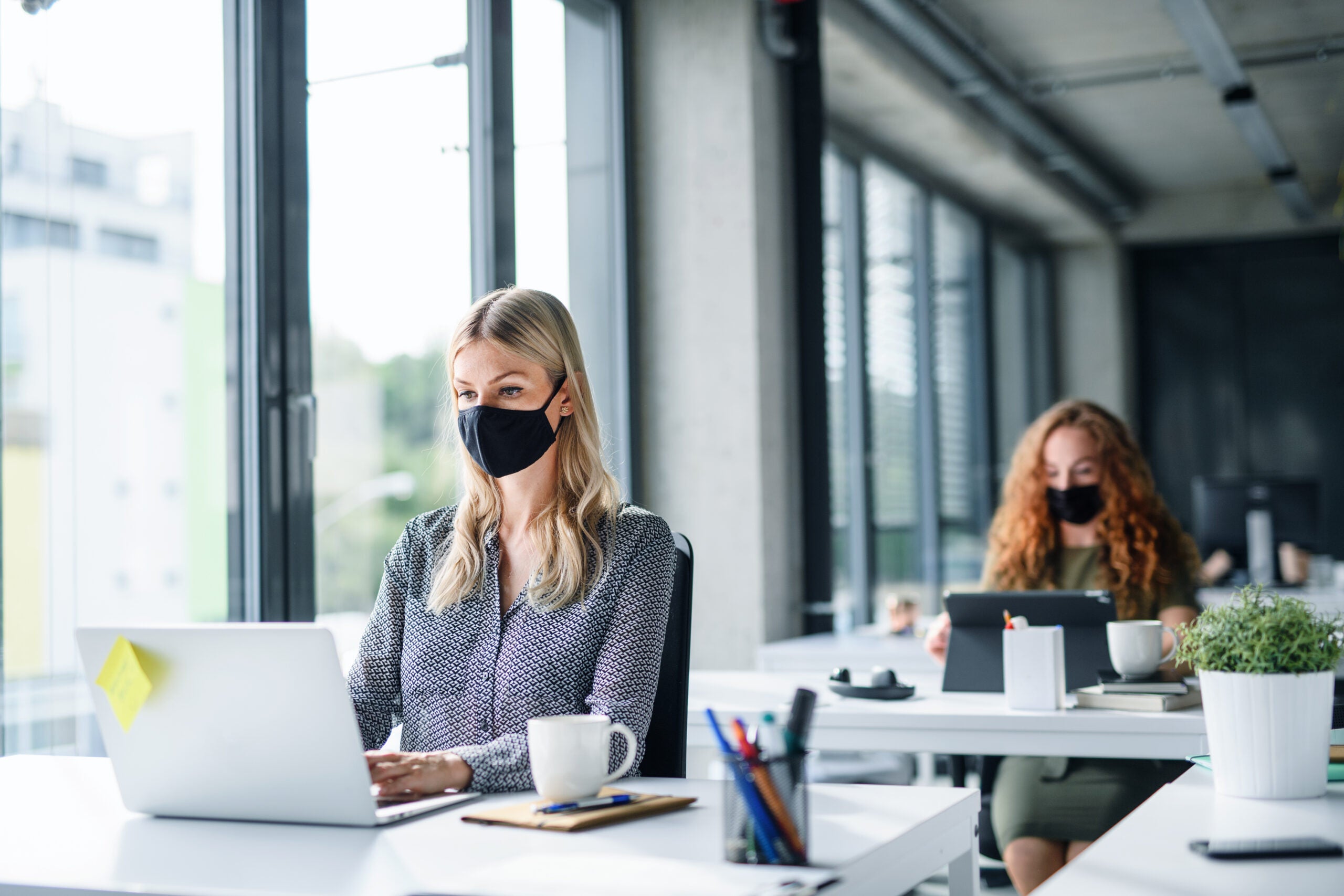 Navigate your business through the 'new normal'
COVID-19 continues to dominate headlines the world over. It has already affected our lives forever. The way we work, shop, eat, seek medical advice, and socialize will all be different in the future. Quite how different remains to be seen, but all industries must plan for multiple eventualities.
Faced with an explosion of conflicting information on how to plan and implement successful recovery strategies, decision-makers are in dire need of a single, reliable source of intelligence. 
GlobalData's COVID-19 Executive Briefing gives you access to unparalleled data and insights to successfully navigate the uncertain road to recovery across the world's largest industries. Understand every aspect of this disruptive theme by delving into:
 COVID-19 infection update, with statistics on the spread, testing by country, as well as the latest data on vaccines and therapeutic developments

 
Economic impact overview, covering stock market indices, GDP, unemployment rates, policy responses & GlobalData's economic recovery scorecards

 

Sector developments, with access to sector insight summaries, cross-sector indices and the leaders and laggards in each industry vertical

 
Whatever your company's imminent strategic plans, the long-lasting impact of COVID-19 must not be overlooked. Find out how to futureproof your business operations – download our report today.
by GlobalData