The U.S. Food and Drug Administration (FDA) has granted Emergency Use Authorization (EUA) to Siemens Healthineers for CLINITEST Rapid COVID-19 Antigen Self-Test.
The receipt of EUA will enable Siemens Healthineers to make the at-home or over-the-counter self-test available countrywide from January.
Claimed to be easy to use, this nasal swab test helps in the quick detection of SARS-CoV-2 and offers test results in 15 minutes.
The CLINITEST Rapid COVID-19 Antigen Self-Test has been authorised for self-testing use by people from the age of 14 years and above or adult-collected samples from individuals between the age of two and 13 years.
Siemens Healthineers stated that it has secured the production capacity for the test kit in the tens of millions in a month.
Siemens Healthineers Point of Care Diagnostics head Christoph Pedain said: "Undetected Covid-19 exposure is a major driver of community spread. With the
CLINITEST Rapid COVID-19 Antigen Self-Test, consumers will have access to a fast, reliable, and convenient test to provide additional safety.
"Siemens Healthineers is proud to bring this high-quality test, already used and trusted by families, medical professionals, businesses and governments in many parts of the world, to the United States under FDA Emergency Use Authorization."
The test kit has been analysed in a study designed for the US market and completely conducted in the US with laypersons, and therefore covers the presently circulating variants of concern of SARS-CoV-2.
It has a sensitivity of 86.5% and a specificity of 99.3% as against the nucleic acid (PCR) detection method.
This clinical data has been established under the company's participation in the National Institutes of Health's (NIH) Rapid Acceleration of Diagnostics' (RADx) Independent Test Assessment Programme (ITAP).
Free Report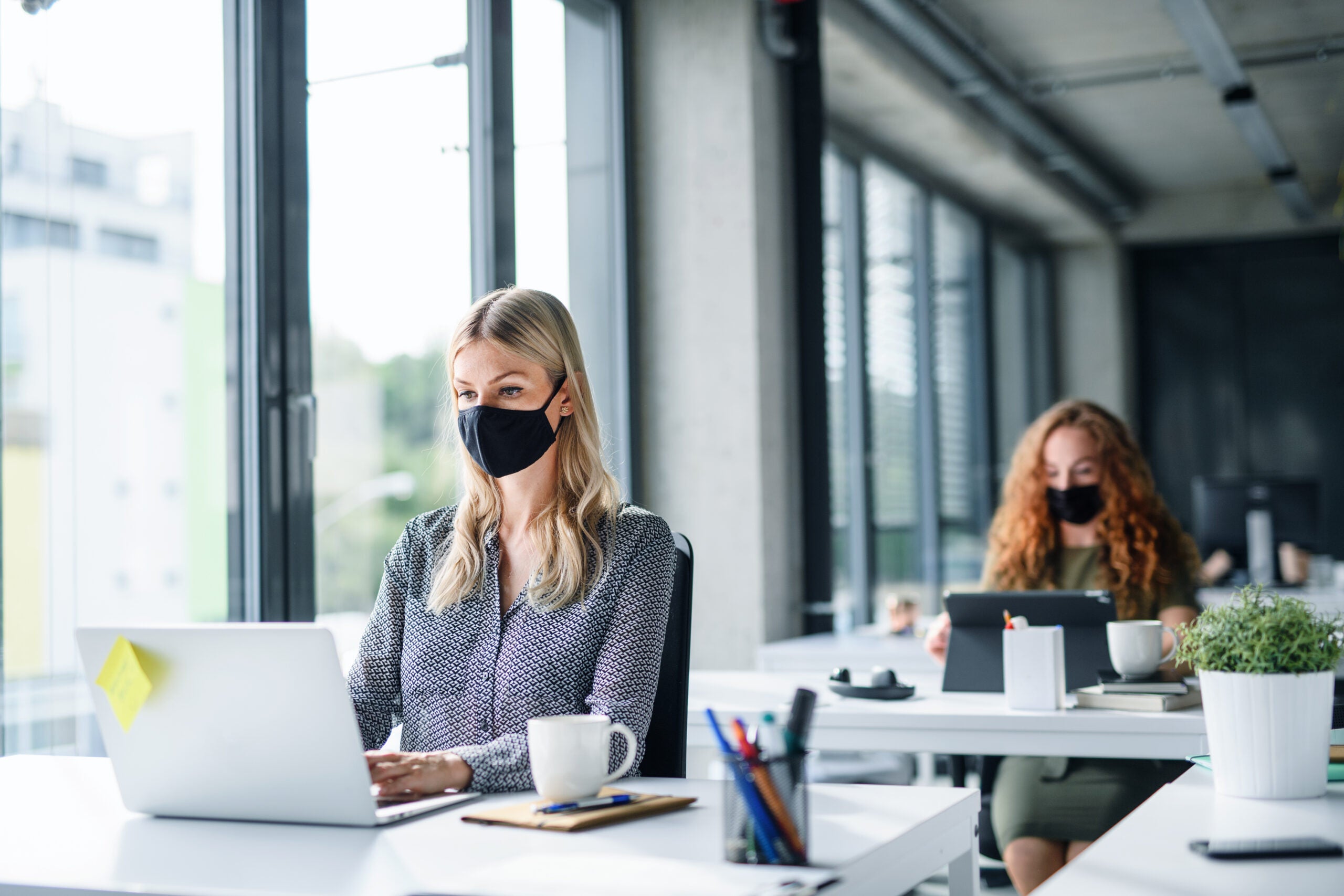 Navigate your business through the 'new normal'
COVID-19 continues to dominate headlines the world over. It has already affected our lives forever. The way we work, shop, eat, seek medical advice, and socialize will all be different in the future. Quite how different remains to be seen, but all industries must plan for multiple eventualities.
Faced with an explosion of conflicting information on how to plan and implement successful recovery strategies, decision-makers are in dire need of a single, reliable source of intelligence. 
GlobalData's COVID-19 Executive Briefing gives you access to unparalleled data and insights to successfully navigate the uncertain road to recovery across the world's largest industries. Understand every aspect of this disruptive theme by delving into:
 COVID-19 infection update, with statistics on the spread, testing by country, as well as the latest data on vaccines and therapeutic developments

 
Economic impact overview, covering stock market indices, GDP, unemployment rates, policy responses & GlobalData's economic recovery scorecards

 

Sector developments, with access to sector insight summaries, cross-sector indices and the leaders and laggards in each industry vertical

 
Whatever your company's imminent strategic plans, the long-lasting impact of COVID-19 must not be overlooked. Find out how to futureproof your business operations – download our report today.
by GlobalData