Researchers at the University of Central Florida (UCF) in the US have developed a device to identify viruses, such as Covid-19, in the human body as quickly as rapid detection tests.
The new device has a 95% accuracy rate for determining if a person carries a virus, a claim that matches the accuracy of the gold-standard polymerase chain reaction (PCR)-based tests. However, unlike some tests, the device offers nearly instantaneous results.
The device uses nano-scale patterns of gold that reflect the virus signature in a blood sample. The optical sensor in the device uses nanotechnology to identify viruses present in the sample in seconds.
UCF stated that the different DNA sequences will be used to identify different viruses.
Additionally, the new device can directly detect viruses without needing preparation or purification of blood samples, which further accelerates the test results.
UCF NanoScience Technology Center professor and study co-author Debashis Chanda said: "The sensitive optical sensor, along with the rapid fabrication approach used in this work, promises the translation of this promising technology to any virus detection, including Covid-19 and its mutations, with high degree of specificity and accuracy.
"Here, we demonstrated a credible technique which combines PCR-like genetic coding and optics on a chip for accurate virus detection directly from blood."
The device was tested using Dengue virus samples. Chanda stated that the technology used in the device can easily be adapted to detect other viruses, such as Covid-19.
The researchers also tested and confirmed the effectiveness of the device using different virus concentration levels and solution environments.
The device will now be adapted to identify more viruses.
Last month, Ohio State University (OSU) Wexner Medical Center researchers developed a new rapid breath test to detect Covid-19 in critically ill patients.
Free Report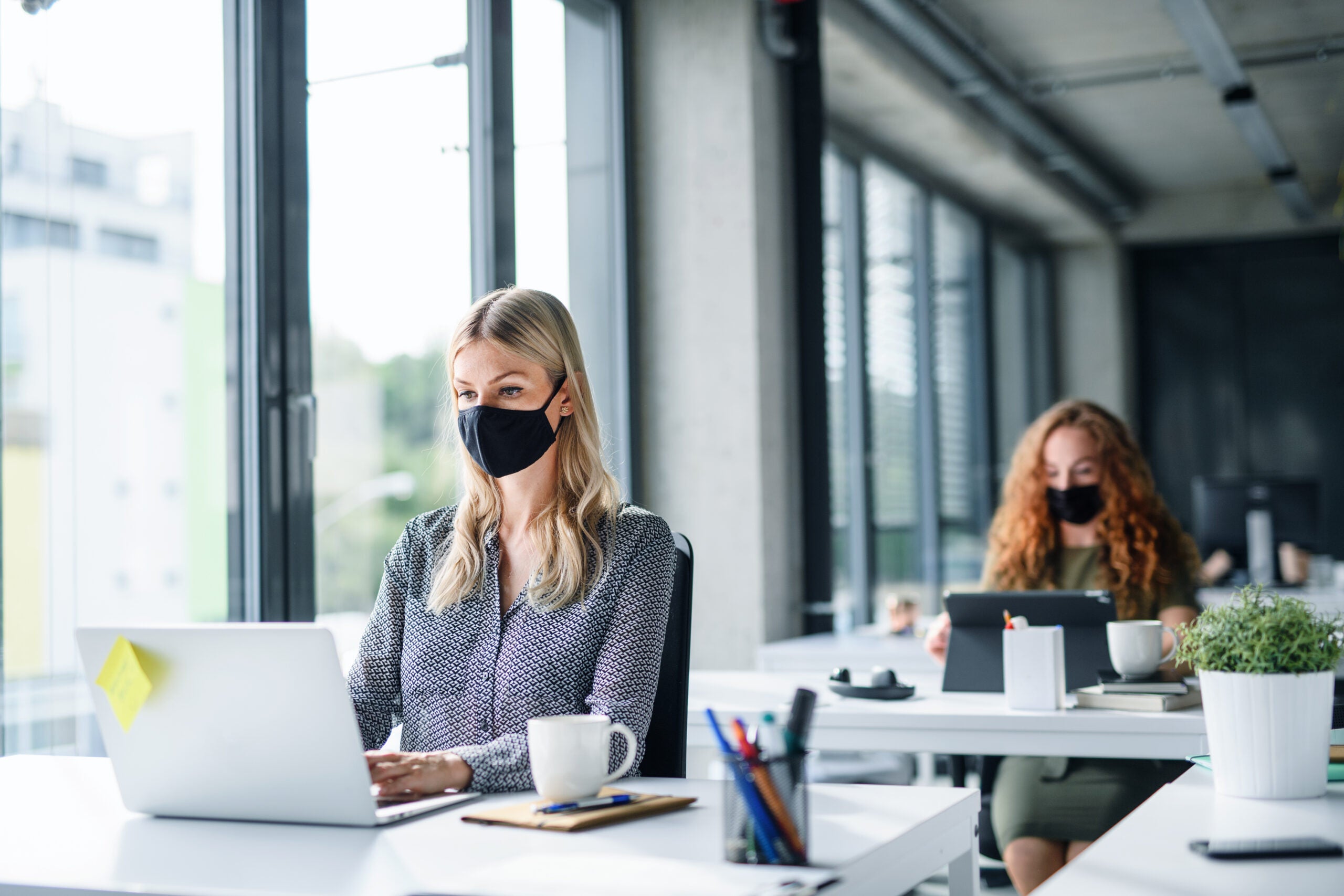 Navigate your business through the 'new normal'
COVID-19 continues to dominate headlines the world over. It has already affected our lives forever. The way we work, shop, eat, seek medical advice, and socialize will all be different in the future. Quite how different remains to be seen, but all industries must plan for multiple eventualities.
Faced with an explosion of conflicting information on how to plan and implement successful recovery strategies, decision-makers are in dire need of a single, reliable source of intelligence. 
GlobalData's COVID-19 Executive Briefing gives you access to unparalleled data and insights to successfully navigate the uncertain road to recovery across the world's largest industries. Understand every aspect of this disruptive theme by delving into:
 COVID-19 infection update, with statistics on the spread, testing by country, as well as the latest data on vaccines and therapeutic developments

 
Economic impact overview, covering stock market indices, GDP, unemployment rates, policy responses & GlobalData's economic recovery scorecards

 

Sector developments, with access to sector insight summaries, cross-sector indices and the leaders and laggards in each industry vertical

 
Whatever your company's imminent strategic plans, the long-lasting impact of COVID-19 must not be overlooked. Find out how to futureproof your business operations – download our report today.
by GlobalData