Free Whitepaper
How to Manage a Waterborne Outbreak and The First Signs
Water safety is of paramount importance in medical facilities, and the early signs of waterborne bacteria need to be identified to avoid an outbreak that risks the health of patients and staff.
Once harmful bacteria is detected in a water system, an effective strategy is vital for managing and controlling any potential outbreak.
In this document, we hear about a waterborne outbreak in a children's haemato-oncology ward. Getting an outbreak under control is critical in such an environment because immunosuppressed patients are more vulnerable to infections from harmful bacteria such as Legionella.
An essential means of managing the situation was fitting Pall's point-of-use filters to taps and showers, limiting the need for bottled or sterilised water.
Download to learn more.
By Pall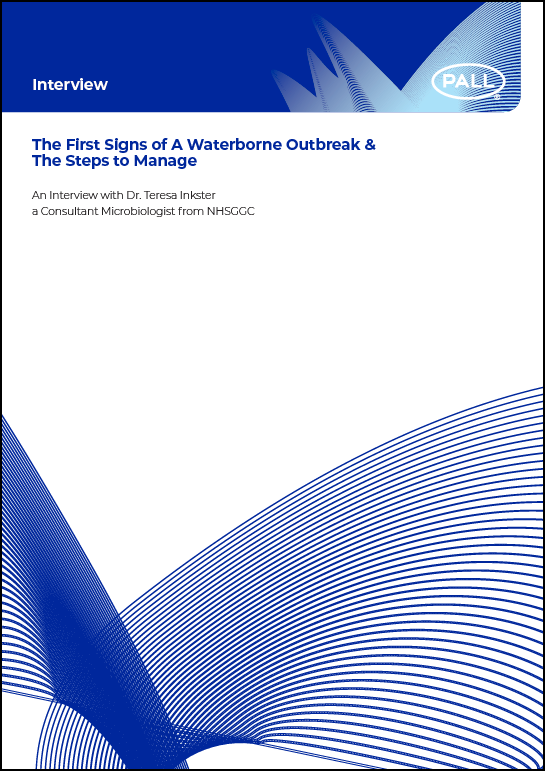 Thank you.Please check your email to download the Whitepaper.