The COVID-19 pandemic has led to dramatic disruptions to the orthopedic market. Most orthopedic procedures are deemed to be more elective in nature than many other surgeries, and can be deferred without raising the risk of morality.
This led to the cancellation and deferrals of operations at the onset of the COVID-19 outbreak, and slow recovery of the orthopedic devices market in 2021. While the market is returning to the pre-COVID level, the expected surge due to significant backlogs has yet to come.
According to the GlobalData US hospital purchasing database, the estimated nine-month revenue for the knee replacement market decreased 12.5% from 2019 to 2021. The hip replacement market in the US declined by 7.2%, a lower rate because hip replacement procedures are less elective than knees. The trend has been reflected in the major players' financial results. The knee business of Johnson & Johnson reported a decline of 9.8% from Q3 2020, due to the impact of the COVID-19 delta variant on procedures in Q3 in the US. Nine-month revenue dropped 10.9% compared with the same period in 2019. GlobalData expects that it will take the US knee market the remainder of 2021 to return to pre-COVID-19 levels. Driven by trauma business, the broader orthopedic market has performed better than the knee replacement market. However, the overall market is slightly below pre-COVID levels. COVID-19 pressure continues to cast a shadow over the orthopedic market, the positive effect of pent-up demand will not be seen in the near future.
However, driven by the global market recovery, growth in US outpatient centers, and new product launches, the orthopedic market will be very promising in 2022. For example, digital healthcare's role in orthopedics increased exponentially due to COVID-19. Many orthopedic players highlighted commitment to digital orthopedic care at American Academy of Orthopedic Surgeons (AAOS) Conference 2021. Johnson & Johnson showcased its VELYS Digital Surgery Platform using digital technology, robotics, and data insights to improve patient care. Zimmer Biomet presented positive results for its mymobility with Apple Watch, a remote care management platform designed to help healthcare providers remotely support and guide patients as they prepare for and recover from orthopedic procedures. Smith & Nephew expanded its Real Intelligence digital ecosystem and CORI surgical robotic system with total hip arthroplasty. These new products are expected to drive the orthopedic market to new heights after the pandemic.
Free Report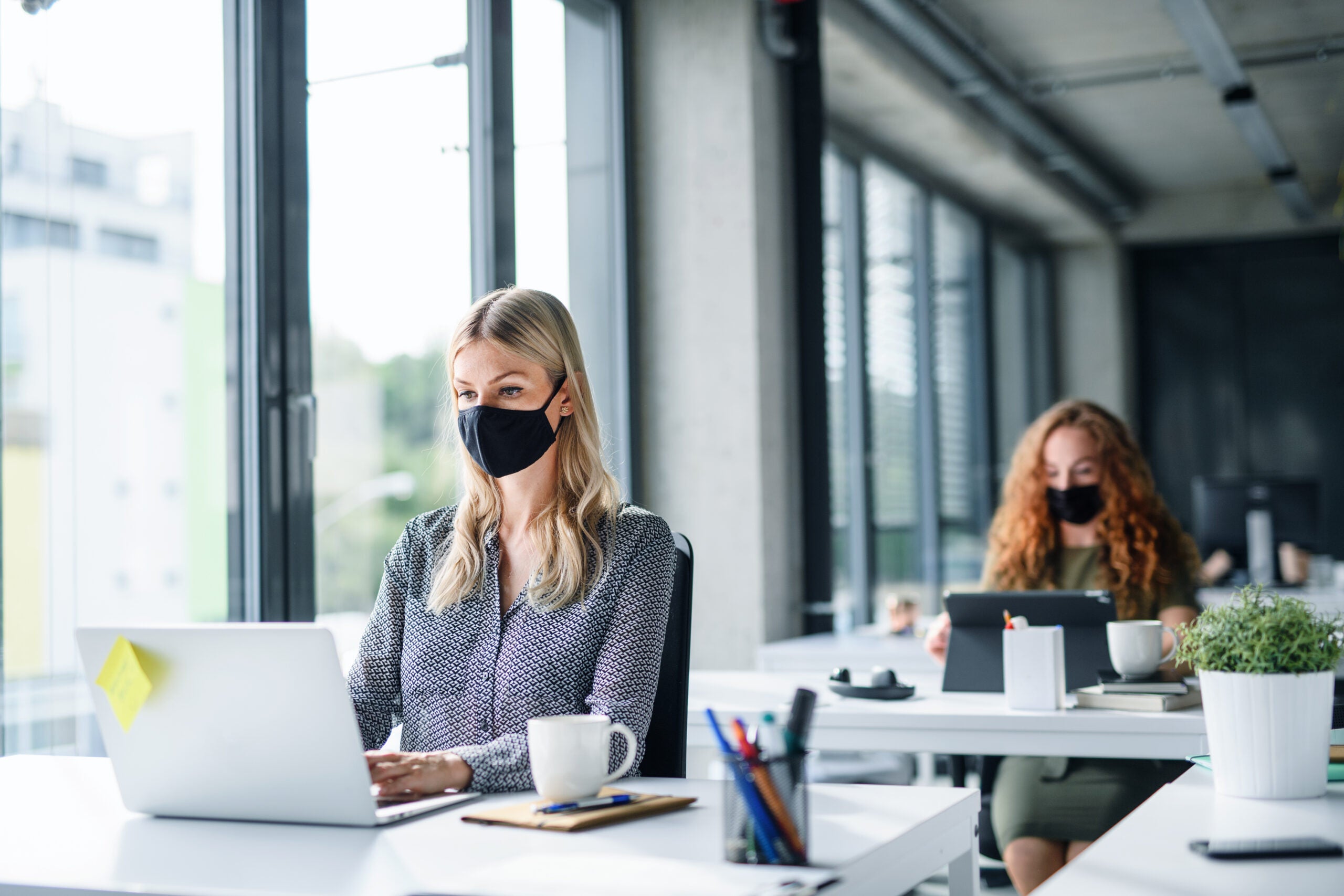 Navigate your business through the 'new normal'
COVID-19 continues to dominate headlines the world over. It has already affected our lives forever. The way we work, shop, eat, seek medical advice, and socialize will all be different in the future. Quite how different remains to be seen, but all industries must plan for multiple eventualities.
Faced with an explosion of conflicting information on how to plan and implement successful recovery strategies, decision-makers are in dire need of a single, reliable source of intelligence. 
GlobalData's COVID-19 Executive Briefing gives you access to unparalleled data and insights to successfully navigate the uncertain road to recovery across the world's largest industries. Understand every aspect of this disruptive theme by delving into:
 COVID-19 infection update, with statistics on the spread, testing by country, as well as the latest data on vaccines and therapeutic developments

 
Economic impact overview, covering stock market indices, GDP, unemployment rates, policy responses & GlobalData's economic recovery scorecards

 

Sector developments, with access to sector insight summaries, cross-sector indices and the leaders and laggards in each industry vertical

 
Whatever your company's imminent strategic plans, the long-lasting impact of COVID-19 must not be overlooked. Find out how to futureproof your business operations – download our report today.
by GlobalData