Biotech innovation company Aditxt has submitted two applications to the US Food and Drug Administration (FDA) seeking emergency use authorisation (EUA) for its AditxtScore for COVID-19 tests.
The new lab-developed blood test is designed to measure the quantity and quality of Covid-19 antibodies present in the body, including those for its common variants, such as Omicron.
It provides a comprehensive profile of the protective immunity against Covid-19 in the body.
The company said that its immune profile technology AditxtScore for COVID-19 also seeks to explore the difference in response to Covid-19 common variants.
It submitted the applications to the FDA for its AditxtScore for COVID-19 tests, which are designed to measure the level of antibodies that can attack different virus targets, including the spike and nucleocapsid proteins, and reveal levels of antibodies that neutralise Covid-19.
Aditxt co-founder and CEO Amro Albanna said: "Understanding the levels of antibodies to Covid-19 and the effectiveness of these antibodies to neutralise the virus is key to a successful national and global response to the pandemic.
"AditxtScore for COVID-19 and its decoding of the immune response to SARS-CoV-2 plays a vital role in providing such critically needed information and helping us return to normality."
During the FDA review, the availability of AditxtScore for COVID-19 will continue.
With the help of AditxtScore for COVID-19, individuals will be able to get a better understanding of their immunity status.
Last year, the company launched the AditxtScore Immune Monitoring Center in Richmond, Virginia.
The facility was certified by the Clinical Laboratory Improvement Amendments (CLIA).
Free Report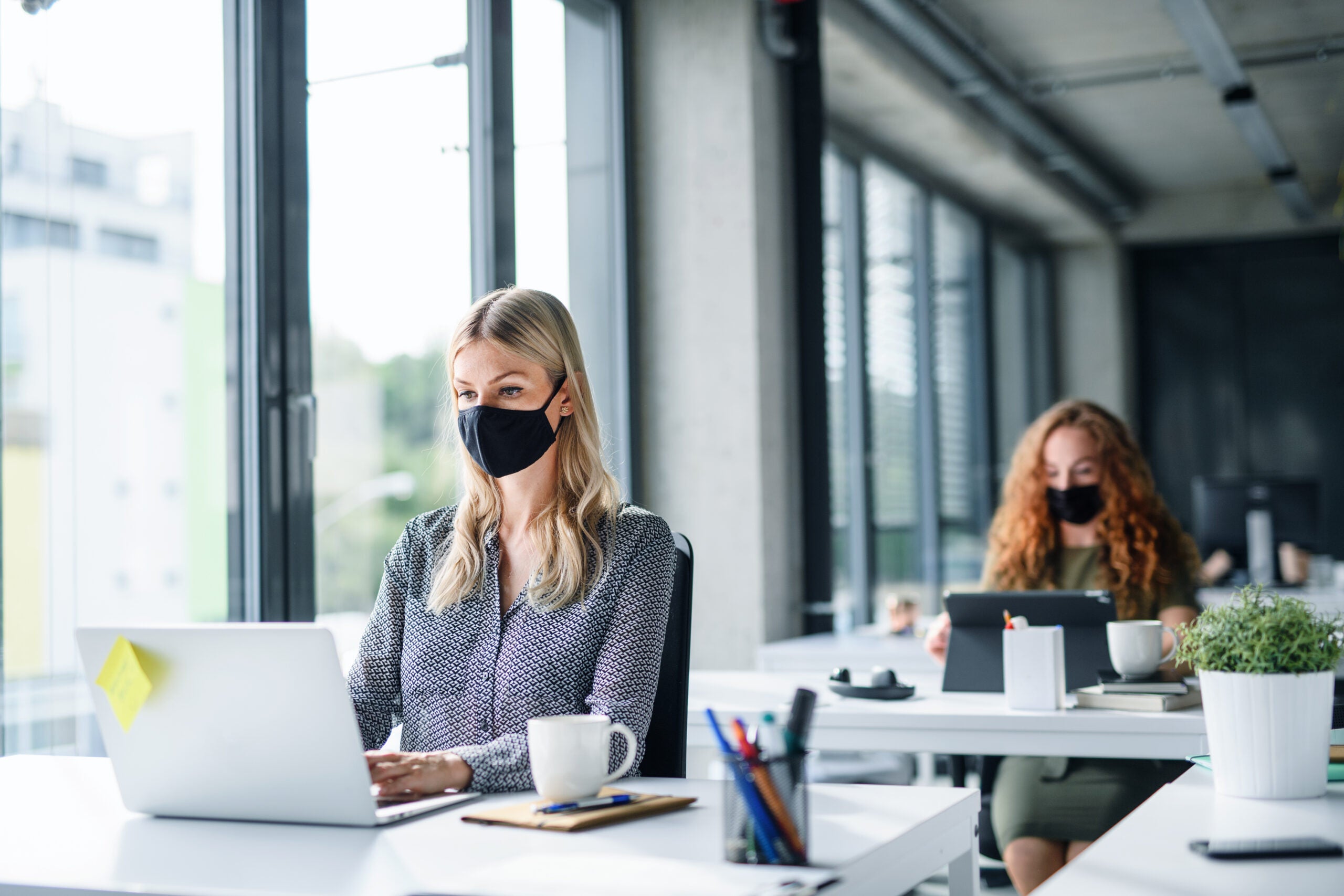 Navigate your business through the 'new normal'
COVID-19 continues to dominate headlines the world over. It has already affected our lives forever. The way we work, shop, eat, seek medical advice, and socialize will all be different in the future. Quite how different remains to be seen, but all industries must plan for multiple eventualities.
Faced with an explosion of conflicting information on how to plan and implement successful recovery strategies, decision-makers are in dire need of a single, reliable source of intelligence. 
GlobalData's COVID-19 Executive Briefing gives you access to unparalleled data and insights to successfully navigate the uncertain road to recovery across the world's largest industries. Understand every aspect of this disruptive theme by delving into:
 COVID-19 infection update, with statistics on the spread, testing by country, as well as the latest data on vaccines and therapeutic developments

 
Economic impact overview, covering stock market indices, GDP, unemployment rates, policy responses & GlobalData's economic recovery scorecards

 

Sector developments, with access to sector insight summaries, cross-sector indices and the leaders and laggards in each industry vertical

 
Whatever your company's imminent strategic plans, the long-lasting impact of COVID-19 must not be overlooked. Find out how to futureproof your business operations – download our report today.
by GlobalData