Biocept has introduced a new single test that can identify and differentiate between SARS-CoV-2 and influenza, allowing patients and healthcare providers to adopt the most suitable therapies.
The test adds to the company's Covid-19 testing programme, which was initiated in June last year and has processed more than 670,000 samples.
It leverages a sensitive and precise reverse transcription-polymerase chain reaction (RT-PCR) platform to distinguish between Covid-19 and influenza.
With samples obtained using nasal swabs, which are processed in the company's CLIA-certified and CAP-accredited laboratories, the combined Covid-19 and influenza test can deliver results within roughly 48 hours from receiving a specimen.
The company is currently extending the Covid-19 testing services that it conducts using the US Food and Drug Administration (FDA)-cleared diagnostic platform and kits of Thermo Fisher Scientific.
Biocept president and CEO Michael Nall said: "As we navigate through a complicated flu season, expanding our Covid-19 testing services to include influenza testing allows us to better meet the needs of our customers and our communities.
"Because of the similarities in symptoms, determining whether a patient has Covid-19 or the seasonal flu can help patients and physicians make decisions about care that may lead to reduced viral spread and more efficient utilisation of healthcare resources.
"This new offering demonstrates our continued effort to support public health initiatives and provide customers with the answers they need."
Meanwhile, the marketing of the Covid-19 assay jointly developed by Biocept and Aegea Biotechnologies will be postponed due to recent modifications in the FDA requirements for Covid-19 tests developed in laboratories.
In March, the companies entered a supply agreement for a PCR-based Covid-19 assay kit that leverages Switch-Blocker technology to detect viral RNA and differentiate L and S-strain types.
Free Report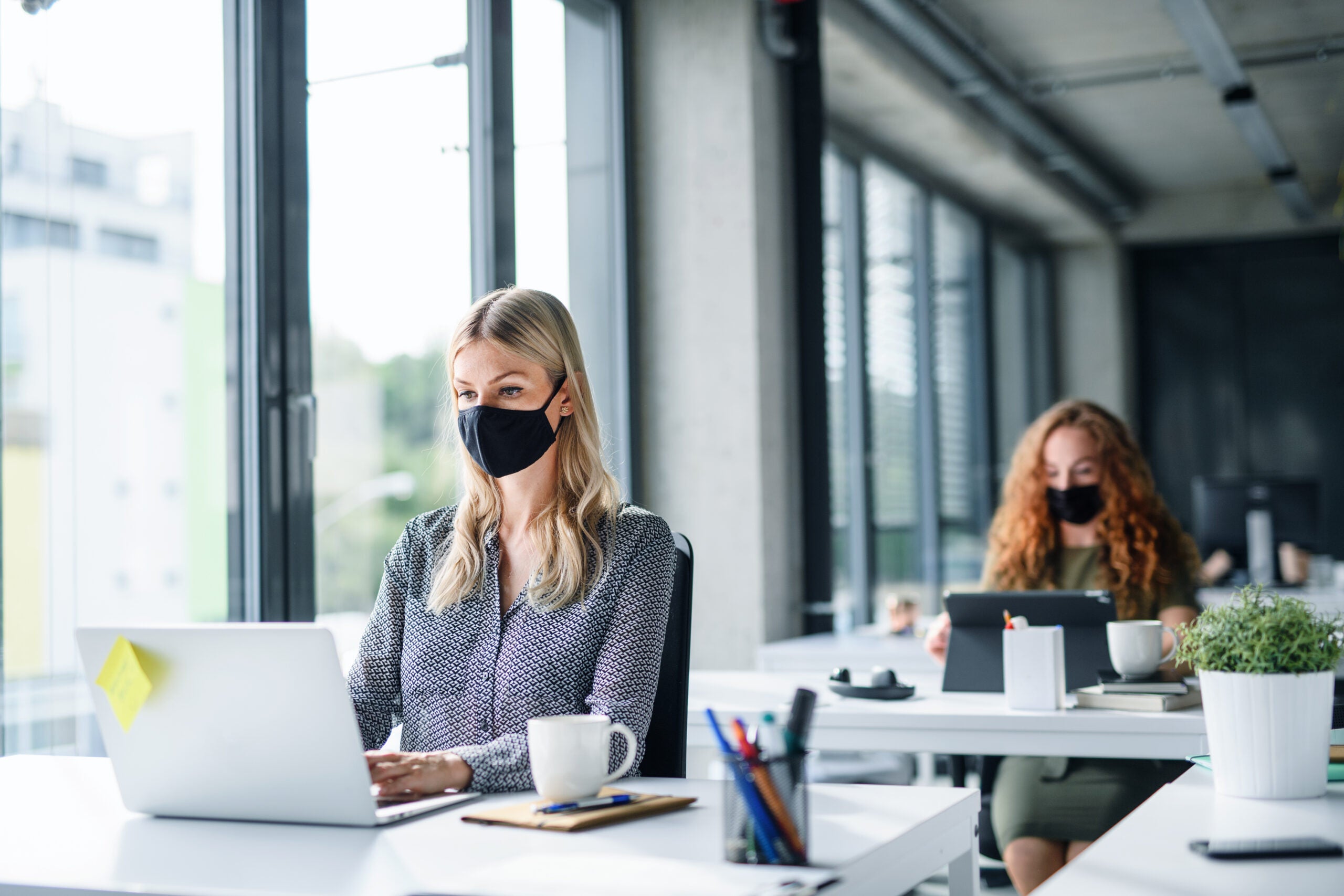 Navigate your business through the 'new normal'
COVID-19 continues to dominate headlines the world over. It has already affected our lives forever. The way we work, shop, eat, seek medical advice, and socialize will all be different in the future. Quite how different remains to be seen, but all industries must plan for multiple eventualities.
Faced with an explosion of conflicting information on how to plan and implement successful recovery strategies, decision-makers are in dire need of a single, reliable source of intelligence. 
GlobalData's COVID-19 Executive Briefing gives you access to unparalleled data and insights to successfully navigate the uncertain road to recovery across the world's largest industries. Understand every aspect of this disruptive theme by delving into:
 COVID-19 infection update, with statistics on the spread, testing by country, as well as the latest data on vaccines and therapeutic developments

 
Economic impact overview, covering stock market indices, GDP, unemployment rates, policy responses & GlobalData's economic recovery scorecards

 

Sector developments, with access to sector insight summaries, cross-sector indices and the leaders and laggards in each industry vertical

 
Whatever your company's imminent strategic plans, the long-lasting impact of COVID-19 must not be overlooked. Find out how to futureproof your business operations – download our report today.
by GlobalData