BioIQ has partnered with P23 Labs to launch new at-home test for Covid-19 that combines Covid-19, Flu A / Flu B, and a 21 Test Respiratory Panel from a single saliva sample.
The new test can also diagnose adenovirus, rhinovirus, influenza A, influenza B, parainfluenzas, pneumonia, and other respiratory conditions from a single self-collected saliva specimen.
It has the ability to identify and distinguish between the many common viruses that may cause symptoms yet may not require the level of treatment necessary for Covid-19.
The test will potentially reduce non-essential use of hospital resources in the middle of a 'second-wave' of Covid-19 infections, the company noted.
Furthermore, the BioIQ technology platform enables telehealth consultation for interpretation of results and targeted, personalised treatment of the diagnosed condition.
BioIQ CEO Justin Bellante said: "BioIQ is committed to helping the nation add testing capacity for the challenge and not repeat shortcomings of the past by adding innovative testing and tools such as telehealth, contact tracing and communication / notifications, in concert with a technology platform that enables delivery at scale and provides the access and convenience for consumers in a second-wave scenario."
P23 Labs earlier received emergency use authorisation (EUA) from the US Food and Drug Administration (FDA) for home saliva collection for Covid-19.
Although the EUA is only for Covid-19, P23 Labs has validated the single-sample collection for its respiratory panel, developing a solution for one sample to be tested across multiple assays.
The company noted that the availability of the home test marks a vital step forward in the next phase to combat Covid-19.
P23 Labs CMO Dr Bernadette Mandes Wildemore said: "Because consumers and employers are bracing for one of the most challenging flu seasons in history, P23 Labs thought it critical to have a solution supporting this unique circumstance, keeping the country and the economy moving forward."
Free Report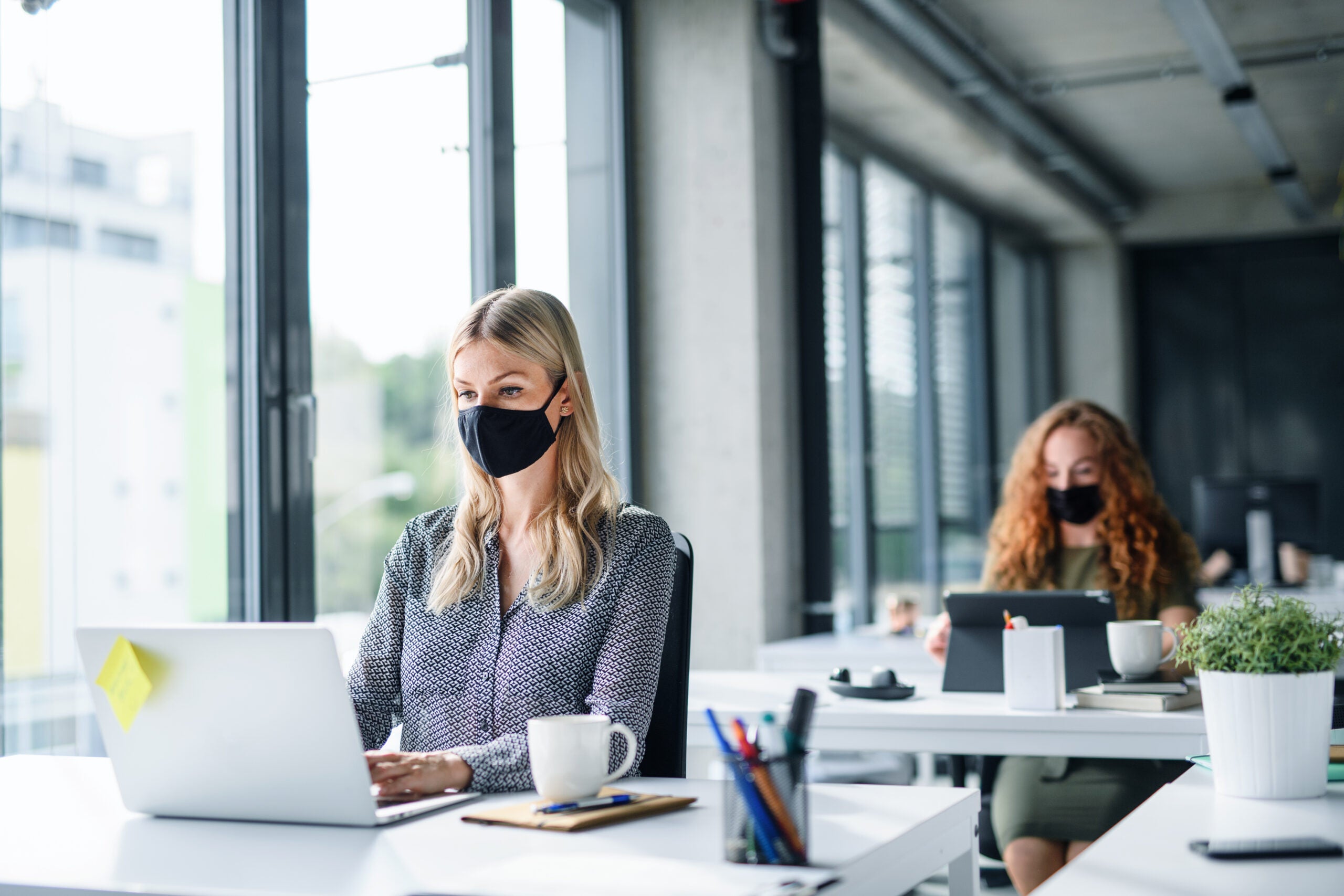 Navigate your business through the 'new normal'
COVID-19 continues to dominate headlines the world over. It has already affected our lives forever. The way we work, shop, eat, seek medical advice, and socialize will all be different in the future. Quite how different remains to be seen, but all industries must plan for multiple eventualities.
Faced with an explosion of conflicting information on how to plan and implement successful recovery strategies, decision-makers are in dire need of a single, reliable source of intelligence. 
GlobalData's COVID-19 Executive Briefing gives you access to unparalleled data and insights to successfully navigate the uncertain road to recovery across the world's largest industries. Understand every aspect of this disruptive theme by delving into:
 COVID-19 infection update, with statistics on the spread, testing by country, as well as the latest data on vaccines and therapeutic developments

 
Economic impact overview, covering stock market indices, GDP, unemployment rates, policy responses & GlobalData's economic recovery scorecards

 

Sector developments, with access to sector insight summaries, cross-sector indices and the leaders and laggards in each industry vertical

 
Whatever your company's imminent strategic plans, the long-lasting impact of COVID-19 must not be overlooked. Find out how to futureproof your business operations – download our report today.
by GlobalData