Healthcare technology firm Casana has raised $30m in Series B funding led by Morningside to accelerate the development of its new home health monitoring technology.
Series A investors Outsiders Fund and General Catalyst participated in the funding round, along with private equity investment firm Matrix Partners.
This round has brought the total capital raised by Casana so far to $46m.
Casana intends to use the funds to develop and commercialise its patient-centred health monitoring product, The Heart Seat.
At present, the company is looking to obtain clearance for the product from the US Food and Drug Administration (FDA).
It aims to make the product available for patients this year.
The Heart Seat is an Internet of Things (IoT) health monitoring device that is built into a toilet seat.
It is designed to capture clinically relevant measurements, such as heart rate as well as blood oxygenation and pressure.
On its website, the company claims that the effortless device is developed to monitor patients' consistent health data and support in-home healthcare management.
The patient-centred health monitoring technology is specially designed for people to manage and control high blood pressure, also called hypertension.
It is claimed to be the first commercial offering developed to monitor cuffless blood pressure.
Casana CEO Austin McChord said: "In a world overrun with push notifications, nudges and reminders, our product needs none of that.
"The Heart Seat is different from virtually every other vitals monitoring product, in that it takes no time out of your day and works best when you forget it's even there."
The company is also investing in studies to assess The Heart Seat's potential value for health systems organisations.
Free Report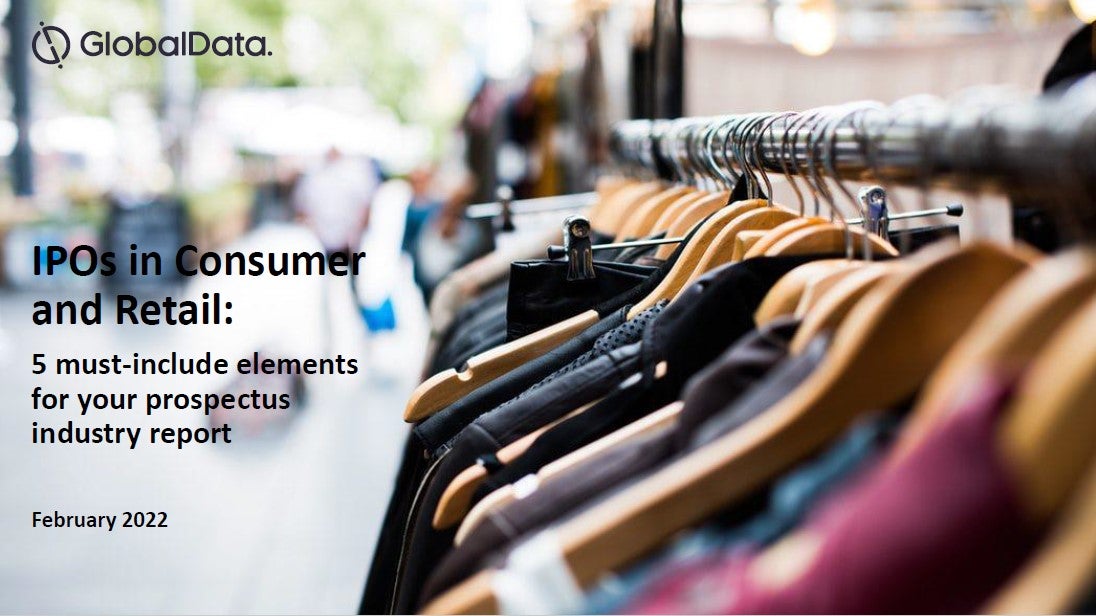 What's missing from your IPO industry assessment?
IPO activity all but stopped in 2020, as the investment community grew wary of the effects of COVID-19 on economies. No matter how deserving a business was of flotation, momentum was halted by concerns of when a 'new normal' of working patterns and trade would set in. Recently, sentiment has changed. Flotations picked up again during the second half of 2021, and now in 2022 the mood is decidedly optimistic. Business leaders have their eyes on fast rebounding economies, buoyant market indices and the opportunity once again to take their businesses public. As a result, global IPOs are expected to hit back this year. With GlobalData's new whitepaper, 'IPOs in Consumer and Retail: 5 must-include elements for your prospectus industry report', you can explore exactly what is needed in the essential literature. GlobalData's focus lies in the critical areas to get right:
Macroeconomic and demographic environment
Consumer context
Industry environment
Competitive environment
Route to market
Interested to learn more about what to include in your IPO Industry Assessment report? Download our free whitepaper.
by GlobalData