Cepheid has obtained CE mark for its molecular diagnostic test to qualitatively identify SARS-CoV-2, influenza virus and respiratory syncytial virus (RSV) from one patient sample.
The Xpert Xpress CoV-2/Flu/RSV plus offers a third gene target for detecting SARS-CoV-2 to boost the potential for identifying any viral mutations in the future.
Several SARS-CoV-2 variants have been detected across the globe over the course of the Covid-19 pandemic.
As viruses continuously mutate, novel viral variants are anticipated to continue to develop over time.
The addition of a third gene target to the plus version of Cepheid's CoV-2/Flu/RSV test extends its coverage to alleviate the potential impact of imminent viral genetic drift.
The test works on any of Cepheid's more than 35,000 GeneXpert Systems, available globally.
In addition, Xpert Xpress CoV-2/Flu/RSV plus delivers results in nearly 36 minutes.
Cepheid chief medical and technology officer Dr David Persing said: "This respiratory season, healthcare providers may encounter a range of viral infections with symptoms that overlap with Covid-19, including Flu A, Flu B and RSV.
"Having a fast and accurate test that is designed to detect current and future variants of the viruses that cause Covid-19 and influenza will become increasingly important.
"The ability to collect one sample and run a single, highly-sensitive multiplexed test that detects and differentiates all four viruses will provide actionable results to inform better front-line decisions within our healthcare systems."
The molecular diagnostics company anticipates commencing shipping of tests to regions accepting the CE mark this month.
Cepheid focuses on developing and commercialising precise and simple molecular systems and tests.
Last month, the US Food and Drug Administration also granted Emergency Use Authorization to Cepheid's Xpert Xpress CoV-2/Flu/RSV plus.
Free Report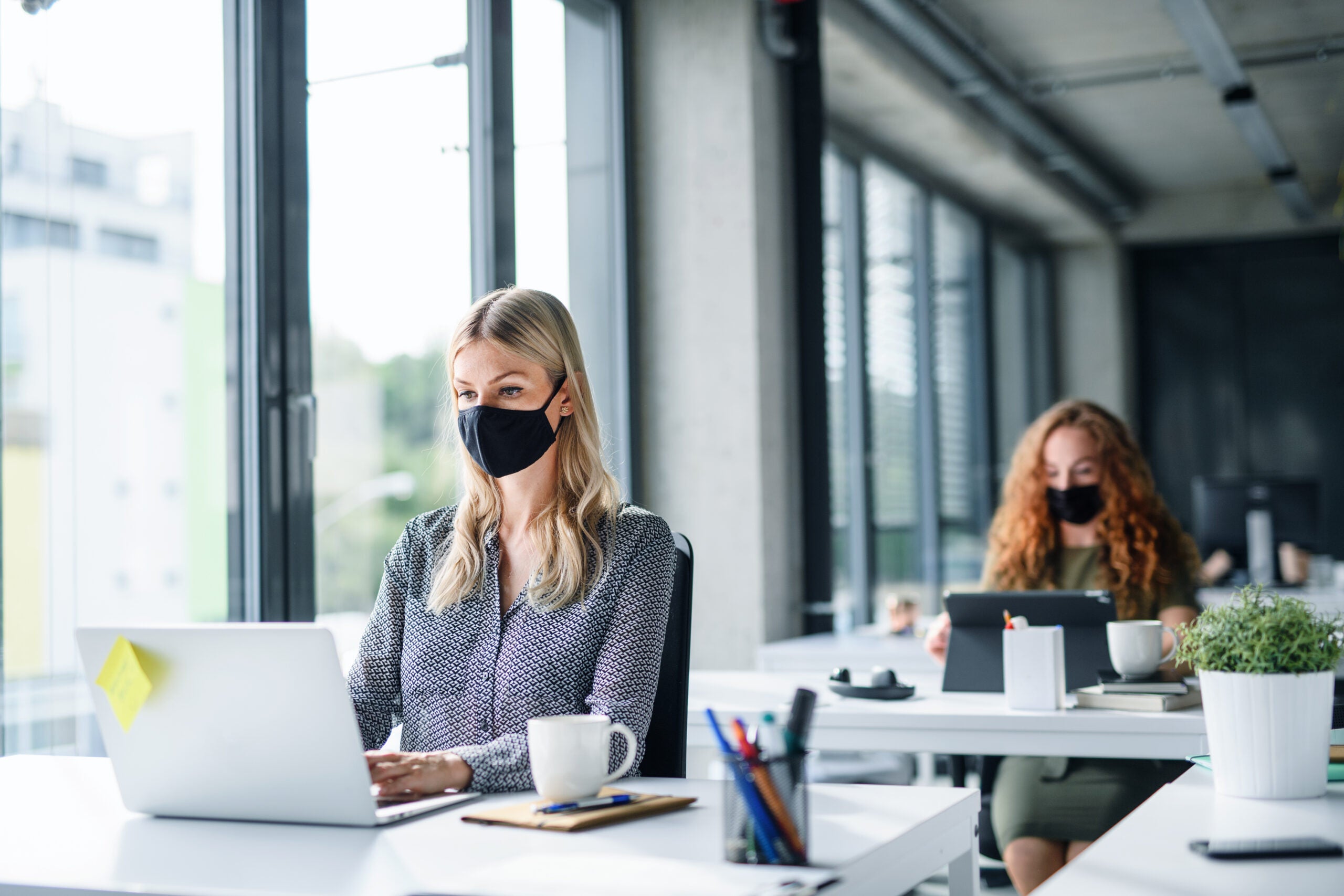 Navigate your business through the 'new normal'
COVID-19 continues to dominate headlines the world over. It has already affected our lives forever. The way we work, shop, eat, seek medical advice, and socialize will all be different in the future. Quite how different remains to be seen, but all industries must plan for multiple eventualities.
Faced with an explosion of conflicting information on how to plan and implement successful recovery strategies, decision-makers are in dire need of a single, reliable source of intelligence. 
GlobalData's COVID-19 Executive Briefing gives you access to unparalleled data and insights to successfully navigate the uncertain road to recovery across the world's largest industries. Understand every aspect of this disruptive theme by delving into:
 COVID-19 infection update, with statistics on the spread, testing by country, as well as the latest data on vaccines and therapeutic developments

 
Economic impact overview, covering stock market indices, GDP, unemployment rates, policy responses & GlobalData's economic recovery scorecards

 

Sector developments, with access to sector insight summaries, cross-sector indices and the leaders and laggards in each industry vertical

 
Whatever your company's imminent strategic plans, the long-lasting impact of COVID-19 must not be overlooked. Find out how to futureproof your business operations – download our report today.
by GlobalData