Digital health firm Eko has closed a Series B funding round to support the development of an artificial intelligence (AI)-based solution for cardiac screening and analysis.
ARTIS Ventures led the $20m financing round. Mayo Clinic, DigiTx Partners, 3M Ventures, NTT Venture Capital (NTTVC), Seraph Group and XTX Ventures also participated.
Eko intends to use the funds to research, develop and commercialise the AI platform, which will leverage machine learning technology.
Eko CEO Connor Landgraf said: "Artificial intelligence is arguably one of the most powerful advancements in modern medicine, enabling clinicians to predict with more accuracy, diagnose with more confidence and in the end, give their patients the best care possible.
"We will use this funding to drive more research and continue the development of data-driven technology to help physicians detect and monitor patients with heart disease that may otherwise be missed."
The company created a cardiac monitor that uses a digital stethoscope and ECG technology for in-clinic, as well as at-home monitoring. Patients can use the monitor to send cardiac data to their physicians.
Furthermore, Eko is working with both medical device and pharmaceutical firms to develop therapy and data combinations, which focus on personalised cardiac care.
The company is also engaged in clinical research for developing algorithms based on datasets for specific conditions, such as atrial fibrillation, valvular heart disease, congestive heart failure and structural heart disease.
Eko and Mayo Clinic partnered for the development and commercialisation of a machine learning algorithm to screen patients for a low ejection fraction or a weak heart pump.
With Northwestern Medicine, the company will study machine learning for the screening of valvular heart disease. The collaboration may expand in the future.
Furthermore, Sutter Health in Northern California has deployed Eko's enterprise software to link cardiologists in Sacramento with patients visiting rural clinics for ongoing cardiology services.
Free Report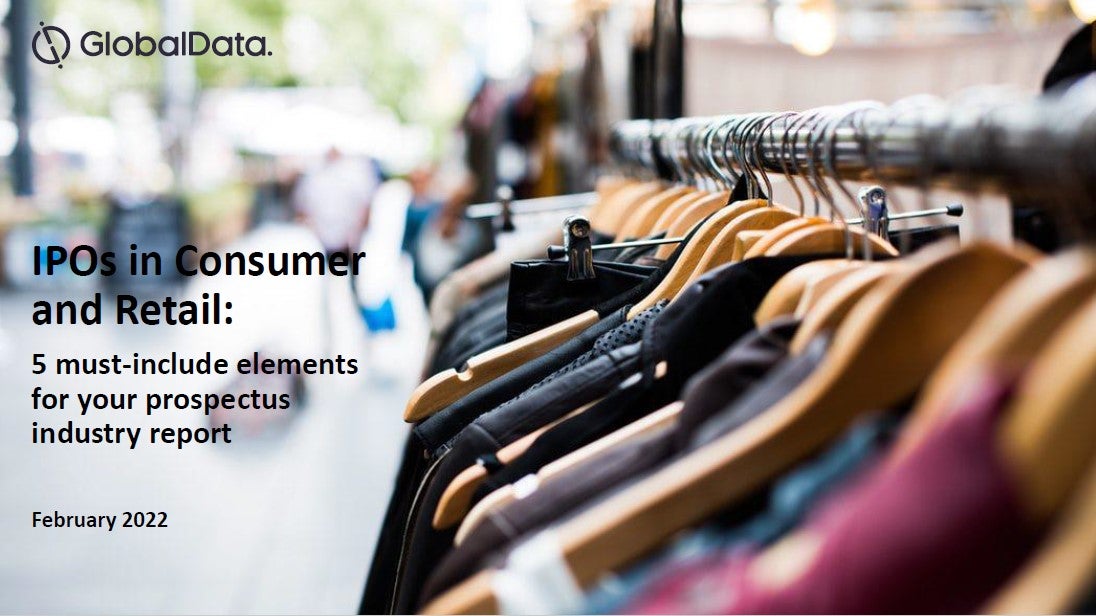 What's missing from your IPO industry assessment?
IPO activity all but stopped in 2020, as the investment community grew wary of the effects of COVID-19 on economies. No matter how deserving a business was of flotation, momentum was halted by concerns of when a 'new normal' of working patterns and trade would set in. Recently, sentiment has changed. Flotations picked up again during the second half of 2021, and now in 2022 the mood is decidedly optimistic. Business leaders have their eyes on fast rebounding economies, buoyant market indices and the opportunity once again to take their businesses public. As a result, global IPOs are expected to hit back this year. With GlobalData's new whitepaper, 'IPOs in Consumer and Retail: 5 must-include elements for your prospectus industry report', you can explore exactly what is needed in the essential literature. GlobalData's focus lies in the critical areas to get right:
Macroeconomic and demographic environment
Consumer context
Industry environment
Competitive environment
Route to market
Interested to learn more about what to include in your IPO Industry Assessment report? Download our free whitepaper.
by GlobalData