The US Food and Drug Administration (FDA) has granted emergency use authorization (EUA) for Thermo Fisher Scientific's new saliva sample collection method for its automated Covid-19 testing system.
Thermo Fisher received the authorisation to run Covid-19 tests on the Amplitude Solution using saliva samples collected with the Spectrum Solutions SpectrumDNA SDNA-1000 collection device.
The self-contained SDNA saliva collection device provides critical sample consistency while neutralising DNA/viral RNA transcripts after collection of samples to help ensure accurate test results.
It is a single device for DNA/viral RNA biosample collection, transportation and storage.
The device reduces costs associated with sample failures and recollection.
The Amplitude Solution is a new automated molecular testing solution, which has the capability to analyse up to 8,000 Covid-19 samples in 24 hours.
It helps laboratories to scale Covid-19 polymerase chain reaction (PCR) testing to reduce the spread of the disease and restore communities and economies.
With minimal time, equipment and staffing, the solution offers maximum throughput and empowers clinical labs to expand testing capacity.
Thermo Fisher Scientific genetic testing solutions senior medical director Manoj Gandhi said: "With the increase of Covid-19 cases due to more transmissible variants such as the Delta variant, routine testing for SARS-CoV-2 remains an effective strategy to curb the pandemic.
"By enabling labs and public health officials with additional flexibility in sample collection on a high-throughput system, we are improving their ability to meet the increased demand which helps to monitor the spread of Covid-19 and, eventually, save lives."
The Amplitude Solution's high-throughput capabilities help to address the testing requirements for communities, universities, companies and schools to return to pre-pandemic life.
Last month, the company launched the new Thermo Scientific SpeciMAX Stabilized Saliva Collection Kit, which provides a simple method for saliva collection.
Free Report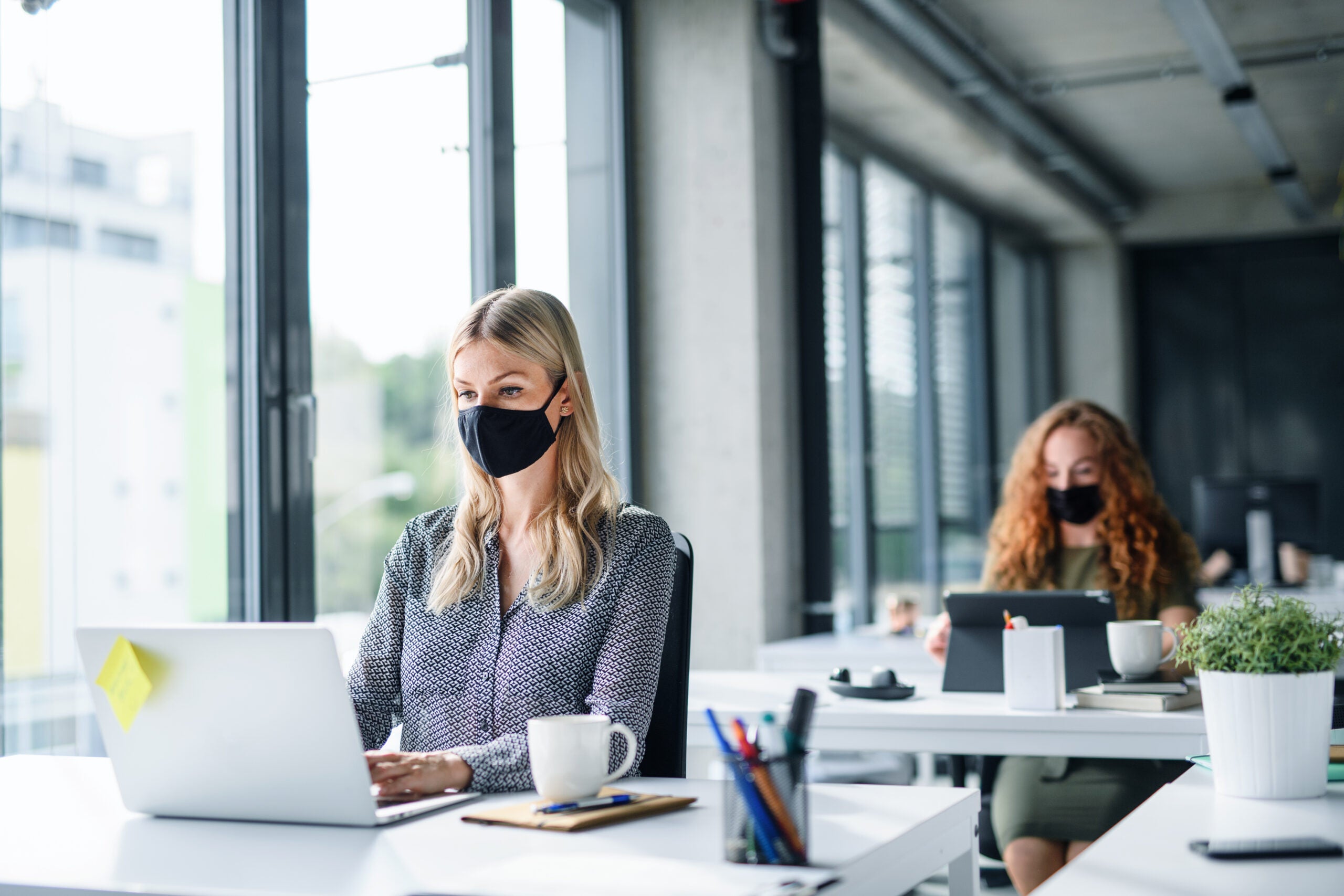 Navigate your business through the 'new normal'
COVID-19 continues to dominate headlines the world over. It has already affected our lives forever. The way we work, shop, eat, seek medical advice, and socialize will all be different in the future. Quite how different remains to be seen, but all industries must plan for multiple eventualities.
Faced with an explosion of conflicting information on how to plan and implement successful recovery strategies, decision-makers are in dire need of a single, reliable source of intelligence. 
GlobalData's COVID-19 Executive Briefing gives you access to unparalleled data and insights to successfully navigate the uncertain road to recovery across the world's largest industries. Understand every aspect of this disruptive theme by delving into:
 COVID-19 infection update, with statistics on the spread, testing by country, as well as the latest data on vaccines and therapeutic developments

 
Economic impact overview, covering stock market indices, GDP, unemployment rates, policy responses & GlobalData's economic recovery scorecards

 

Sector developments, with access to sector insight summaries, cross-sector indices and the leaders and laggards in each industry vertical

 
Whatever your company's imminent strategic plans, the long-lasting impact of COVID-19 must not be overlooked. Find out how to futureproof your business operations – download our report today.
by GlobalData