GeneStore France has received approval from France Centre National De Reference Des Virus De Infections Respiratoires (CNR) to market its Detection Expert SARS-Cov-2 RT-PCR test for Covid-19 diagnosis.
The test, which is based on a multiplexed one-step RT PCR approach, delivers results in one hour.
It detects two target regions within the 'N' gene of the SARS-Cov2 RNA genome in a multiplex format, the company said.
In addition to a separate reaction for the internal control, the test offers a positive control formed with non-pathogen fragments of SARS-Cov2 viral genome.
GeneStore noted that it is marketing the test at an affordable price of €9.9 ($11.20) to enable higher volumes of worldwide Covid-19 testing.
The test is said to be compatible with most real-time PCR instruments with at least two signal detection channels.
GeneStore global CEO Anubhav Anusha said: "The test enables laboratories in going from purified RNA to results in one hour time.
"In line with our global mission to fight infectious diseases by enabling affordable testing, GeneStore is commercialising the test kit at a highly affordable price of €9.9 and can manufacture one million test kits per month at its France-based manufacturing facility."
GeneStore France is currently shipping the CE-IVD marked test to the EU, Africa, Latin America and Southeast Asia.
The company is part of the International GeneStore Global consortium composed of ISO13485 / ISO15189 facilities across the world.
It also develops and delivers artificial intelligence (AI)-enabled genomics and proteomics-based solutions for pharmaceutical, healthcare and dermo-cosmetics industries.
Free Report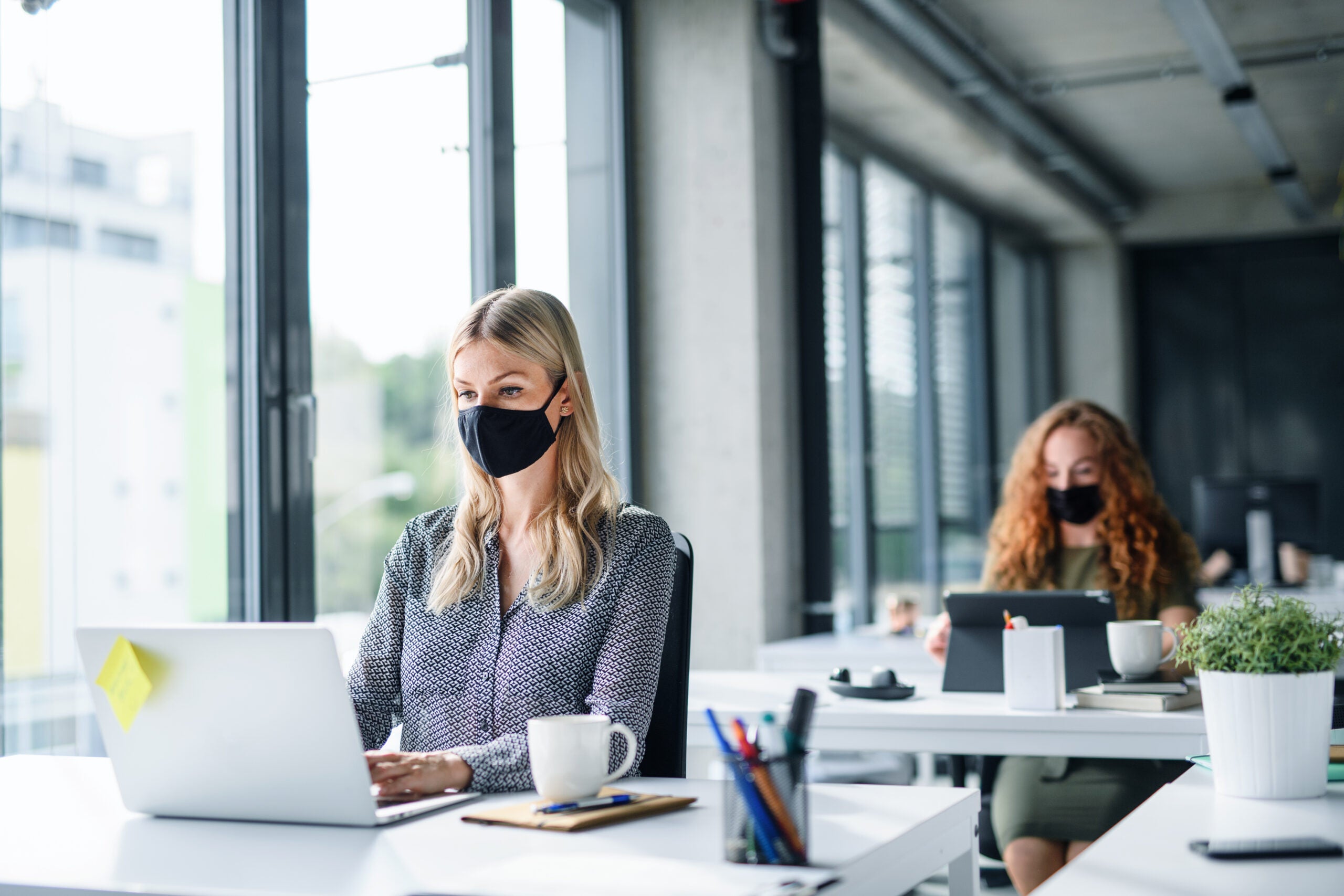 Navigate your business through the 'new normal'
COVID-19 continues to dominate headlines the world over. It has already affected our lives forever. The way we work, shop, eat, seek medical advice, and socialize will all be different in the future. Quite how different remains to be seen, but all industries must plan for multiple eventualities.
Faced with an explosion of conflicting information on how to plan and implement successful recovery strategies, decision-makers are in dire need of a single, reliable source of intelligence. 
GlobalData's COVID-19 Executive Briefing gives you access to unparalleled data and insights to successfully navigate the uncertain road to recovery across the world's largest industries. Understand every aspect of this disruptive theme by delving into:
 COVID-19 infection update, with statistics on the spread, testing by country, as well as the latest data on vaccines and therapeutic developments

 
Economic impact overview, covering stock market indices, GDP, unemployment rates, policy responses & GlobalData's economic recovery scorecards

 

Sector developments, with access to sector insight summaries, cross-sector indices and the leaders and laggards in each industry vertical

 
Whatever your company's imminent strategic plans, the long-lasting impact of COVID-19 must not be overlooked. Find out how to futureproof your business operations – download our report today.
by GlobalData