The Central Drugs Standard Control Organisation (CDSCO) in India has granted emergency use approval for LumiraDx's SARS-CoV-2 Antigen test for the rapid diagnosis of Covid-19 in the country.
The microfluidic test has been designed for the detection of antigen nucleocapsid protein from a nasal swab. It provides results within 12 minutes of the sample application.
It can be run on the LumiraDx point of care (POC) platform, which integrates techniques that are used in laboratory analysers for delivering lab-comparable diagnostic tests on a single POC instrument.
The platform is made up of a microfluidic test strip; a small, portable instrument; standardised workflow; and digital connectivity to the Cloud and hospital IT systems.
The CDSCO's approval is supported by clinical trials, which showed a positive agreement of 97.6% and negative agreement of 96.6% with the PCR test results of patients tested within 12 days of symptoms.
LumiraDx India general manager Yogesh Singh said: "There is a significant need for high-quality, accurate POC testing across India to meet not only the current demand with Covid-19, but also to provide testing for a number of health conditions beyond the pandemic.
"Launching the LumiraDx Platform and microfluidic technology, first with the SARS-CoV-2 Antigen test, will provide next-generation POC testing for patients in rural, urban and semi-urban health settings in India enabling healthcare providers to reduce the impact of acute and chronic diseases across the country."
The LumiraDx SARS-CoV-2 Antigen test is already available in the US and Europe.
It received emergency use authorization (EUA) from the Food and Drug Administration (FDA) in August last year as well as the CE mark in Europe in September of the same year.
At present, the company has five tests on the market, including a portfolio of Covid-19 testing solutions, INR and D-Dimer tests. It is also developing tests for HbA1c, CRP, high sensitivity troponin I, Covid/Flu, and Tuberculosis.
LumiraDx also submitted an application to the FDA for EUA for its LumiraDx SARS-CoV-2 & Flu A/B Test.
Free Report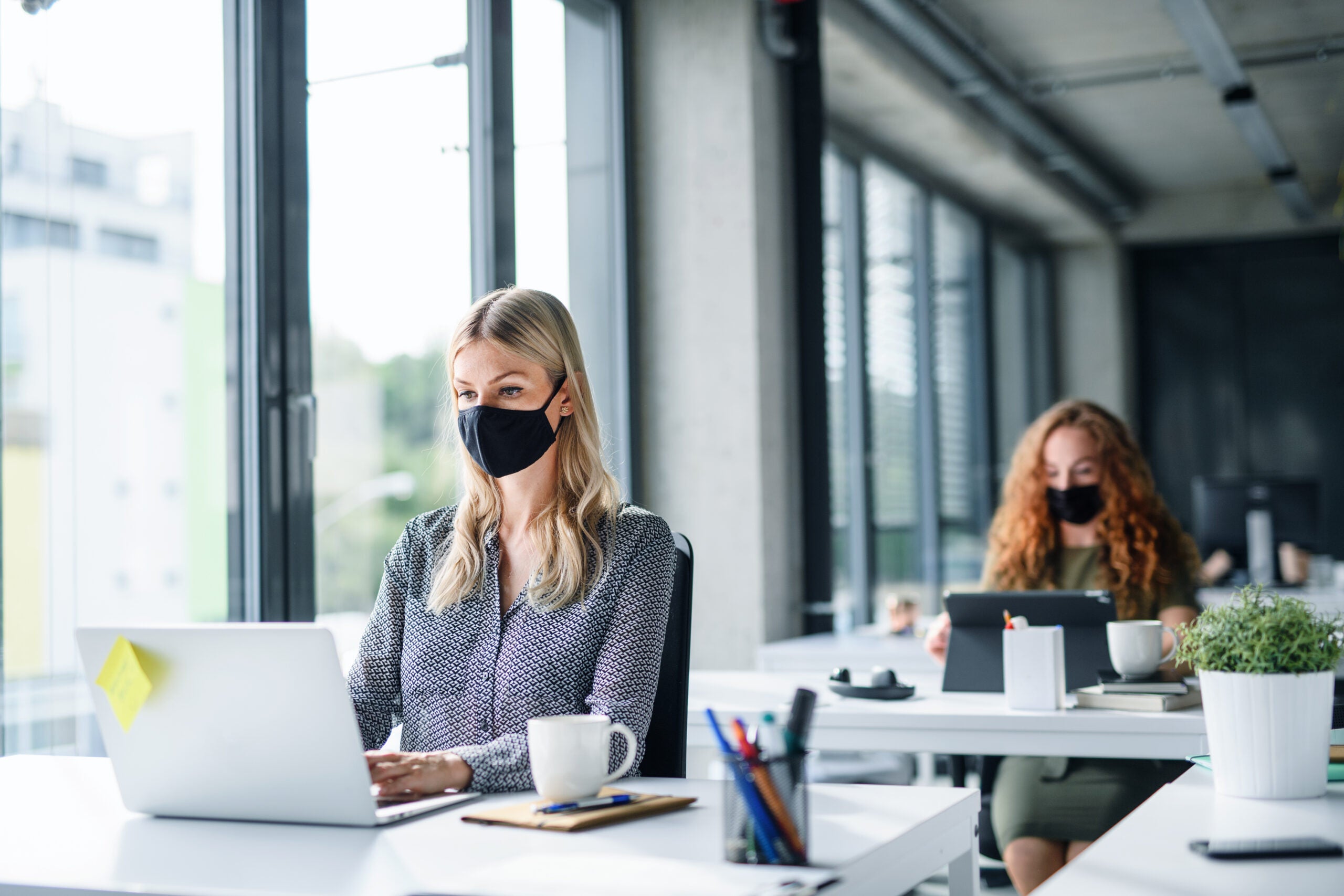 Navigate your business through the 'new normal'
COVID-19 continues to dominate headlines the world over. It has already affected our lives forever. The way we work, shop, eat, seek medical advice, and socialize will all be different in the future. Quite how different remains to be seen, but all industries must plan for multiple eventualities.
Faced with an explosion of conflicting information on how to plan and implement successful recovery strategies, decision-makers are in dire need of a single, reliable source of intelligence. 
GlobalData's COVID-19 Executive Briefing gives you access to unparalleled data and insights to successfully navigate the uncertain road to recovery across the world's largest industries. Understand every aspect of this disruptive theme by delving into:
 COVID-19 infection update, with statistics on the spread, testing by country, as well as the latest data on vaccines and therapeutic developments

 
Economic impact overview, covering stock market indices, GDP, unemployment rates, policy responses & GlobalData's economic recovery scorecards

 

Sector developments, with access to sector insight summaries, cross-sector indices and the leaders and laggards in each industry vertical

 
Whatever your company's imminent strategic plans, the long-lasting impact of COVID-19 must not be overlooked. Find out how to futureproof your business operations – download our report today.
by GlobalData