Intrivo has launched a new at-home rapid Covid-19 antigen self-test, On/Go, that provides 95% accurate results in ten minutes through an artificial intelligence (AI)-powered mobile app.
The portable, affordable, over-the-counter and self-administered rapid antigen test is capable of detecting all known Covid-19 variants.
The new Intrivo test has secured emergency use authorization (EUA) from the US Food and Drug Administration (FDA).
The easy-to-use self-test is paired with a mobile application that provides a step-by-step process guide for users to complete the test.
Individuals aged 14 years and above can use the new test for self-testing without a prescription. It is also authorised for use with samples collected by adults from children aged two years or above.
Manufactured in the US, Intrivo's On/Go offers an AI-powered platform that integrates the rapid test results and offers a real-time solution for population managers to reduce costly shutdowns.
The mobile app has a secure digital passport which includes the current test results, as well as the vaccine records of the user. This will help individuals with gaining access to restaurants, businesses, live events, travel and more.
Intrivo co-CEO Ron Gutman said: "To make our new platform readily available for population managers, we also offer an attractive new business model called DaaS (Diagnostics as a Service).
"Intrivo's DaaS package makes it easier to automatically administer tests directly, effortlessly identify and track pandemic outbreaks, and seamlessly manage them in real time with highly targeted and personalised interventions."
The US Department of Defense has awarded a contract to the company to supply its new self-test kits to more than 25,000 locations across the country.
The kits will be distributed to vulnerable populations at nursing homes, homeless shelters, military bases, National Guard sites and community testing sites.
Free Report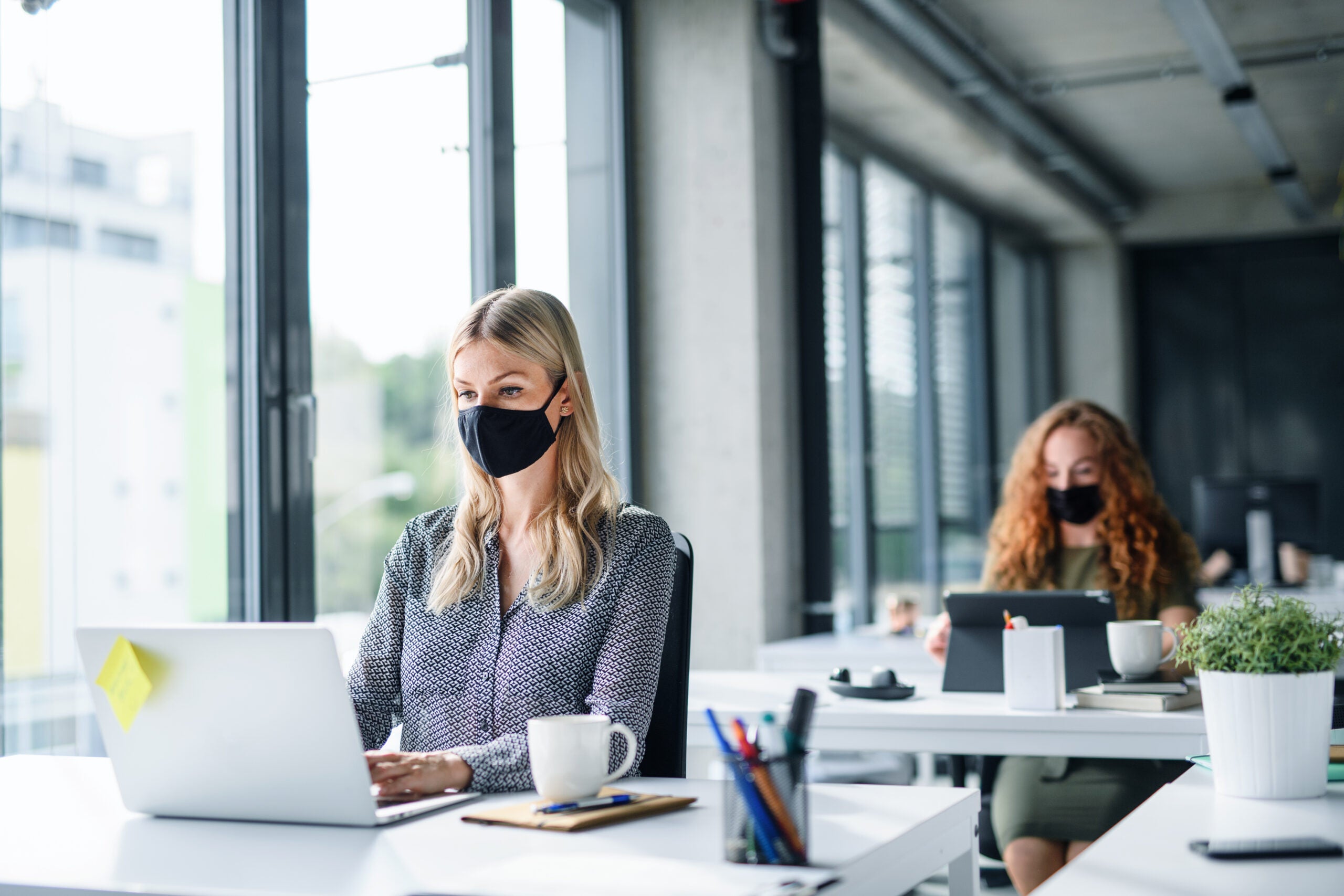 Navigate your business through the 'new normal'
COVID-19 continues to dominate headlines the world over. It has already affected our lives forever. The way we work, shop, eat, seek medical advice, and socialize will all be different in the future. Quite how different remains to be seen, but all industries must plan for multiple eventualities.
Faced with an explosion of conflicting information on how to plan and implement successful recovery strategies, decision-makers are in dire need of a single, reliable source of intelligence. 
GlobalData's COVID-19 Executive Briefing gives you access to unparalleled data and insights to successfully navigate the uncertain road to recovery across the world's largest industries. Understand every aspect of this disruptive theme by delving into:
 COVID-19 infection update, with statistics on the spread, testing by country, as well as the latest data on vaccines and therapeutic developments

 
Economic impact overview, covering stock market indices, GDP, unemployment rates, policy responses & GlobalData's economic recovery scorecards

 

Sector developments, with access to sector insight summaries, cross-sector indices and the leaders and laggards in each industry vertical

 
Whatever your company's imminent strategic plans, the long-lasting impact of COVID-19 must not be overlooked. Find out how to futureproof your business operations – download our report today.
by GlobalData