---
Visit our Covid-19 microsite for the latest coronavirus news, analysis and updates
---
Follow the latest updates of the outbreak on our timeline.
---
Biotechnology company Luminex has received the US Food and Drug Administration's (FDA) emergency use authorisation (EUA) for its NxTAG CoV Extended Panel test intended to detect SARS-CoV-2 virus that causes Covid-19.
High-complexity molecular laboratories will be able to diagnose up to 96 patients in almost four hours with the NxTAG test on the company's compact MAGPIX System that uses bead-based chemistry.
Furthermore, the test can be run in parallel with the NxTAG Respiratory Pathogen Panel (RPP) to deliver a complete picture of a patient's respiratory health.
Luminex president and CEO Nachum Shamir said: "We are partnering with our customers at clinical laboratories to address the global pandemic, providing fast, reliable, scalable, multiplexed tests that can help stem the spread of Covid-19 disease, while also ensuring that our tests are cost-effective.
"While there are many companies providing tests that can detect the SARS-CoV-2 strain, to our knowledge, Luminex is the only company providing tests that can detect and differentiate between SARS-CoV-2 and the other common respiratory infections, while keeping the price below government reimbursement levels to make testing more affordable for our customers and the healthcare system."
Currently, the company is supporting laboratories in the US, Asia, and Europe with the testing. It has scaled up the manufacturing capacity to produce up to 300,000 NxTAG tests a month.
Earlier this week, the Biomedical Advanced Research and Development Authority (BARDA) granted $642K in funding to Luminex to develop and validate the NxTAG SARS-CoV-2 test.
Meanwhile, the US is witnessing an increase in coronavirus cases and related deaths. According to the latest reports, the death toll has reached 2,513, while the number of confirmed cases stands at 143,055.
Free Report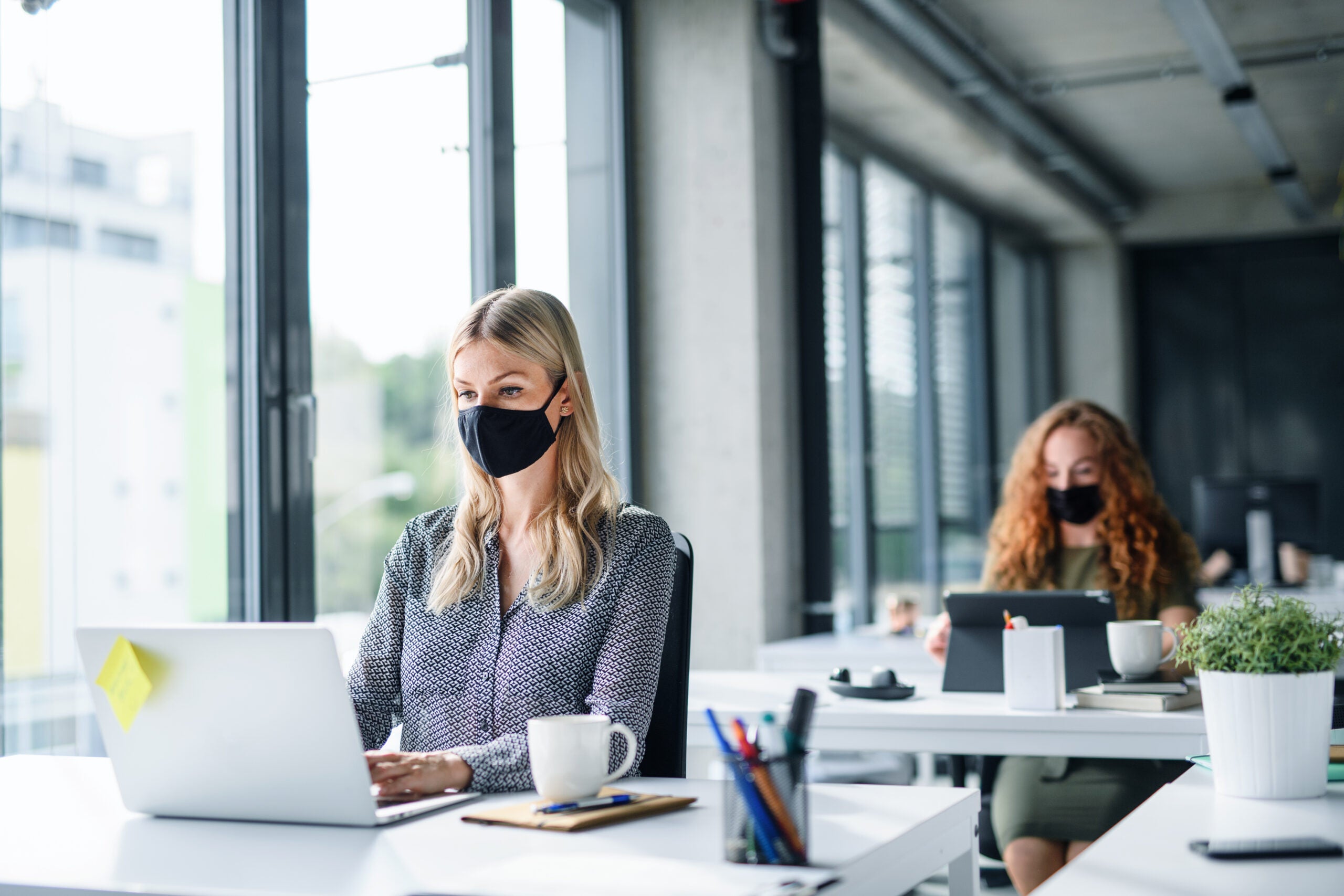 Navigate your business through the 'new normal'
COVID-19 continues to dominate headlines the world over. It has already affected our lives forever. The way we work, shop, eat, seek medical advice, and socialize will all be different in the future. Quite how different remains to be seen, but all industries must plan for multiple eventualities.
Faced with an explosion of conflicting information on how to plan and implement successful recovery strategies, decision-makers are in dire need of a single, reliable source of intelligence. 
GlobalData's COVID-19 Executive Briefing gives you access to unparalleled data and insights to successfully navigate the uncertain road to recovery across the world's largest industries. Understand every aspect of this disruptive theme by delving into:
 COVID-19 infection update, with statistics on the spread, testing by country, as well as the latest data on vaccines and therapeutic developments

 
Economic impact overview, covering stock market indices, GDP, unemployment rates, policy responses & GlobalData's economic recovery scorecards

 

Sector developments, with access to sector insight summaries, cross-sector indices and the leaders and laggards in each industry vertical

 
Whatever your company's imminent strategic plans, the long-lasting impact of COVID-19 must not be overlooked. Find out how to futureproof your business operations – download our report today.
by GlobalData