LumiraDx has announced that the capability of its Covid-19 antigen test to detect the Omicron variant has been confirmed by lab analysis.
The company stated that the LumiraDx SARS-CoV-2 Antigen test demonstrated similar sensitivity for the detection of the Omicron variant as for other variants during in-house wet testing with live Omicron virus.
The rapid microfluidic test also showed 100% agreement with RT-PCR up to Ct 33.0 in the original US Food and Drug Administration (FDA) emergency use authorisation (EUA) clinical studies.
LumiraDx chief innovation officer Nigel Lindner said: "Testing is a critical tool to control the spread of the virus and we have been committed to conducting research that confirms the sensitivity of our tests as soon as new variants emerge.
"We continuously monitor for Covid-19 variants and evaluate new ones as they appear through our in-house testing as well as through our collaborations with laboratory partners globally.
"The ability of our test to detect Omicron and other variants of concern, combined with both CE Marking and EUA from FDA with the intended use that includes the screening of asymptomatic individuals, makes the LumiraDx SARS-CoV-2 Antigen test a valuable tool at this stage of the pandemic."
The US FDA has approved the LumiraDx SARS-CoV-2 Antigen test under an EUA for use by authorised laboratories.
The microfluidic immunofluorescence assay has been designed for direct and qualitative nucleocapsid protein antigen detection from nasal and nasopharyngeal swab samples.
It can be run on the LumiraDx Platform and provides results within 12 minutes of sample application.
Last month, the company secured CE Marking for its SARS-CoV-2 & Flu A/B Antigen Test.
Free Report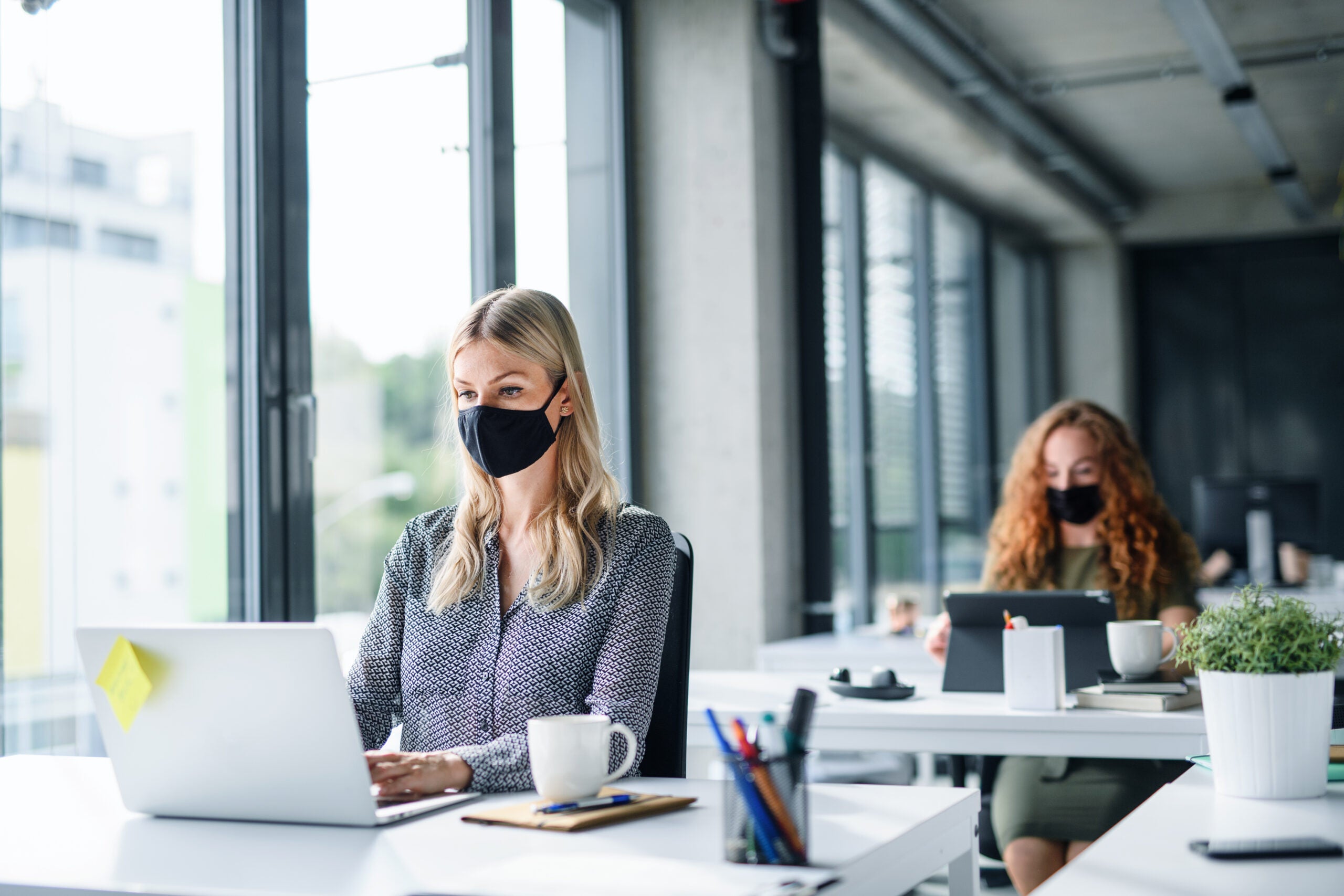 Navigate your business through the 'new normal'
COVID-19 continues to dominate headlines the world over. It has already affected our lives forever. The way we work, shop, eat, seek medical advice, and socialize will all be different in the future. Quite how different remains to be seen, but all industries must plan for multiple eventualities.
Faced with an explosion of conflicting information on how to plan and implement successful recovery strategies, decision-makers are in dire need of a single, reliable source of intelligence. 
GlobalData's COVID-19 Executive Briefing gives you access to unparalleled data and insights to successfully navigate the uncertain road to recovery across the world's largest industries. Understand every aspect of this disruptive theme by delving into:
 COVID-19 infection update, with statistics on the spread, testing by country, as well as the latest data on vaccines and therapeutic developments

 
Economic impact overview, covering stock market indices, GDP, unemployment rates, policy responses & GlobalData's economic recovery scorecards

 

Sector developments, with access to sector insight summaries, cross-sector indices and the leaders and laggards in each industry vertical

 
Whatever your company's imminent strategic plans, the long-lasting impact of COVID-19 must not be overlooked. Find out how to futureproof your business operations – download our report today.
by GlobalData