Menarini Diagnostics has introduced its new CE-IVD real-time PCR kit, CoronaMeltVAR, for detecting SARS CoV-2 and identifying the Omicron variant.
The kit is designed to detect viral RNA from oropharyngeal, nasopharyngeal and saliva swabs and provides results in less than two hours.
Through the amplification of two targets, which are compatible with all variants as well as the wild type form, CoronaMeltVAR can identify positive samples with high sensitivity.
It also releases a distinct signal following the detection of the Omicron variant BA.1, BA.2, Alpha, Beta/Gamma or wild type/Delta.
The kit is based on RT-PCR amplification, with intercalating dye and melting curve analysis, for confirming the amplified product's identity.
Menarini Silicon Biosystems chairman and CEO and A.Menarini Diagnostics general manager and global head Fabio Piazzalunga said: "We are extremely proud to have made this unique solution available so quickly. It is helping healthcare professionals in providing a specific, rapid and accurate solution for the diagnosis and identification of Covid-19 Omicron variant."
A.Menarini Diagnostics forms part of the Menarini Pharmaceutical Group.
The kit provides all responses in a single run from each sample and eliminates the need for a second reflex test on positive samples.
According to the company, CoronaMeltVAR is compatible with most RNA extraction systems, as well as RT-PCR instruments that can perform melting curve analysis at moderate resolution.
In 2020, Menarini Silicon Biosystems reported data from a Phase III STIC CTC study that supported the reliability of using circulating tumour cell count to guide frontline therapy choice for estrogen receptor-positive (ER+), HER2-negative (HER2) metastatic breast cancer patients.
Free Report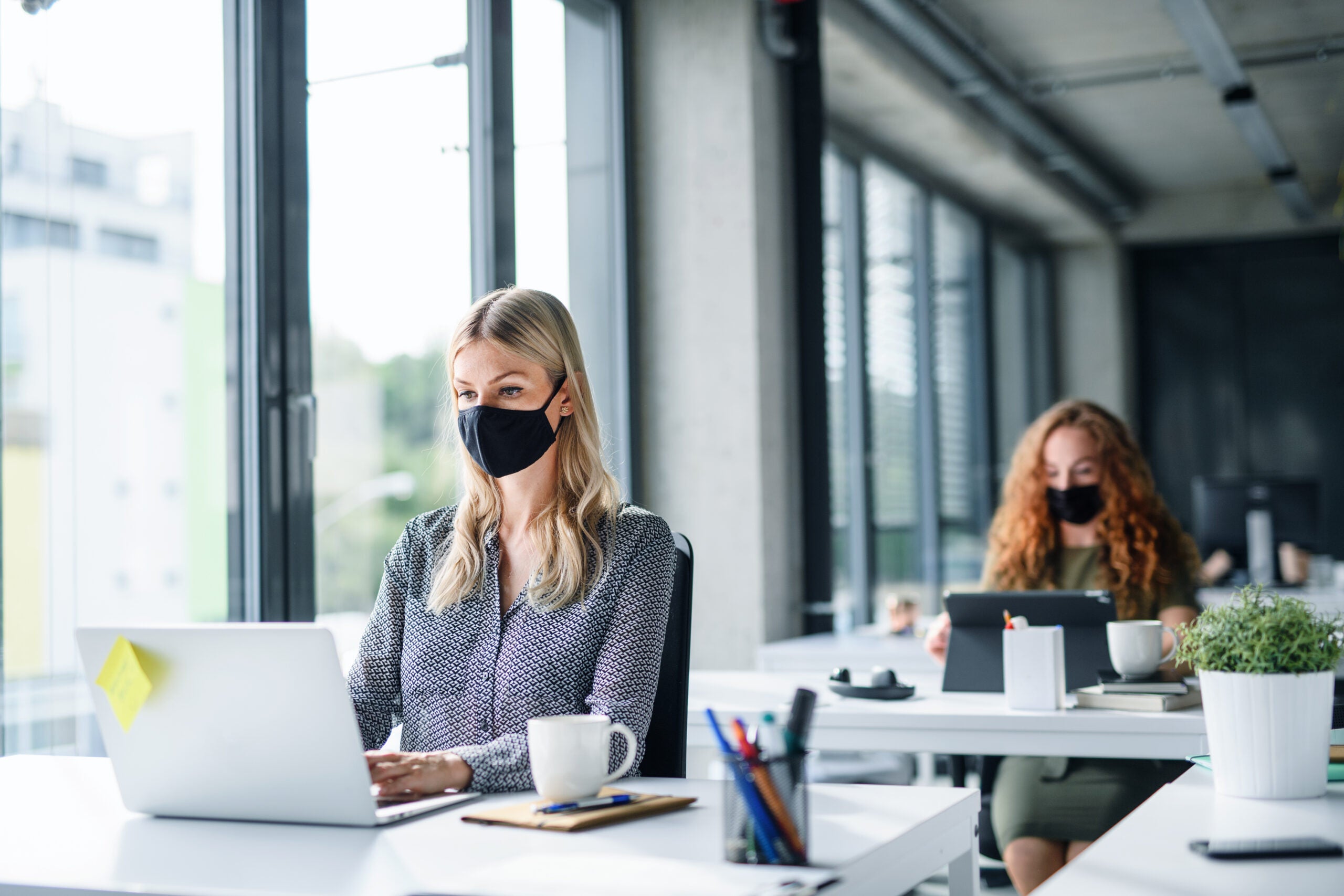 Navigate your business through the 'new normal'
COVID-19 continues to dominate headlines the world over. It has already affected our lives forever. The way we work, shop, eat, seek medical advice, and socialize will all be different in the future. Quite how different remains to be seen, but all industries must plan for multiple eventualities.
Faced with an explosion of conflicting information on how to plan and implement successful recovery strategies, decision-makers are in dire need of a single, reliable source of intelligence. 
GlobalData's COVID-19 Executive Briefing gives you access to unparalleled data and insights to successfully navigate the uncertain road to recovery across the world's largest industries. Understand every aspect of this disruptive theme by delving into:
 COVID-19 infection update, with statistics on the spread, testing by country, as well as the latest data on vaccines and therapeutic developments

 
Economic impact overview, covering stock market indices, GDP, unemployment rates, policy responses & GlobalData's economic recovery scorecards

 

Sector developments, with access to sector insight summaries, cross-sector indices and the leaders and laggards in each industry vertical

 
Whatever your company's imminent strategic plans, the long-lasting impact of COVID-19 must not be overlooked. Find out how to futureproof your business operations – download our report today.
by GlobalData