Irish life sciences company MyBio has signed an exclusive distribution deal with German manufacturer MöLab for its Covid-19 antibody diagnostic test kit.
As part of the partnership, the company will offer its marketing, sales, customer service and technical support for the sale of MöLab`s Covid-19 antibody diagnostic kit in Ireland.
The test kit has excellent diagnostic specificity and sensitivity for both the IgG and IgM antibodies and diagnoses prior exposure to Covid-19 virus.
Currently available for professional use, the test delivers result in ten minutes.
The test has the ability to detect both or either antibodies.
The company noted that the Covid-19 antibody test is expected to play a crucial role in the coming days as the lockdown eases and more people return to work.
MyBio sales and business development head Dan Dilks said: "We anticipate strong demand for this kit from corporations, businesses, professional laboratories and other life science companies and institutes across the country and the EU.
"If offered by their employer, this test kit will provide an important and simple pre-screening service for employees in Ireland, which will prove an invaluable tool in the fight against Covid-19 in the coming months as people return to work and wish to know if they've been exposed."
MöLab's Covid-19 antibody diagnostic kits are currently available to purchase in the UK and EU.
Commenting on the development, MyBio chief executive Linda Nolan said: "We are delighted to partner with MöLab in providing an antibody test kit with the highest specificity and sensitivity to the market here.
"Companies and institutions are looking for ways to reopen while taking every step to reduce the risk of coronavirus exposure. Ensuring employees feel safe returning to work is crucial in this process and this kit, which is affordable and easy to use, is another weapon in the fight against Covid-19."
Free Report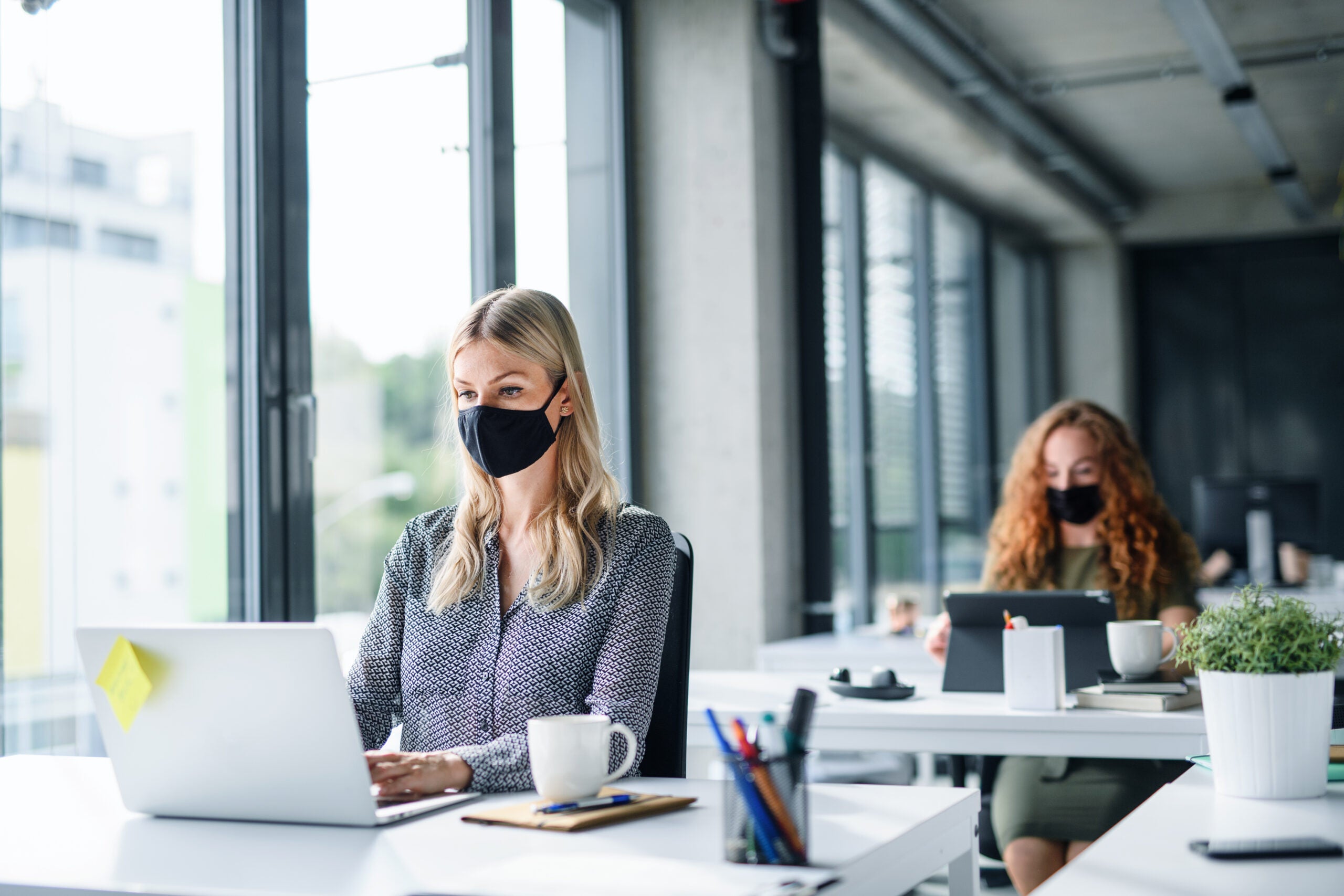 Navigate your business through the 'new normal'
COVID-19 continues to dominate headlines the world over. It has already affected our lives forever. The way we work, shop, eat, seek medical advice, and socialize will all be different in the future. Quite how different remains to be seen, but all industries must plan for multiple eventualities.
Faced with an explosion of conflicting information on how to plan and implement successful recovery strategies, decision-makers are in dire need of a single, reliable source of intelligence. 
GlobalData's COVID-19 Executive Briefing gives you access to unparalleled data and insights to successfully navigate the uncertain road to recovery across the world's largest industries. Understand every aspect of this disruptive theme by delving into:
 COVID-19 infection update, with statistics on the spread, testing by country, as well as the latest data on vaccines and therapeutic developments

 
Economic impact overview, covering stock market indices, GDP, unemployment rates, policy responses & GlobalData's economic recovery scorecards

 

Sector developments, with access to sector insight summaries, cross-sector indices and the leaders and laggards in each industry vertical

 
Whatever your company's imminent strategic plans, the long-lasting impact of COVID-19 must not be overlooked. Find out how to futureproof your business operations – download our report today.
by GlobalData