A research team in Australia has integrated a tiny fibre-optic camera within a biopsy needle in order to avoid the risk of bleeding during a brain biopsy procedure.
The team was led by the ARC Centre of Excellence for Nanoscale BioPhotonics and the University of Adelaide's Institute for Photonics and Advanced Sensing.
The 'imaging needle' is capable of optical coherence tomography (OCT) imaging and allows visualisation of blood vessels in real-time. The needle is said to allow differentiation between blood flow and tissue.
A test performed on 11 patients at Sir Charles Gairdner Hospital in Western Australia demonstrated that the needle was able to intraoperatively identify blood vessels with 91.2% sensitivity and 97.7% specificity.
Researchers concluded that the imaging needle has the potential to be used in various neurosurgical needle interventions.
"The imaging needle lets surgeons see at-risk blood vessels as they insert the needle, allowing them to avoid causing bleeds."
University of Adelaide Medical School Biophotonics chair professor Robert McLaughlin said: "Brain biopsies are a common procedure carried out to diagnose brain tumour and other diseases. It is a minimally invasive operation, but still carries the risk of damage to blood vessels that is potentially fatal.
"The imaging needle lets surgeons see at-risk blood vessels as they insert the needle, allowing them to avoid causing bleeds."
Contrast-enhanced magnetic resonance imaging (MRI) or x-ray computed tomography is commonly used to identify blood vessels at risk of injury on preoperative imaging.
These procedures are followed by use of preoperative imaging to guide frameless stereotactic navigation techniques for directing the biopsy needle trajectory.
However, researchers said in a paper published in the Science Advances journal that these standard techniques do not eliminate the haemorrhage risk.
The fibre-optic camera integrated into the new imaging needle shines infrared light onto the brain tissue and a computer system linked to the needle uses this to detect at-risk blood vessels and alerts the surgeon.
McLaughlin added: "This is the first reported use of such a probe in the human brain during live surgery, and is the first step in the long process required to bring new tools like this into clinical practice."
Free Report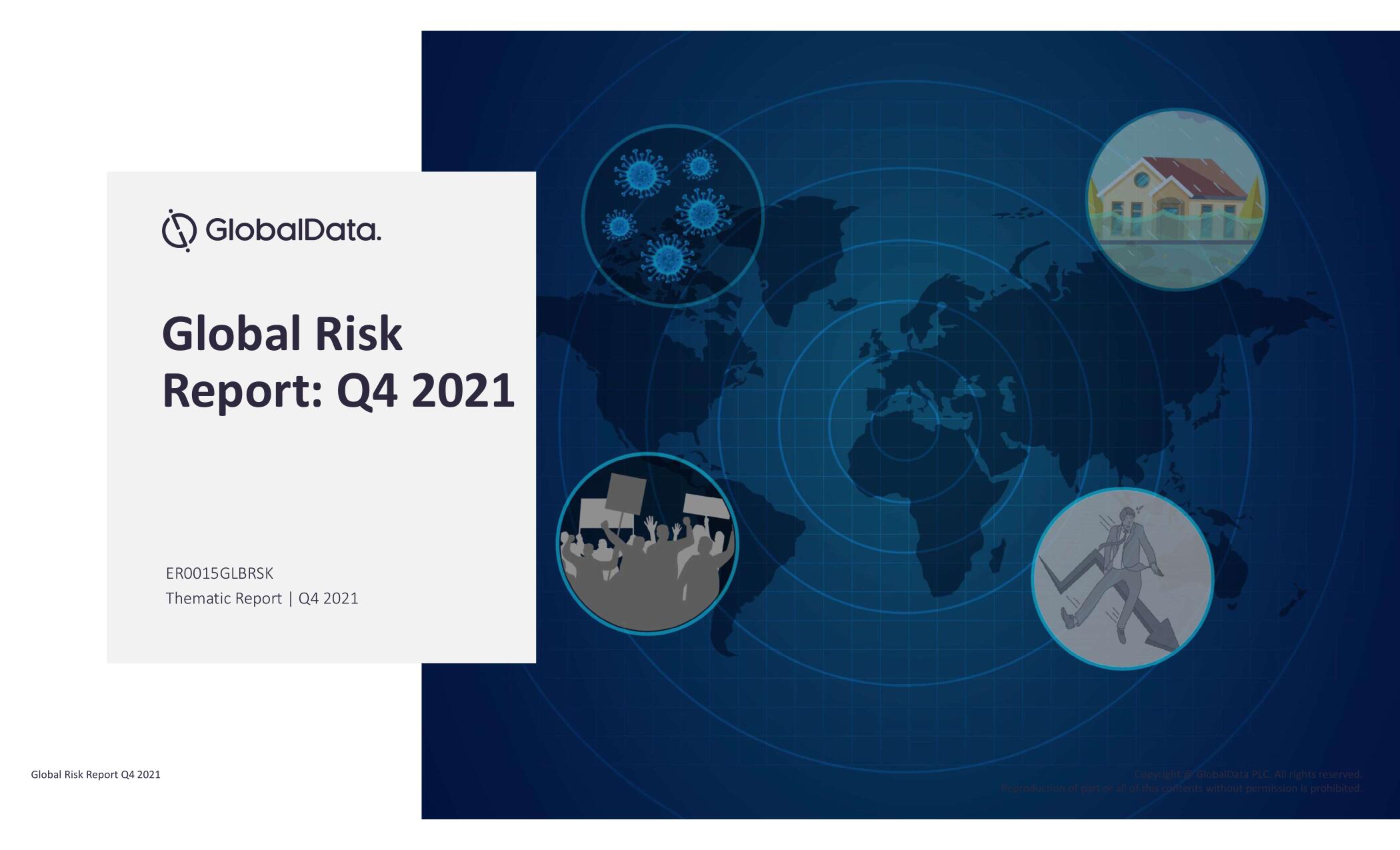 Reshape regional strategies to navigate global uncertainties
The COVID-19 crisis triggered one of the worst peacetime recessions globally. Even as several economies tread the path to recovery, the surge in COVID-19 cases and emergence of new variants, coupled with geopolitical tensions, will continue to cloud the global outlook.
The Global Risk report uses GlobalData's proprietary Country Risk Index to determine the existing and future level of global risk by assessing over 50 key indicators, including: 
Macroeconomic

 

Political

 

Social

Technological

 

Environmental

 

Legal

 
Use our Country Risk Index scores to help you understand future global risk and determine your business strategies, growth plans and investment portfolios.
by GlobalData