The New Zealand Government has launched a new national testing strategy under its Covid-19 Protection Framework for the protection of vulnerable and high-risk communities in the country.
The latest move comes as the country is transitioning to the Covid-19 Protection Framework.
New Zealand Health Associate Minister Dr Ayesha Verrall said that the country has the highest number of tests per positive case in the Organization for Economic Cooperation and Development (OECD).
The new testing strategy will offer more ways to test people and provide quick results as well as greater certainty and reassurance with less disruption to everyday lives.
Verrall further added: "Delta is here, so we are ensuring we have the tools in place to support the transition to the new framework and to help minimise the spread of Covid-19.
"With more and more New Zealanders gaining protection through vaccinations, we can now introduce a wider range of routine testing options that provide other benefits, such as accessibility, convenience and speed.
"With more Covid-19 cases appearing around the country, testing, tracing and quickly isolating cases and their contacts will be all the more important for protecting whānau and communities."
Nasopharyngeal polymerase chain reaction (PCR) tests will be used as the primary diagnostic test, with other saliva-based PCR testing, rapid PCR tests and rapid antigen testing used as supplements.
Businesses can directly source approved rapid antigen tests from authorised suppliers from 1 December.
From 15 December, the public can also obtain the rapid antigen tests, which will be administered from pharmacies under the supervision of staff.
The government is working to expand the daily laboratory testing capacity to 60,000 PCR tests a day by next year.
Furthermore, the New Zealand Government is investing approximately $1bn in contact tracing, testing and case investigation.
In January, New Zealand-based artificial intelligence company Datamine created a personal early warning system for the detection of viral infections, including Covid-19.
Free Report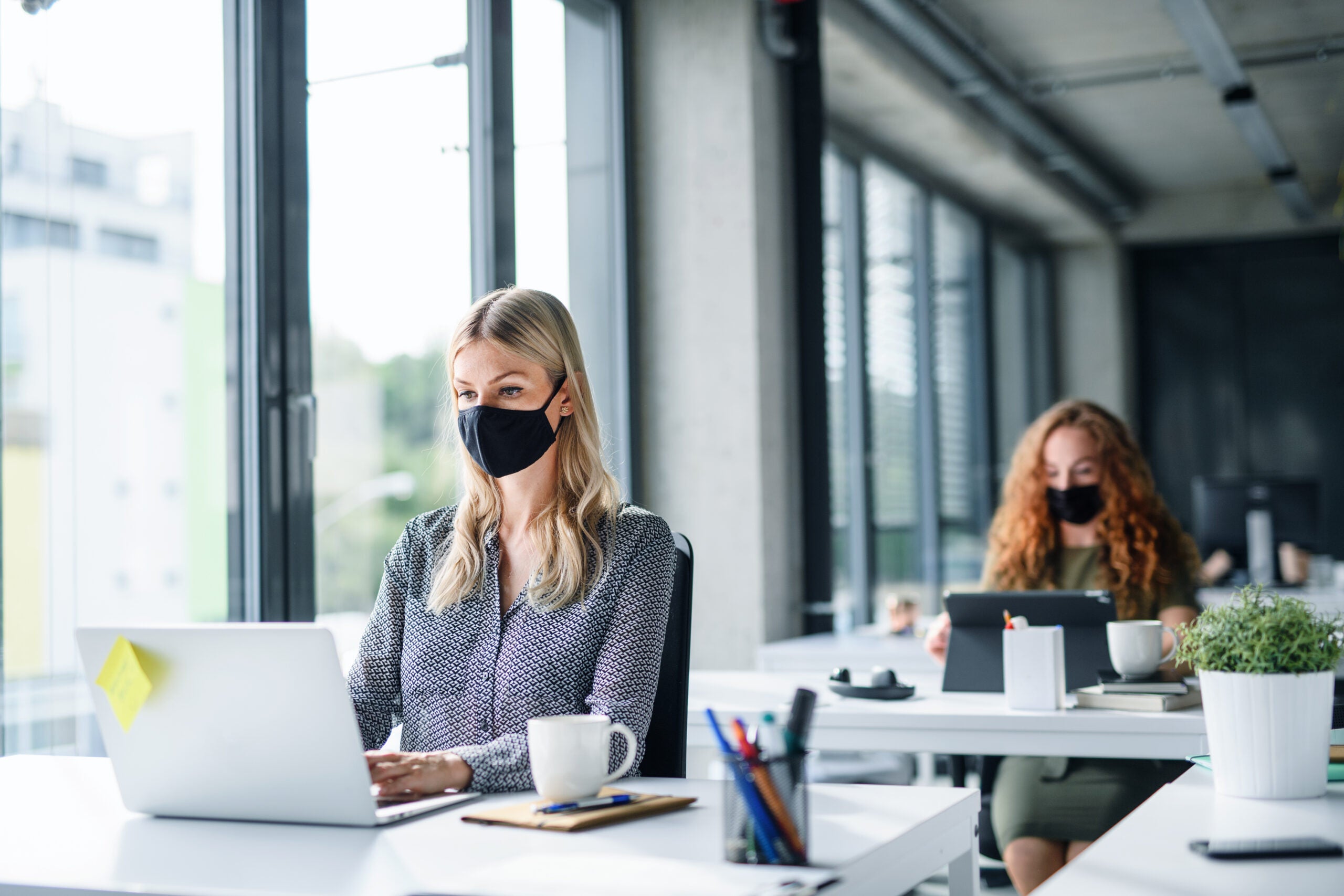 Navigate your business through the 'new normal'
COVID-19 continues to dominate headlines the world over. It has already affected our lives forever. The way we work, shop, eat, seek medical advice, and socialize will all be different in the future. Quite how different remains to be seen, but all industries must plan for multiple eventualities.
Faced with an explosion of conflicting information on how to plan and implement successful recovery strategies, decision-makers are in dire need of a single, reliable source of intelligence. 
GlobalData's COVID-19 Executive Briefing gives you access to unparalleled data and insights to successfully navigate the uncertain road to recovery across the world's largest industries. Understand every aspect of this disruptive theme by delving into:
 COVID-19 infection update, with statistics on the spread, testing by country, as well as the latest data on vaccines and therapeutic developments

 
Economic impact overview, covering stock market indices, GDP, unemployment rates, policy responses & GlobalData's economic recovery scorecards

 

Sector developments, with access to sector insight summaries, cross-sector indices and the leaders and laggards in each industry vertical

 
Whatever your company's imminent strategic plans, the long-lasting impact of COVID-19 must not be overlooked. Find out how to futureproof your business operations – download our report today.
by GlobalData