Qiagen has reaffirmed the effectiveness of its SARS-CoV-2 polymerase chain reaction (PCR) tests in detecting the new Covid-19 variant B.1.1.529, named Omicron.
The company made the claim after assessing its PCR tests against the genetic mutations of the emerging new variant of the SARS-CoV-2 virus, which was first detected in South Africa.
The assessment was carried out using data available in the GenBank and GISAID public databases.
The company stated that its PCR tests, specifically the artus SARS-CoV-2 Prep&Amp UM Kit, QIAstat-Dx syndromic testing system, and NeuMoDx 96 and 288, have been assessed for the detection of the new SARS-CoV-2 virus variant.
It also noted that the QIAcuity digital PCR solution and QIAprep&amp Viral RNA kit can reliably identify the variant.
The fully integrated QIAcuity digital PCR system uses a SARS-CoV-2 wastewater surveillance test, which was developed in partnership with GT Molecular. QIAprep&amp Viral RNA kit uses qPCR genotyping assays.
Qiagen chief medical officer Dr Davide Manissero said: "The best way to fight the global Covid-19 pandemic is a combination of extensive vaccinations, rigorous testing with gold-standard PCR tests, aggressive surveillance of new variants and, above all, compassionate treatment for those infected with the SARS-CoV-2 virus.
"We are pleased to report that the emergence of this new variant of concerns, as has been the case with other variants, has had no impact on the effectiveness of our SARS-CoV-2 PCR tests.
"Further genomic sequencing of SARS-CoV-2 samples worldwide will vastly increase transparency and help us identify and respond to potentially dangerous mutations of the virus, while at the same time broadening the database we can use to verify if vaccines and tests continue to be effective."
Earlier this month, the company's QIAstat-Dx Respiratory 4 Plex Flu A-B/RSV/SARS-CoV-2 test received the CE mark.
The company announced its plans to introduce the new test in the European market soon.
Free Report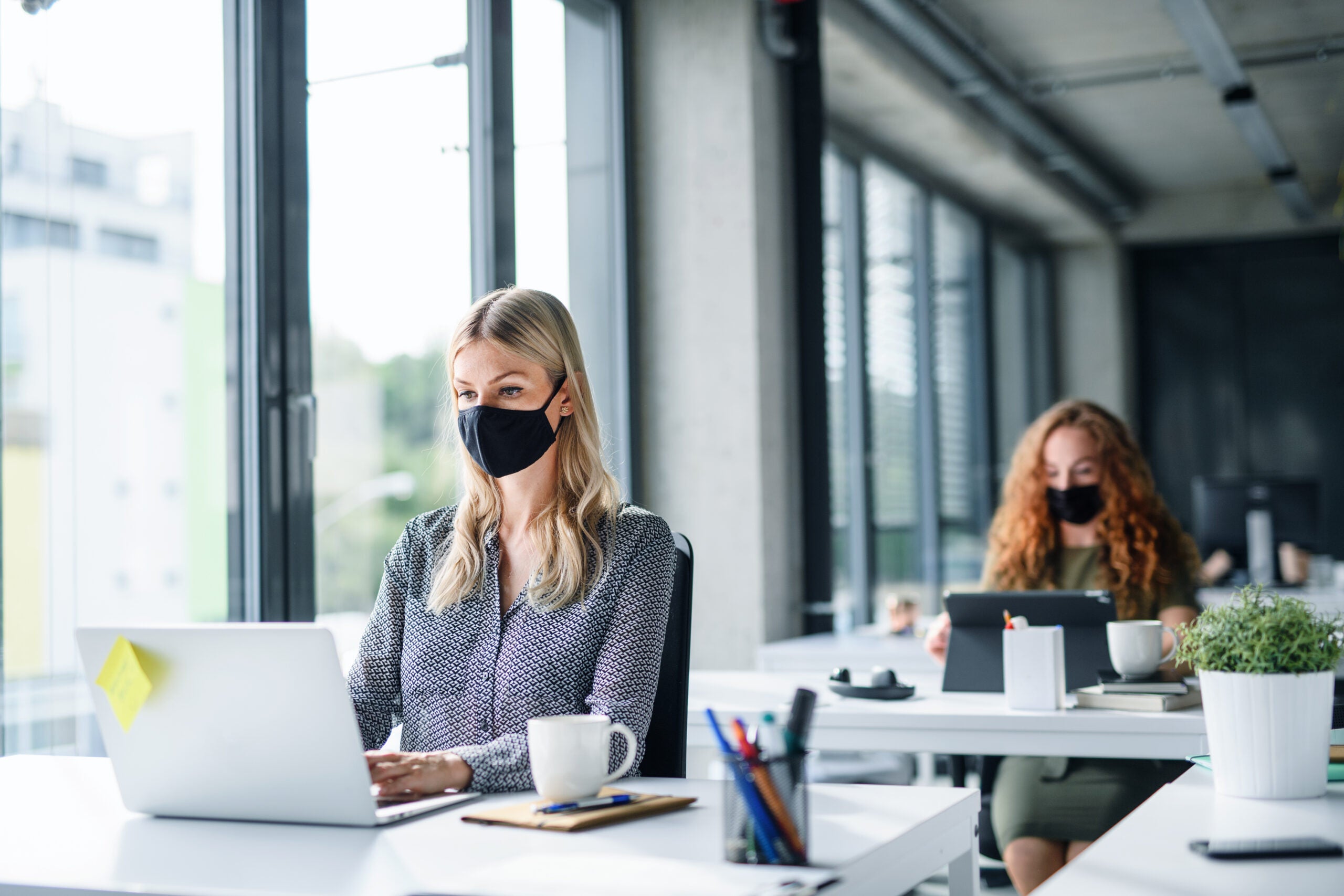 Navigate your business through the 'new normal'
COVID-19 continues to dominate headlines the world over. It has already affected our lives forever. The way we work, shop, eat, seek medical advice, and socialize will all be different in the future. Quite how different remains to be seen, but all industries must plan for multiple eventualities.
Faced with an explosion of conflicting information on how to plan and implement successful recovery strategies, decision-makers are in dire need of a single, reliable source of intelligence. 
GlobalData's COVID-19 Executive Briefing gives you access to unparalleled data and insights to successfully navigate the uncertain road to recovery across the world's largest industries. Understand every aspect of this disruptive theme by delving into:
 COVID-19 infection update, with statistics on the spread, testing by country, as well as the latest data on vaccines and therapeutic developments

 
Economic impact overview, covering stock market indices, GDP, unemployment rates, policy responses & GlobalData's economic recovery scorecards

 

Sector developments, with access to sector insight summaries, cross-sector indices and the leaders and laggards in each industry vertical

 
Whatever your company's imminent strategic plans, the long-lasting impact of COVID-19 must not be overlooked. Find out how to futureproof your business operations – download our report today.
by GlobalData