QuantuMDx has introduced a rapid, polymerase chain reaction (PCR) diagnostic system, Q-POC, for use in point of care settings to detect Covid-19.
The portable system and its first test, named Q-POC SARS-CoV-2 assay, have received CE-IVD mark for use in Europe.
A user-friendly, accessible and inexpensive device, the PCR system delivers quick, molecular diagnostic testing with results offered in nearly 30 minutes.
QuantuMDx noted that the device compresses a complete molecular diagnostic laboratory into one system.
Meant for front-line healthcare workers, Q-POC can also be used in various settings, which include emergency rooms, ICU, birthing centres, clinics and pharmacies.
The SARS-CoV-2 assay is placed within a sealed, single-use test cassette that ensures safety and easy usage as well as eradicating contamination risk, the company noted.
In addition, on-board reagents are lyophilised to facilitate storage at room temperature, shipping convenience and extended shelf life.
The assay is designed with the latest sequence information to guarantee full coverage of all known SARS-CoV-2 sequences.
An analysis to test the clinical performance of the Q-POC SARS-CoV-2 assay was conducted at St George's, University of London, UK.
The assay had a sensitivity and specificity of 96.9% and 98.3%, respectively, with no cross-reactivity with common commensal or potentially interfering organisms, the development and assessment of rapid technology (DART) study found.
During the study, the new assay was compared to tests that are currently available for use.
QuantuMDx chief executive Jonathan O'Halloran said: "Q-POC represents a new class of molecular diagnostic device: it's fast, battery-operated, can multiplex and is so simple to operate that anyone can be trained to use it.
"Working with our British manufacturing partner, Cogent Technology, and Singapore-based, Univac, we have scaled manufacturing to ensure the security of supply for our customers and we are excited to be open for business."
In March last year, QuantuMDx received $22m (£16m) funding from the UK Government to develop the Q-POC system and disposable cassettes for quick, point of care testing for Covid-19 in high and low-resource settings.
The fund included $4.4m (£3.2m) to manufacture QuantuMDx' lab-based Covid-19 test, which is being commercialised.
Free Report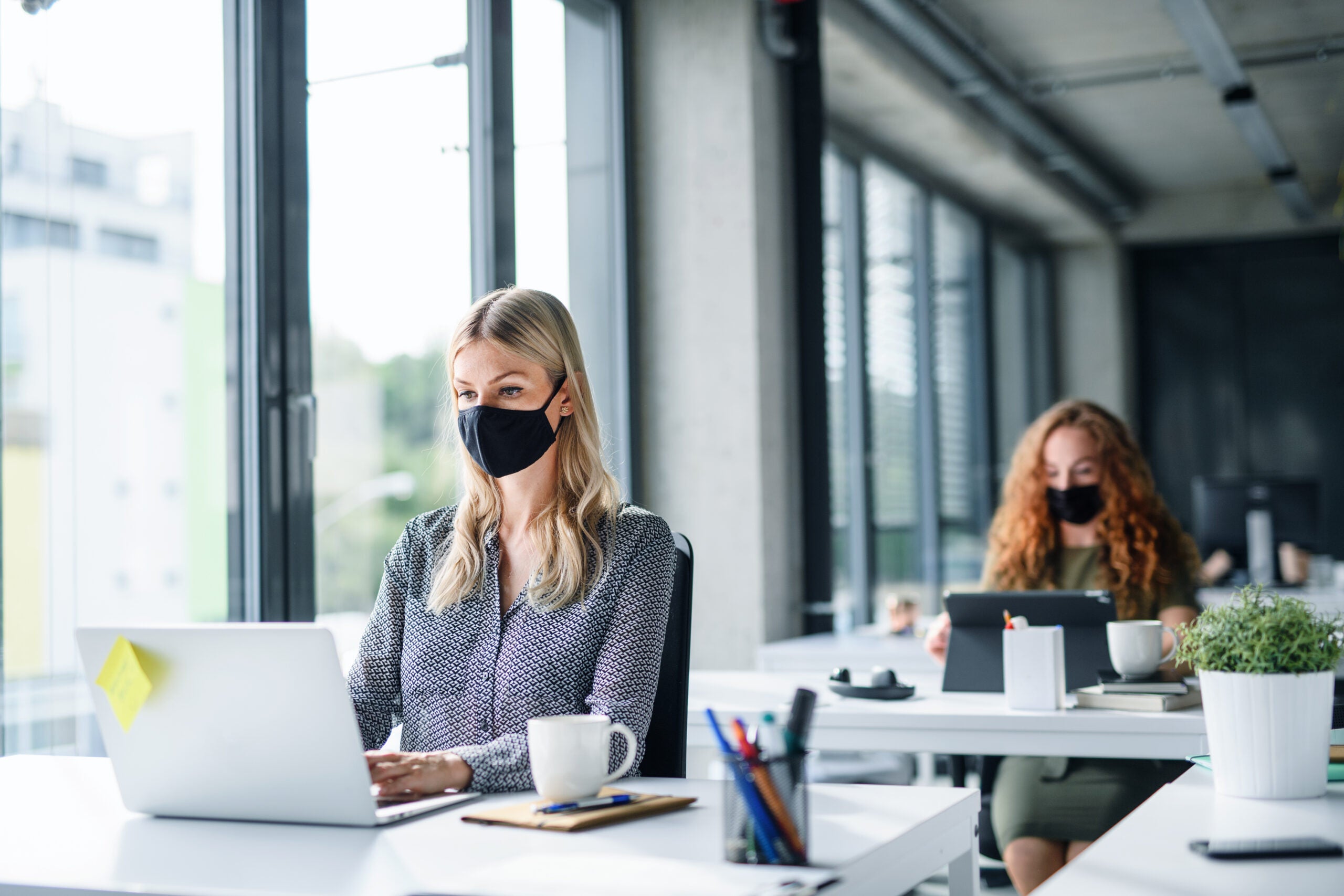 Navigate your business through the 'new normal'
COVID-19 continues to dominate headlines the world over. It has already affected our lives forever. The way we work, shop, eat, seek medical advice, and socialize will all be different in the future. Quite how different remains to be seen, but all industries must plan for multiple eventualities.
Faced with an explosion of conflicting information on how to plan and implement successful recovery strategies, decision-makers are in dire need of a single, reliable source of intelligence. 
GlobalData's COVID-19 Executive Briefing gives you access to unparalleled data and insights to successfully navigate the uncertain road to recovery across the world's largest industries. Understand every aspect of this disruptive theme by delving into:
 COVID-19 infection update, with statistics on the spread, testing by country, as well as the latest data on vaccines and therapeutic developments

 
Economic impact overview, covering stock market indices, GDP, unemployment rates, policy responses & GlobalData's economic recovery scorecards

 

Sector developments, with access to sector insight summaries, cross-sector indices and the leaders and laggards in each industry vertical

 
Whatever your company's imminent strategic plans, the long-lasting impact of COVID-19 must not be overlooked. Find out how to futureproof your business operations – download our report today.
by GlobalData