Quest Diagnostics has announced the launch of an at-home Covid-19 rapid antigen test service offered for consumer purchase through its consumer-initiated testing platform, QuestDirect. 
In partnership with eMed, the latest service includes proctored telehealth, which features a trained technician to ensure correct sample collection, verify identity and certify the reported results during the telehealth visit.
The offering allows the Abbott BinaxNOW COVID-19 Ag Card Home Test to be used under the supervision of a certified telehealth proctor and an eMed laboratory report to be provided to the user.
These reports could be used for international travel, confirming positive results to facilitate prescription treatment by a doctor and return to work or school programmes in settings where proctored Covid-19 tests are needed.
Each test comes with certified telehealth proctoring which can be used at any time and from anywhere in the world. 
Adults and children from the age of four years can use the self-administered nasal swab antigen test, which delivers results in 15 minutes.
Quest Diagnostics clinical franchise solutions and marketing senior vice-president and group executive Cathy Doherty said: "Consumers and employers seek reliable, fast and easy testing solutions to help limit exposure to Covid-19 and ensure safer travelling and return to work. 
"This QuestDirect offering complements our molecular laboratory testing services to increase access, convenience and flexibility to diagnostic insights.
"As a leader in the nation's Covid-19 testing response, Quest Diagnostics is continually looking to broaden access to quality Covid-19 diagnostic insights, and this collaboration with eMed expands our ability to help individuals across the US meet the challenge of Covid-19."
Furthermore, the company is partnering with digital health firm Truepill to fulfil and deliver orders.
Due to the API-connected digital health platform and countrywide pharmacy footprint of Truepill, users will be able to obtain test kits within two to three business days of purchase.
In April 2020, Quest and Centene collaborated to extend real-time reverse transcription-polymerase chain reaction Covid-19 testing across the US.
Free Report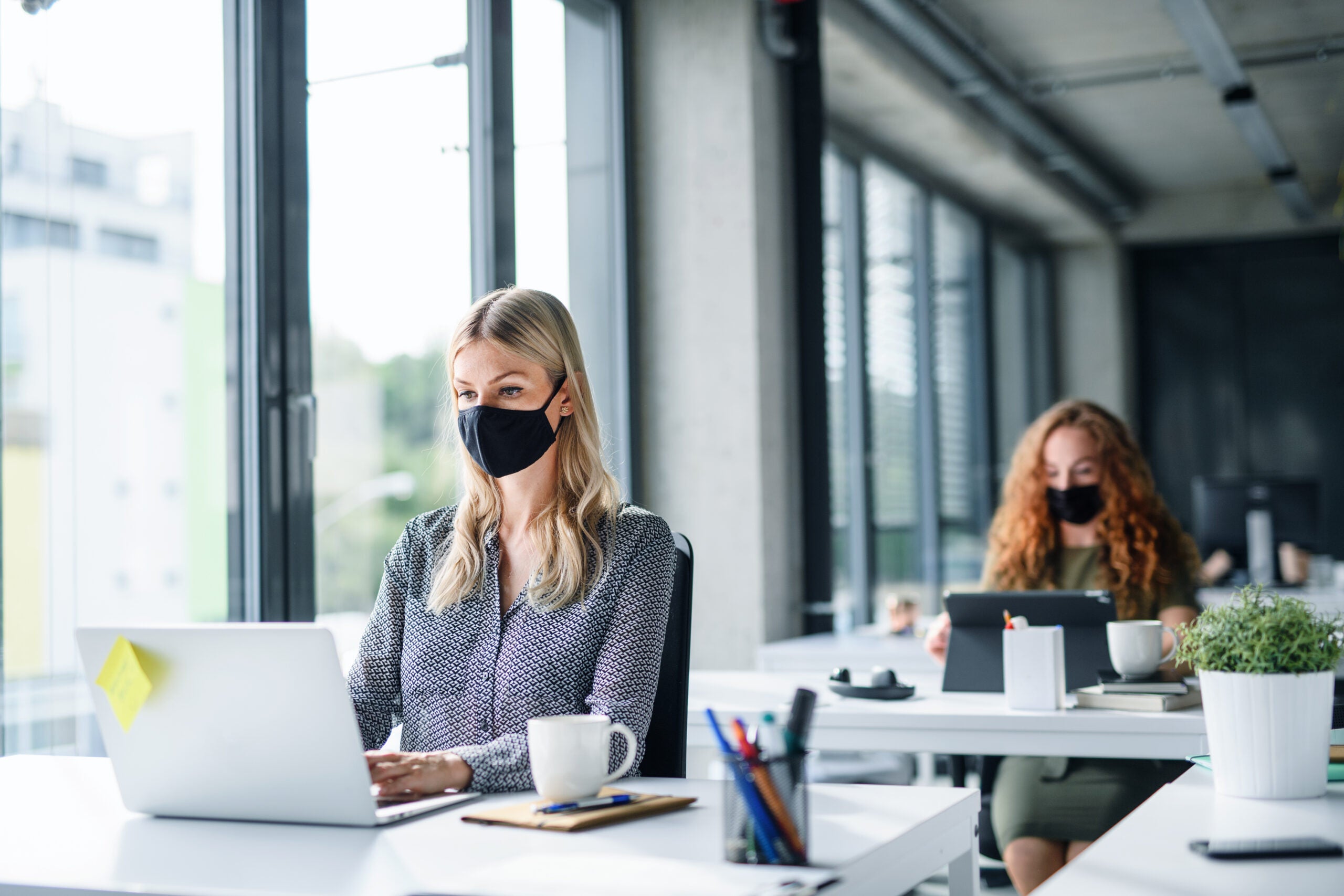 Navigate your business through the 'new normal'
COVID-19 continues to dominate headlines the world over. It has already affected our lives forever. The way we work, shop, eat, seek medical advice, and socialize will all be different in the future. Quite how different remains to be seen, but all industries must plan for multiple eventualities.
Faced with an explosion of conflicting information on how to plan and implement successful recovery strategies, decision-makers are in dire need of a single, reliable source of intelligence. 
GlobalData's COVID-19 Executive Briefing gives you access to unparalleled data and insights to successfully navigate the uncertain road to recovery across the world's largest industries. Understand every aspect of this disruptive theme by delving into:
 COVID-19 infection update, with statistics on the spread, testing by country, as well as the latest data on vaccines and therapeutic developments

 
Economic impact overview, covering stock market indices, GDP, unemployment rates, policy responses & GlobalData's economic recovery scorecards

 

Sector developments, with access to sector insight summaries, cross-sector indices and the leaders and laggards in each industry vertical

 
Whatever your company's imminent strategic plans, the long-lasting impact of COVID-19 must not be overlooked. Find out how to futureproof your business operations – download our report today.
by GlobalData