---
Visit our Covid-19 microsite for the latest coronavirus news, analysis and updates
---
Follow the latest updates of the coronavirus (Covid-19) outbreak on our timeline.
Seegene has received approval from the South Korea Ministry of Food and Drug Safety for its novel coronavirus (Covid-19) Real-time PCR assay for emergency use.
The assay recently received the CE Mark.
The firm will immediately begin supplying the assays in South Korea and across the globe.
Due to global concern over the rapid spread of Covid-19, the market is demanding a more accurate diagnostic solution to cut down the prevalence of the coronavirus, according to the company.
Seegene introduced a single-tube assay, Allplex 2019-nCoV Assay, which can detect three different target genes, E gene, RdRP gene and Ngene.
The assay has been designed based on the international recommended protocols posted by World Health Organization (WHO).
Due to the feasibility of a simultaneous test in a single-tube as against the existing multi-tube assays, it becomes possible to improve the efficiency in workflow, maximise the throughput for a high volume test and reduce the test cost, claimed Seegene.
The firm's automated system, with its auto analysis software Seegene viewer, is useful in an epidemic situation, where thousands of tests may be carried out in a day, providing test results in four hours.
Furthermore, when used along with the firm's other high multiplex respiratory assay portfolio, it becomes possible to accurately diagnose, stated the company.
Seegene can manufacture 100,000 Covid-19 tests a day to meet the growing demand.
Seegene CEO and founder Dr Jong-Yoon Chun said: "It is meaningful that our molecular diagnostic technology and product can contribute to the international community in need of this new virus.
"We are pleased to report KFDA approval of our Covid-19 assay and are ready to support global healthcare organizations in need of our diagnostic solution."
Free Report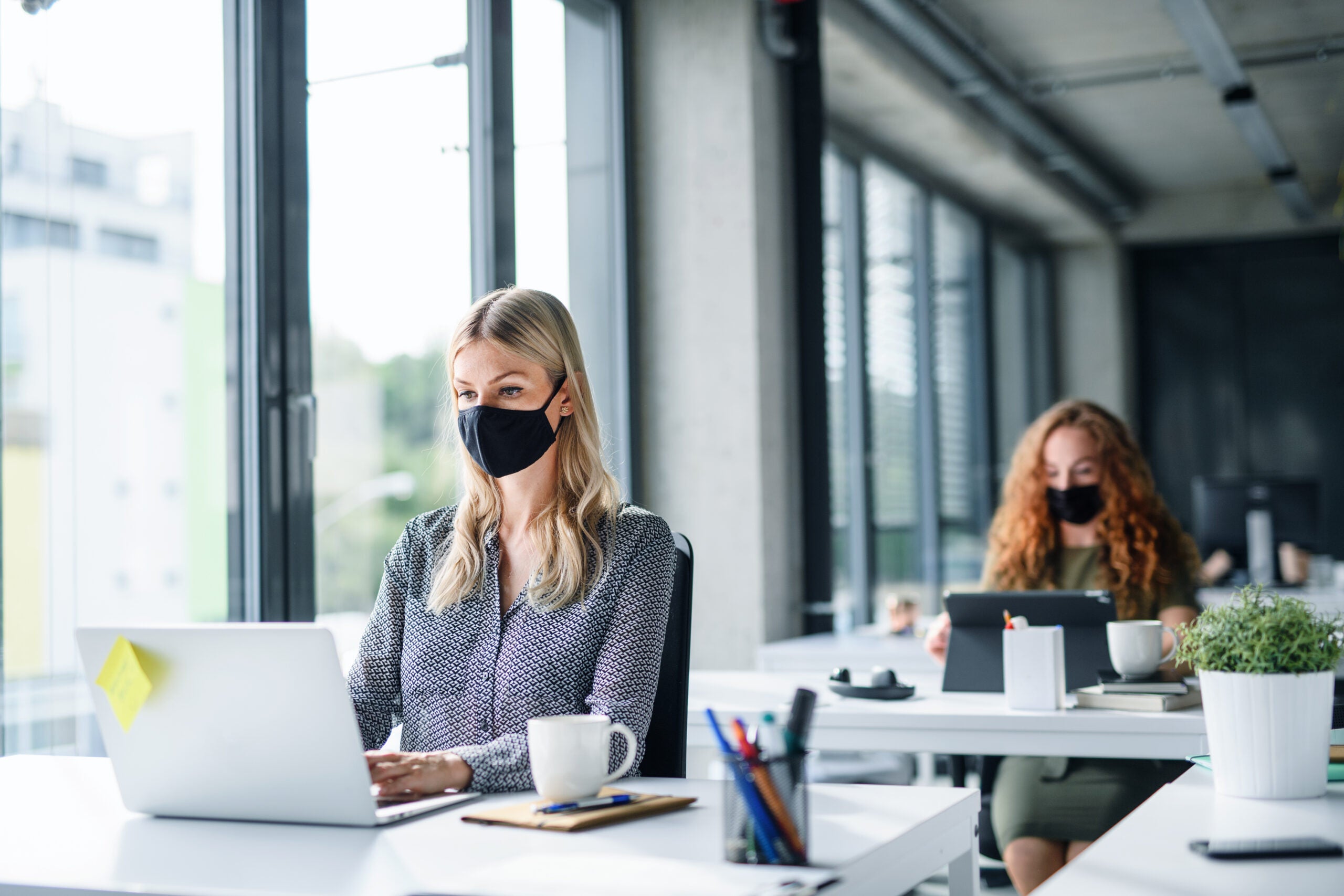 Navigate your business through the 'new normal'
COVID-19 continues to dominate headlines the world over. It has already affected our lives forever. The way we work, shop, eat, seek medical advice, and socialize will all be different in the future. Quite how different remains to be seen, but all industries must plan for multiple eventualities.
Faced with an explosion of conflicting information on how to plan and implement successful recovery strategies, decision-makers are in dire need of a single, reliable source of intelligence. 
GlobalData's COVID-19 Executive Briefing gives you access to unparalleled data and insights to successfully navigate the uncertain road to recovery across the world's largest industries. Understand every aspect of this disruptive theme by delving into:
 COVID-19 infection update, with statistics on the spread, testing by country, as well as the latest data on vaccines and therapeutic developments

 
Economic impact overview, covering stock market indices, GDP, unemployment rates, policy responses & GlobalData's economic recovery scorecards

 

Sector developments, with access to sector insight summaries, cross-sector indices and the leaders and laggards in each industry vertical

 
Whatever your company's imminent strategic plans, the long-lasting impact of COVID-19 must not be overlooked. Find out how to futureproof your business operations – download our report today.
by GlobalData