Biocon's research arm Syngene has partnered with bioscience company HiMedia Laboratories to manufacture and distribute ELISA antibody test kits for Covid-19 in India.
Syngene's anti-COV-2 IgG Enzyme-Linked Immunosorbent Assay (ELISA) is considered to be a highly reliable test that detects the presence of SARS-COV-2 antibodies in blood samples. The test has the capacity to run multiple samples at once and deliver results in three hours.
Following the partnership, HiMedia will manufacture the kits at its facility in Mumbai and distribute it across India.
For developing the prototypes for CDSCO approval, Syngene will begin tech-transfer of the kits to HiMedia. The test was developed by Syngene at its research facility in Bengaluru.
Syngene International chief operating officer Dr Mahesh Bhalgat said: "At a time when the number of Covid-19 cases is increasing at an alarming rate across the country, there is an urgent need to make available reliable testing kits, using advanced technology to test patients and identify positive cases.
"To fill this gap, Syngene, with its expertise across diverse scientific domains, has developed an ELISA kit that allows higher throughput and generates faster results. We are happy to tie-up with HiMedia who will make the kits available at a large scale to significantly increase serological testing in India."
HiMedia is expected to roll out the kits in two weeks after receiving the approval and market it under its brand name ELISafe 19.
HiMedia Laboratories Cell Culture and Immunology research and development (R&D) director Dr Vishal Warke said: "We are happy to partner with Syngene in manufacturing and distributing their ELISA kits. This partnership brings together our mutual expertise in research and manufacturing and will further strengthen our fight against the Covid-19 pandemic."
Syngene previously collaborated with Pune-based molecular diagnostics company Mylab Discovery Solutions to provide raw materials for RT-PCR based Covid-19 test kits.
Free Report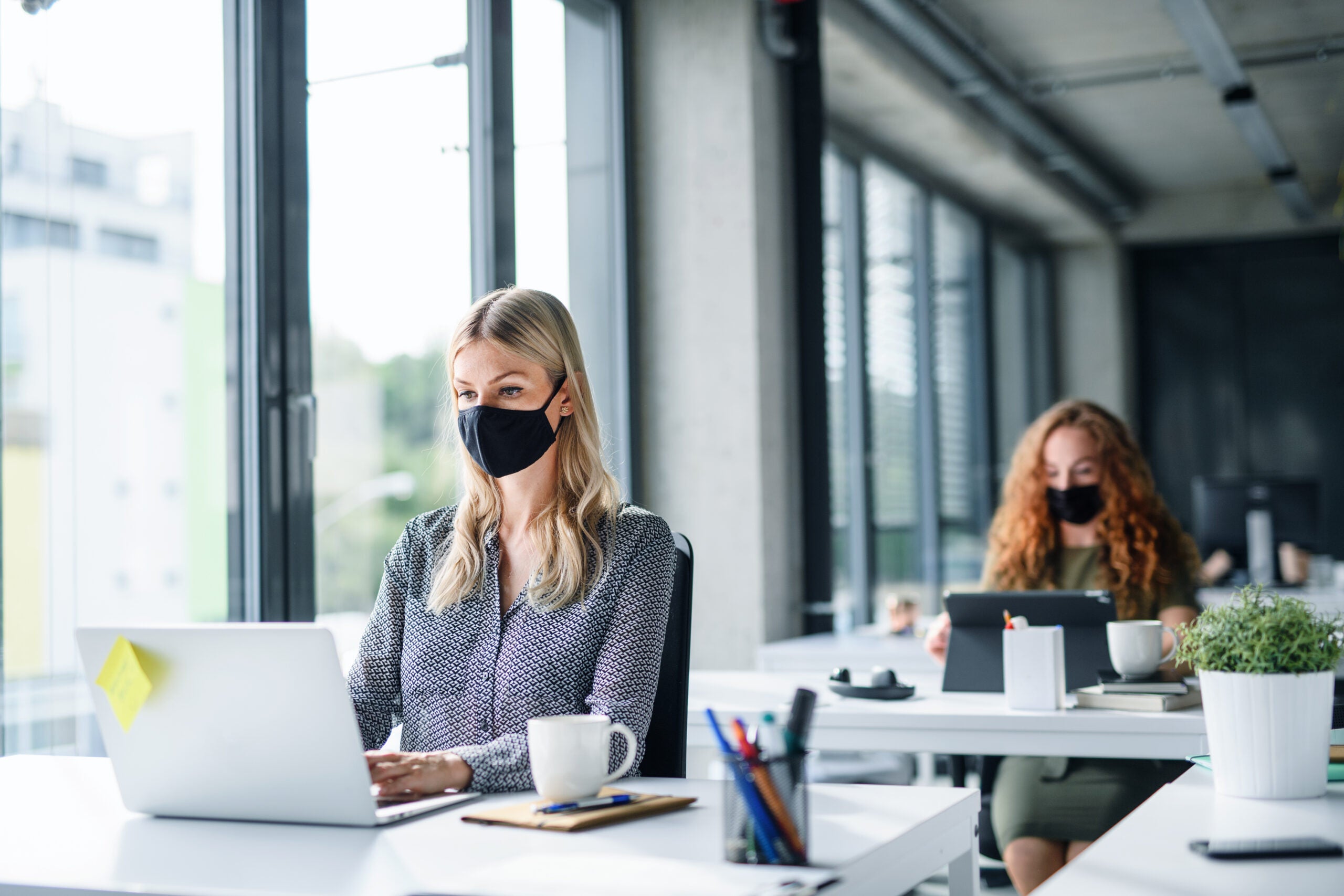 Navigate your business through the 'new normal'
COVID-19 continues to dominate headlines the world over. It has already affected our lives forever. The way we work, shop, eat, seek medical advice, and socialize will all be different in the future. Quite how different remains to be seen, but all industries must plan for multiple eventualities.
Faced with an explosion of conflicting information on how to plan and implement successful recovery strategies, decision-makers are in dire need of a single, reliable source of intelligence. 
GlobalData's COVID-19 Executive Briefing gives you access to unparalleled data and insights to successfully navigate the uncertain road to recovery across the world's largest industries. Understand every aspect of this disruptive theme by delving into:
 COVID-19 infection update, with statistics on the spread, testing by country, as well as the latest data on vaccines and therapeutic developments

 
Economic impact overview, covering stock market indices, GDP, unemployment rates, policy responses & GlobalData's economic recovery scorecards

 

Sector developments, with access to sector insight summaries, cross-sector indices and the leaders and laggards in each industry vertical

 
Whatever your company's imminent strategic plans, the long-lasting impact of COVID-19 must not be overlooked. Find out how to futureproof your business operations – download our report today.
by GlobalData