Spinal surgery company Viseon has announced the closing of an $18m Series B funding round, co-led by Invus Opportunities, HBM-MedFocus and affiliates of Wexford Capital.
The funding will be used to support Viseon's ongoing product development, worldwide regulatory approvals, clinical evaluations, manufacturing scale-ups and commercialisation efforts.
Viseon is focused on building visualisation and illumination technologies for use in minimally invasive spine surgery (MISS) through its Voyant System. The company's single-use, disposable MISS access devices are intended to offer an alternative to the large, complex surgical microscopes and endoscopes currently being used in operating theatres.
The technology works by projecting the operative field on to a high-definition flat panel display within the operating room, which can also be streamed to remote locations. It can be adapted for a variety of MISS procedures, including cervical, thoracic and lumbar procedures. Viseon is also working on adapting it to more advanced lateral access MISS procedures, where visualisation remains a challenge.
Viseon chief operating officer Peter Davis said: "We have initiated limited commercial use of Viseon technology and early surgeon response has been very positive. Viseon continues to strategically expand commercialisation working closely with MISS surgeons, collecting additional clinical feedback and utility in the U.S. and we are assessing international commercialisation opportunities."
The company said its products will help reduce capital and maintenance costs and improve efficiencies in procedure and scheduling.
In addition to developing its product portfolio, Viseon is working towards assembling a clinical advisory board of leading MISS physicians.
Viseon president and CEO Jeffrey Valko said: "We are very pleased to have the ongoing support from our current investment partners, with confidence underscored by inside-only investor participation and oversubscription.
"Ongoing advancements in minimally invasive surgical techniques often bring the consequence and risk of limited visualisation. As fundamental as it may seem, enhanced real-time intraoperative visualisation projected on to a large high-definition flat panel display will contribute toward clinical outcomes improvement, procedural efficiency, reduced risk of complications, or staff involvement teaching opportunity and procedure expansion."
Free Report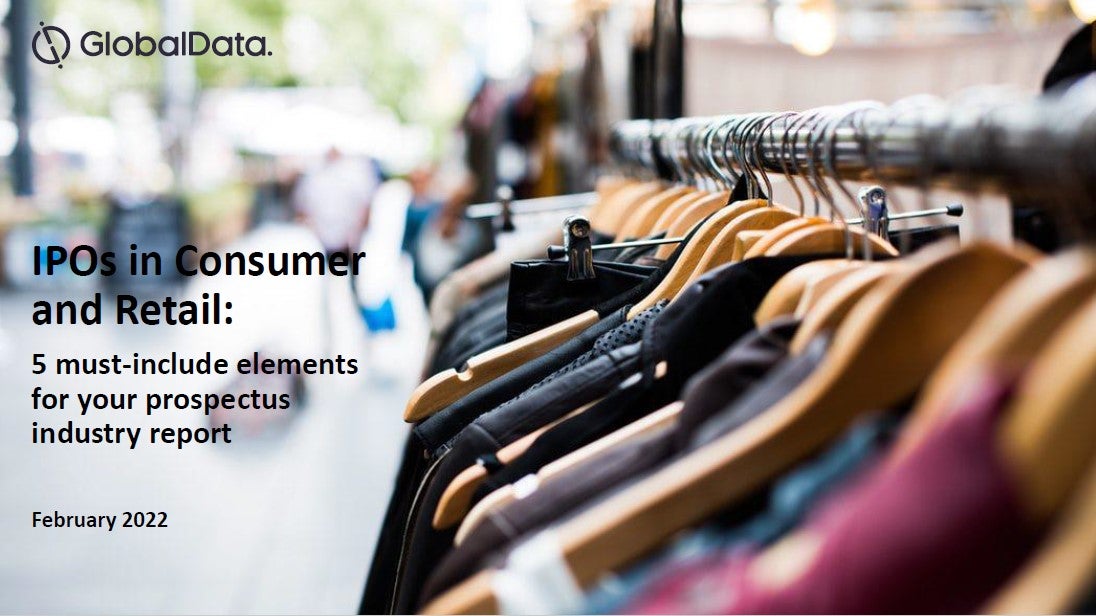 What's missing from your IPO industry assessment?
IPO activity all but stopped in 2020, as the investment community grew wary of the effects of COVID-19 on economies. No matter how deserving a business was of flotation, momentum was halted by concerns of when a 'new normal' of working patterns and trade would set in. Recently, sentiment has changed. Flotations picked up again during the second half of 2021, and now in 2022 the mood is decidedly optimistic. Business leaders have their eyes on fast rebounding economies, buoyant market indices and the opportunity once again to take their businesses public. As a result, global IPOs are expected to hit back this year. With GlobalData's new whitepaper, 'IPOs in Consumer and Retail: 5 must-include elements for your prospectus industry report', you can explore exactly what is needed in the essential literature. GlobalData's focus lies in the critical areas to get right:
Macroeconomic and demographic environment
Consumer context
Industry environment
Competitive environment
Route to market
Interested to learn more about what to include in your IPO Industry Assessment report? Download our free whitepaper.
by GlobalData