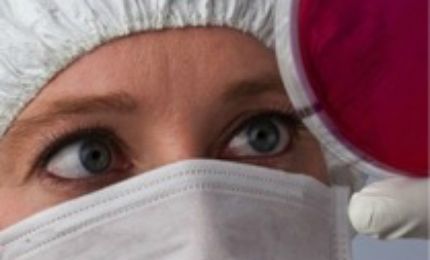 Biotest Laboratories makes life-saving products possible through laboratory testing, validation planning, reusable device and tissue testing, as well as validation planning, manufacturing, steam sterilisation and packaging services for the medical device industry.
Part of the STERIS family, Biotest Laboratories has access to resources and expertise available from three unique business segments that no other lab can offer.
Working in co-ordination with STERIS Isomedix Services TechTeam, Biotest Laboratories provides technical support in all phases of the sterilisation design process.
This includes product development, materials testing, protocol generation and sterilisation validation.
Biotest Laboratories has access to the STERIS Life Sciences team of global experts in cleaning and disinfection chemistries commonly used in the pharmaceutical and biopharmaceutical industries.
The STERIS Healthcare business segment manufactures cleaning chemistries, sterile processing and surgical equipment used in patient care facilities.
The company's presence in the healthcare setting provides an acute understanding of regulatory requirements, the lifecycle of reusable medical devices and how they are used and handled throughout these facilities.