The medical devices market saw steady growth in 2017, as well as deals between some of its largest players. Recently, there has been a lot of consolidation in the medical devices market, a trend which has continued over the past year.
In February, Johnson & Johnson closed its $4 billion buyout of Abbott Medical Optics, a deal which had been in the works since fall 2016. J&J had recently been involved in various acquisitions in order to improve its presence across the markets and the acquisition of AMO will enable J&J to expand on its portfolio for long-term growth. Abbott, a leader in the cardiovascular device market, acquired St. Jude's Medical in January. Both companies are strong players in the cardiovascular device field, and this acquisition has solidified their position at the top of the $40 billion cardiovascular market.
Becton Dickison, one of the largest medical devices companies in the US market, is to acquire C.R. Bard for $24 billion. This massive deal will generate annual revenues of $15 billion and will lead to a global presence for both companies. The deal with Bard will expand BD's focus on the treatment of disease states beyond diabetes to vascular disease, hernia, cancer, and urology. In April, Medtronic agreed to sell part of its patient monitoring & recovery business to Cardinal Health for $6.1 billion in cash. Medtronic will divest its patient care, deep vein thrombosis and nutritional insufficiency divisions to Cardinal, who is already a player in those areas. In December, Stryker Corporation announced its merger agreement to acquire Entellus Medical, Inc. for $660 million. This will expand Stryker's presence in minimally invasive treatments of ear, nose and throat (ENT) diseases.
Mergers and acquisitions allow companies to strengthen and diversify their offerings, to stay on top of the market through alliances with smaller players. This trend in the medical device market will lead to a decrease in competition throughout different therapeutic areas. The most notable example of this is Abbott's acquisition of St. Jude's medical, which will lead to Abbott holding almost 20% of the global cardiovascular market. There is still healthy competition within the medical devices market, and the mergers and acquisitions can help these companies thrive in a field notorious for its lengthy regulatory processes.
Free Report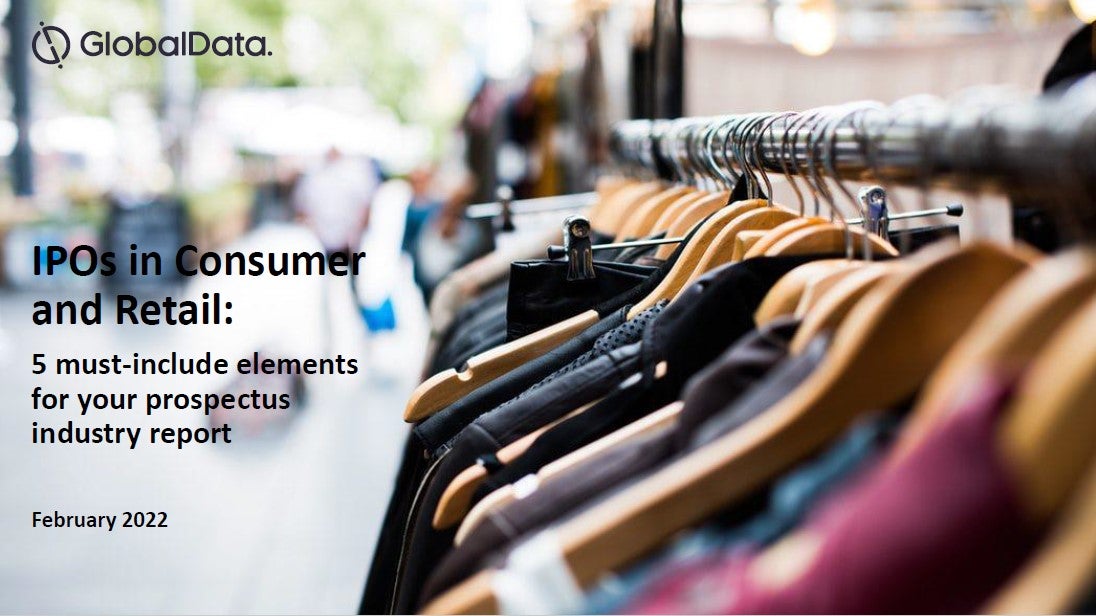 What's missing from your IPO industry assessment?
IPO activity all but stopped in 2020, as the investment community grew wary of the effects of COVID-19 on economies. No matter how deserving a business was of flotation, momentum was halted by concerns of when a 'new normal' of working patterns and trade would set in. Recently, sentiment has changed. Flotations picked up again during the second half of 2021, and now in 2022 the mood is decidedly optimistic. Business leaders have their eyes on fast rebounding economies, buoyant market indices and the opportunity once again to take their businesses public. As a result, global IPOs are expected to hit back this year. With GlobalData's new whitepaper, 'IPOs in Consumer and Retail: 5 must-include elements for your prospectus industry report', you can explore exactly what is needed in the essential literature. GlobalData's focus lies in the critical areas to get right:
Macroeconomic and demographic environment
Consumer context
Industry environment
Competitive environment
Route to market
Interested to learn more about what to include in your IPO Industry Assessment report? Download our free whitepaper.
by GlobalData