Fully vaccinated passengers arriving in England from countries not on the UK's red list can now take a Covid-19 lateral flow test (LFT) when entering the country, rather than a polymerase chain reaction (PCR) test. The changes came into place on 24 October.
The tests can be purchased from a list of private providers on the UK government's website and must be taken on or before day two of their arrival into the country. NHS Test and Trace LFTs cannot be used.
Passengers must take a photo of their Covid-19 travel LFT and booking reference and send it back to the test provider to verify the result. It will be possible to book a test to take directly on arrival into the country at testing centres located in some airports.
Anyone who tests positive for Covid-19 using a travel LFT will need to self-isolate and take a confirmatory PCR test, for which they will be able to access NHS testing services.
The LFTs, which start from £19 a test, are significantly cheaper than private travel PCRs, which start at around £43 and cost around £75 on average.
Previously, people arriving in England needed to book two PCR tests: one to be taken on day two or sooner after their arrival and one to be taken on day eight or later after arrival. The day of arrival itself is counted as day zero. Those who have already bought a PCR to use for international travel can still use it.
Anyone travelling on to Northern Ireland, Scotland or Wales within ten days of arrival in England must follow the rules for testing and quarantine in those places. The devolved administrations are expected to follow suit and implement LFTs for international travel soon, with Wales already set to do so on 31 October.
Passengers who are not fully vaccinated will still need to take a pre-departure test, a PCR test on day two and day eight and complete ten days' self-isolation, with the option of doing a 'Test to Release' on day five.
A mixed reception among legislators
UK Health and Social Care Secretary Sajid Javid said: "This huge boost to the travel industry and the public will make it easier and cheaper for people to book holidays and travel abroad, and it is because of our incredible vaccine programme that this is possible.
"Anyone who tests positive must take a PCR test, which, if positive, may be genomically sequenced to check for variants and further help us fight this virus."
Despite Javid's confidence, not all of the UK's administration is in the same high spirits.
Welsh Health Minister Eluned Morgan said in the Senedd that international travel generates "a risk of importing a new variant that could cause havoc in our country" and that "[the Welsh government is] unhappy, frankly, with the situation that's happening in England."
The new scheme has already gotten off to a slightly rocky start. The UK government's website crashed on Friday as holidaymakers attempted to book travel LFTs and some companies have already found themselves struggling to keep up with demand.
In August, many of the private Covid-19 PCR travel testing companies operating in the UK were issued warnings after listing lower prices on the government's website than were actually available at point of checkout. Come September, the UK Competition and Markets Authority (CMA) had published advice for the UK government on ways to improve the market. Some companies were reported to have lost customers' test kits, failed to provide results within the necessary timeline and refused refunds.
Businesses now providing Covid-19 travel LFTs to England-bound holidaymakers may expect to find themselves under higher scrutiny than PCR testing providers initially were going forward, as authorities seek to ensure travel test history isn't set to repeat itself.
Free Report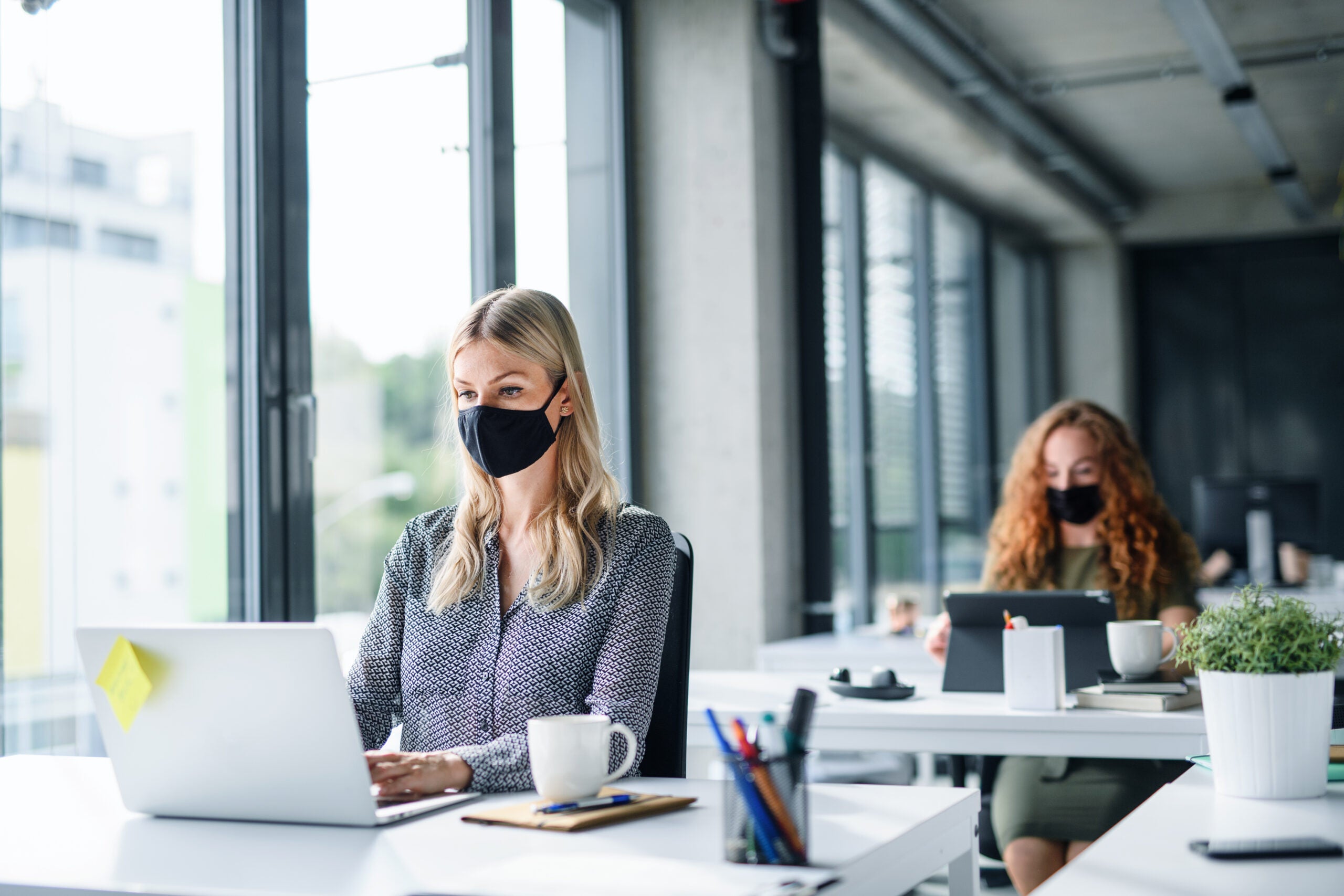 Navigate your business through the 'new normal'
COVID-19 continues to dominate headlines the world over. It has already affected our lives forever. The way we work, shop, eat, seek medical advice, and socialize will all be different in the future. Quite how different remains to be seen, but all industries must plan for multiple eventualities.
Faced with an explosion of conflicting information on how to plan and implement successful recovery strategies, decision-makers are in dire need of a single, reliable source of intelligence. 
GlobalData's COVID-19 Executive Briefing gives you access to unparalleled data and insights to successfully navigate the uncertain road to recovery across the world's largest industries. Understand every aspect of this disruptive theme by delving into:
 COVID-19 infection update, with statistics on the spread, testing by country, as well as the latest data on vaccines and therapeutic developments

 
Economic impact overview, covering stock market indices, GDP, unemployment rates, policy responses & GlobalData's economic recovery scorecards

 

Sector developments, with access to sector insight summaries, cross-sector indices and the leaders and laggards in each industry vertical

 
Whatever your company's imminent strategic plans, the long-lasting impact of COVID-19 must not be overlooked. Find out how to futureproof your business operations – download our report today.
by GlobalData